Clothing
The Best Mall Stores from the 2000s That No Longer Exist

10.1k votes
2k voters
110.6k views
15 items
Difficult as it may be to accept, some of the stores that were staples of your childhood and teenage years haven't survived the test of time. Some of the best mall stores in the 2000s are now a distant memory. Retail stores, clothing stores, video stores – they may have been crazy popular a decade ago or barely clinging to life, but they all met the same fate in the end.
Sadly, we're all to blame. When was the last time you shopped at 2000s clothing stores like Limited Too or Anchor Blue? Or bought a gift for your dad at The Sharper Image? It turns out, it's been quite a while, since all of those are stores went out of business in the new Millennium.
Pull out your Sam Good CDs and put on your best Mervyn's outfit, these are the best of the best mall stores that no longer existent.
back to page 1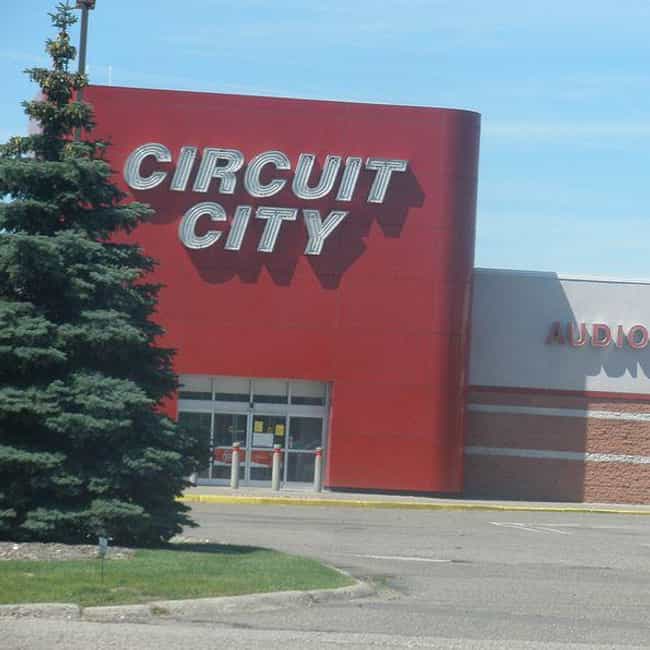 The Best Buy alternative just couldn't keep up, and perhaps it was getting rid of their large appliances that did them in. Despite being second in the United States in appliance retail, Circuit City executives believed they'd save money by dropping warehouse storage and delivery costs. In November 2008, they filed for bankruptcy and Circuit City was gone by 2009.
6
Warner Brothers Studio Store
It was pretty much a Disney store for Warner Bros. stuff. They sold a bunch of Warner Brothers animated character merchandise, from

Looney Tunes

action figures to

Space Jam

lunch boxes. Sadly these stores went out of business in 2001. In 2006, some stores reopened in China, but you won't find them in malls around America like you once could.
The Sharper Image carried all types of high-tech gizmos, and provided goods for all of your run-of-the-mill electronic needs. Beyond cameras and lamps, they sold stuff like small rotisserie chicken ovens and hair straightening brushes. They were great for finding small gifts – like Hallmark, but for electronics. Unfortunately, in 2008 they filed for Chapter 11 bankruptcy, and today they only exist in the form of Sharper Image-branded products sold in places like OfficeMax, Best Buy, and Bed Bath & Beyond.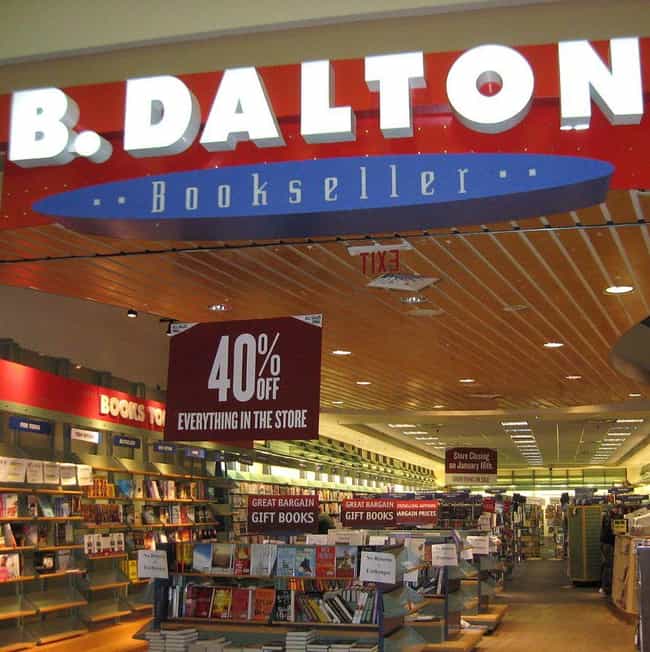 This bookstore chain had 798 stores at the peak of their success. They faltered in the 1980s and the chain was sold to Barnes & Noble. By 1997, they'd gone from 798 to 528 locations as they closed and relocated outlets. They dwindled significantly after that, and in February of 2013, B. Dalton closed their final location in Washington D.C.