Watchworthy
Long-Running TV Series That People Need To Stop Watching

Updated April 21, 2019
51.1k votes
9.1k voters
156.1k views
15 items
List Rules Vote up the shows that you wish someone would take out to pasture.
There are few things worse than when your favorite show gets canceled before its time. However, what really rubs salt in that wound are the long-running television series that should be canceled — shows people need to stop watching — yet somehow manage to continue on indefinitely.
Some of the longest running sitcoms fall back on tired cliches, and get progressively worse as they limp on. Police procedural shows also risk descending into mediocrity, as a number of cop series have been around for a mindbogglingly long amount of time. However, all of the most egregious examples of shows that should be canceled immediately are cartoons, since a lack of on-screen human actors allows them to continue on ad infinitum. The truth is often hard to swallow, but ignoring the facts is even worse; there are some television shows that need to stop, even if you have fond memories of watching them 10 years ago.
Data-driven recommendations based on voting from over 40 million monthly visits to Ranker.
Try the free app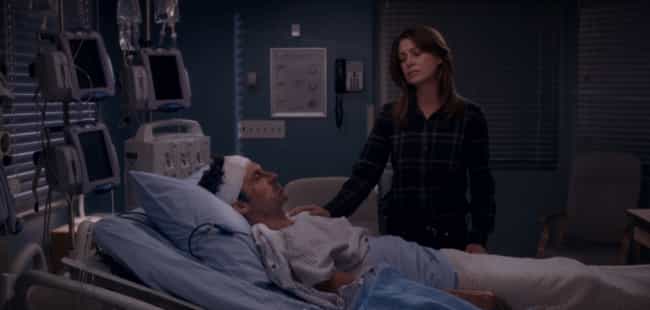 Grey's Anatomy is basically a soap opera. In the first 14 seasons, Meredith Grey (Ellen Pompeo) has discovered not one, but two secret sisters, she conceived her third child with McDreamy (Patrick Dempsey) while he was on his deathbed (and those kids are hardly ever seen), plus McDreamy died. The guy who was essentially the number two character dies in Season 11, along with a whole lot of other fan favorites. There have been over 20 deaths of characters who were at least somewhat integral to the show, so chances are your favorite character isn't even part of the series anymore.
Actors: Ellen Pompeo, Justin Chambers, Chandra Wilson
Premiered: 2005
Where to watch
By the time The Walking Dead put its eighth season in the ground, long-time fans were running away. The Season 8 premiere pulled the lowest ratings for a premiere since Season 3. To make matters worse, Season 3 actually saw an increase in ratings, as its premiere had more viewers than the previous two seasons' premieres. Generally, when shows start spawning other shows (Fear the Walking Dead in this case), it's a pretty good indication that the main event has gone on long enough.
Actors: Andrew Lincoln, Jon Bernthal, Sarah Wayne Callies, Laurie Holden, Jeffrey DeMunn, + more
Premiered: 2010
Where to watch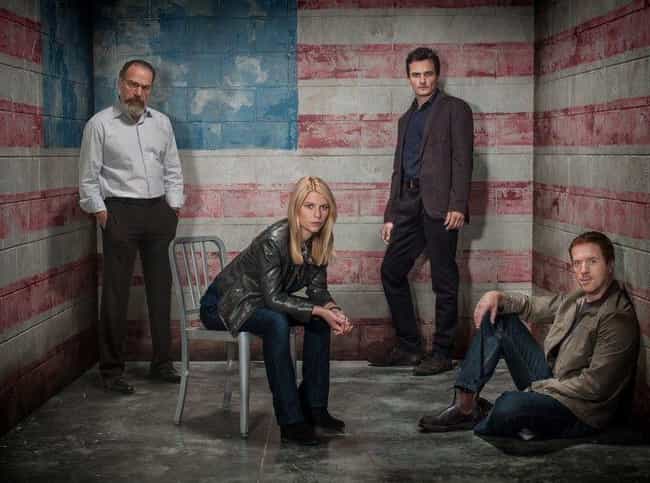 In 2018, Homeland began its seventh season, yet it's been dead in the water for some time. Ever since Nicholas Brody (Damian Lewis) survived longer than he should have (beyond the first season), the show has given viewers nothing but diminishing returns.
Robert Rorke of the New York Post ravaged the third season of the show, saying "Seldom in the history of cable TV has a series imploded as quickly as Showtime's Homeland... The show, in the middle of its third season, is now impossible to take seriously." Whether it was Season 1 or Season 3 where things went bad, the show is at least four seasons past its prime.
Actors: Claire Danes, Mandy Patinkin, Rupert Friend
Premiered: 2011
Where to watch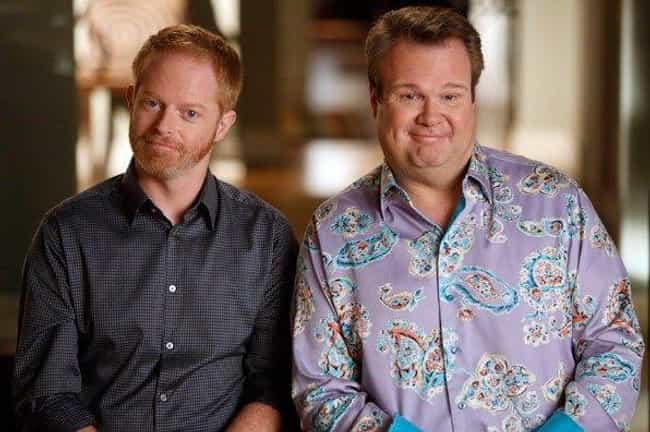 IMDB's synopsis of the episode "Pig Moon Rising" reads, "Mitchell [Jesse Tyler Ferguson] accidentally knocks over an urn containing the ashes of Cam's [Eric Stonestreet] beloved pet pig, Lilly; Cam tries to catch Mitchell in a lie." Quick, what season is that? If you said one or two, you'd be forgiven. It's actually Season 8, but Modern Family's comedy-of-errors format causes a lot of episodes bleed together. It's a formula that grows stale rather quickly, yet it's still being employed over a decade later.
In pretty much every episode of this show, there's a scene in which two people have separate problems that they discuss with one another, without actually mentioning the subject. This leads each to believe that they were discussing their own personal issue, which only compounds the problems. They didn't invent this brand of humor, and while they really did utilize it successfully for a time, the gags had an expiration date from the get-go.
Actors: Ed O'Neill, Sofía Vergara, Julie Bowen, Ty Burrell, Jesse Tyler Ferguson, + more
Premiered: 2009
Where to watch