Total Nerd
Long-Running TV Series That People Need To Stop Watching

37.5k votes
6.5k voters
107.1k views
15 items
List Rules Vote up the shows that you wish someone would take out to pasture.
There are few things worse than when your favorite show gets canceled before its time. However, what really rubs salt in that wound are the long-running television series that should be canceled — shows people need to stop watching — yet somehow manage to continue on indefinitely.
Some of the longest running sitcoms fall back on tired cliches, and get progressively worse as they limp on. Police procedural shows also risk descending into mediocrity, as a number of cop series have been around for a mindbogglingly long amount of time. However, all of the most egregious examples of shows that should be canceled immediately are cartoons, since a lack of on-screen human actors allows them to continue on ad infinitum. The truth is often hard to swallow, but ignoring the facts is even worse; there are some television shows that need to stop, even if you have fond memories of watching them 10 years ago.
back to page 1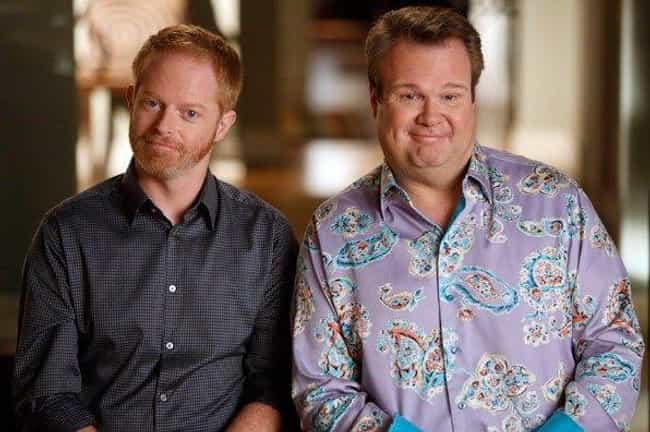 IMDB's synopsis of the episode "Pig Moon Rising" reads, "Mitchell [Jesse Tyler Ferguson] accidentally knocks over an urn containing the ashes of Cam's [Eric Stonestreet] beloved pet pig, Lilly; Cam tries to catch Mitchell in a lie." Quick, what season is that? If you said one or two, you'd be forgiven. It's actually Season 8, but Modern Family's comedy-of-errors format causes a lot of episodes bleed together. It's a formula that grows stale rather quickly, yet it's still being employed over a decade later.
In pretty much every episode of this show, there's a scene in which two people have separate problems that they discuss with one another, without actually mentioning the subject. This leads each to believe that they were discussing their own personal issue, which only compounds the problems. They didn't invent this brand of humor, and while they really did utilize it successfully for a time, the gags had an expiration date from the get-go.
see more on Modern Family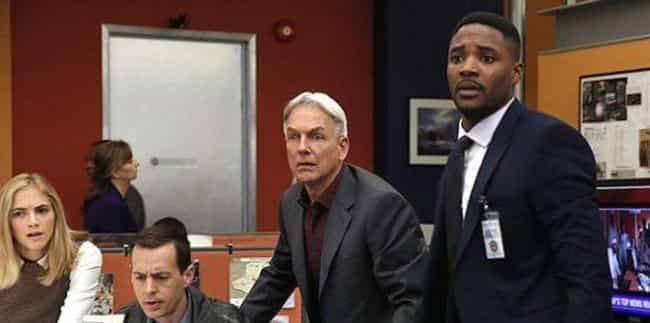 NCIS is not only is it basically identical to its two spin-offs, it's virtually indistinguishable from the overcrowded genre of crime procedurals. The show's ratings aren't really trending downward (it peaked in season 10, but it's stayed relatively steady since), but that's because its audience replenishes itself.
While the show regularly loses viewers to mortality, there are always plenty of new AARP members to take their place. Since the story has little continuity, NCIS is virtually immortal, like many of the genre's shows. Just because something can live forever doesn't mean it should.
see more on NCIS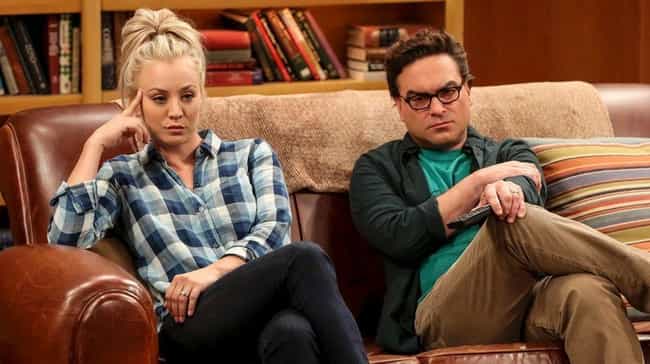 The Big Bang Theory has been on the air for over a decade, and it's been syndicated for half that time, so the show feels ubiquitous, but also rather tired. The more you watch, the more you come to realize that virtually every episode revolves around a couple fighting, usually Leonard (Johnny Galecki) and Penny (Kaley Cuoco).
Leonard and Penny fight in pretty much every episode, even if the main plot is about a different couple's spat. At the very least, you can be sure that the episode you're watching will be about two or more people engaged in an over-the-top argument. On top of that, while Sheldon's (Jim Parsons) quirks were brilliant and innovative in the beginning, his shtick has long since ceased to dazzle. The writing is on the wall for this one, as the show's ratings have been dropping steadily for three years.
see more on The Big Bang Theory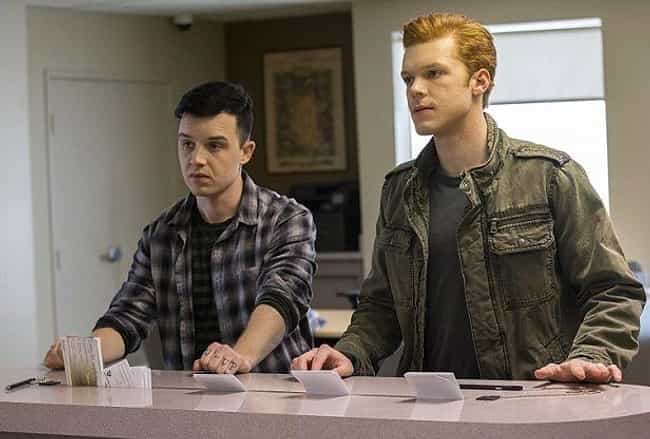 In the most recent few seasons, Shameless exemplifies the most tell-tale sign of excessive longevity: creators are starting to rewrite the show's history. They've rebranded Lip (Jeremy Allen White) by thrusting Eddie's (Levy Tran) niece upon him in order to make him more likable, a trope made all the more problematic by the fact that Eddie herself is rather contrived. Originally, she was only ever utilized to generate plot lines for Lip.
Worse than that, creators rewrote the entire narrative of Ian (Cameron Monaghan) and Mickey's (Noel Fisher) relationship, turning it into a volatile, destructive thing, simply because Fisher planned to leave the show. Season eight felt like the writers had expected to call it quits a season or two earlier, so the overarching themes and character growth had to be altered to continue on. Once external necessity dictates the writing process, it's time to put down the pen.
see more on Shameless