Entertainment
20 Famous Long-Term Couples That Split

List Rules Only couples that were together for at least 20 years - married or not
Get ready to feel terrible! This list contains information about long-term couples that split, loosely ranked by fame and popularity. Everyone knows that Hollywood relationships are often fleeting, but several celebrities were in 20-plus year relationships before calling it quits. Some of these famous couples separated amicably, and others were involved in contentious divorces. But one thing is true for most: after so long together their surprising breakups were heartbreaking to watch.
Who is the most famous long-term couple that split? Many of these longtime famous couples could claim the top spot. Like Maria Shriver and Arnold Schwarzenegger, who split after it was revealed that Schwarzenegger had a child outside of their marriage. They had been married for 25 years. In 2009, Susan Sarandon and Tim Robbins ended their 23-year relationship.
Rock's royal couple Kim Gordon and Thurston Moore were married from 1984 to 2013. After they divorced, their band, Sonic Youth, called it quits as well. Kris and Bruce Jenner were married from 1991 to 2015. Other famous couples that split after long-term relationships include Jessica Lange and Sam Shepard as well as Robert Redford and Lola Van Wagenen.
back to page 1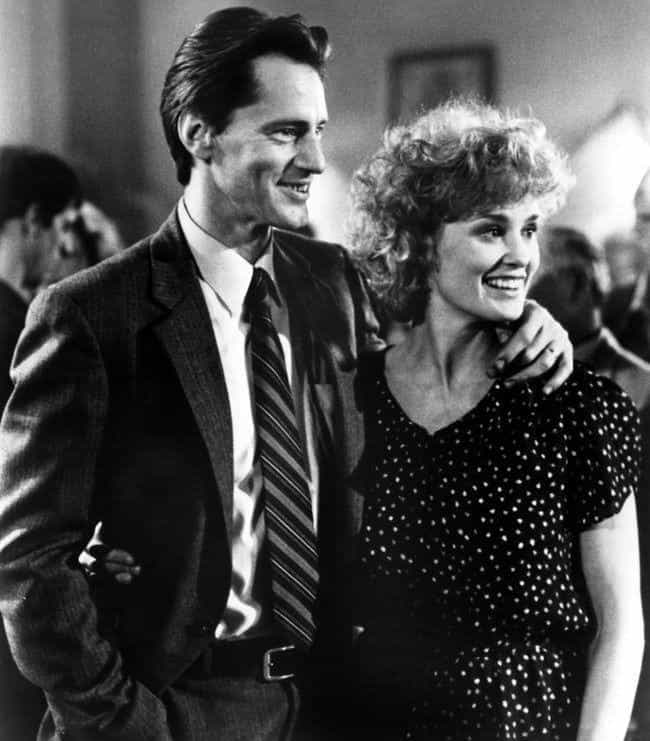 After 26 years and two children together, Jessica Lange and Sam Shepard called it quits in 2011. This was Lange's second marriage and she has not remarried.
Shepard never remarried and perished in 2017.
see more on Sam Shepard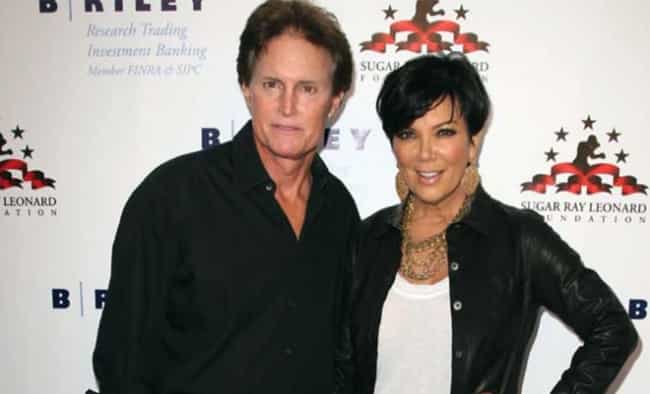 Kris and Caitlyn Jenner were married from 1991 to 2015, separating in 2013. Shortly after their divorce Caitlyn came out as a trans woman on the cover of Vanity Fair, sparking multiple reactions from the Kardashian/Jenner family.
The couple has two children together, sharing several grandchildren.
see more on Kris Jenner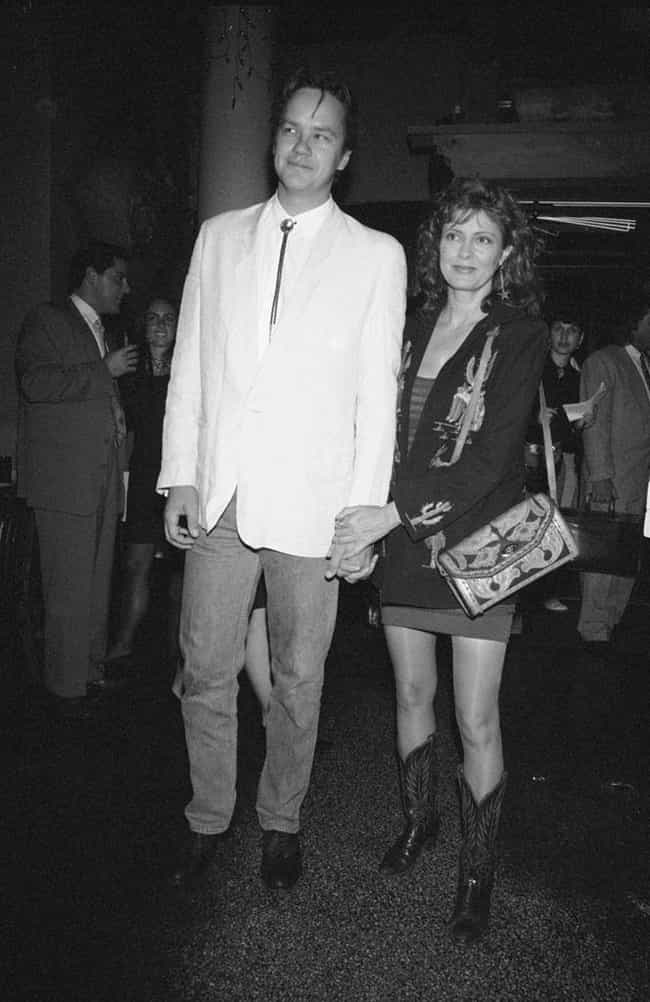 In 2009, Susan Sarandon and Tim Robbins ended their 23-year relationship. They have two sons together.
see more on Susan Sarandon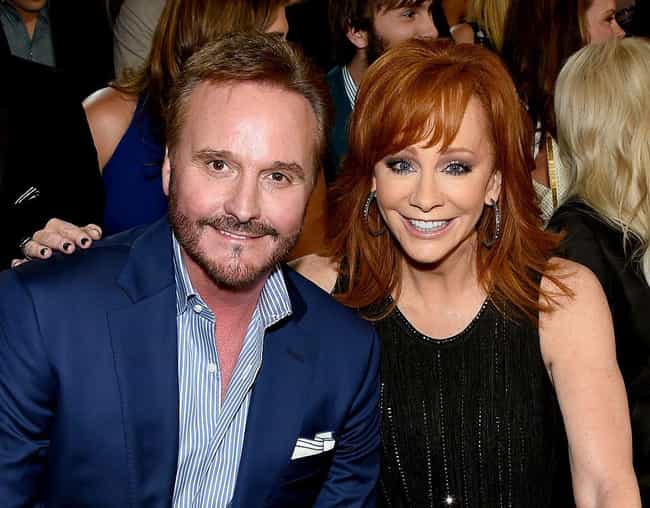 After 26 years of marriage, Reba McEntire split from her husband Narvel Blackstock in 2015. McEntire had inherited three stepchildren from Blackenstock's previous marriage and the couple had a son together.
The family reportedly remains close, despite the divorce.
see more on Reba McEntire