Weird History We Found Every Page From An Anti-Slavery Children's Book, And You Can Read The Whole Thing Here

In 1846, Quaker sisters Hannah and Mary Townsend published an anti-slavery alphabet for children. The abolitionists wanted to create content in opposition to racist propaganda and educate young minds about the ills of oppression. The Townsends believed it was crucial to include children in the fight against slavery. And at that time, there were nearly four million enslaved people in the United States.
The Anti-Slavery Alphabet contains 16 leaves with hand-colored illustrations. Each letter aims to explain the enslaved person's narrative. The pages also describe how people benefit from forced labor, including a preface that implores American youths to renounce slavery and tell adults to do the same. Published for an anti-slavery fair, the book gave proceeds to the Philadelphia Female Anti-Slavery Society. The Mississippi Department of Archives & History keeps a record of the tome.
The Tone Errs On The Side Of Paternalistic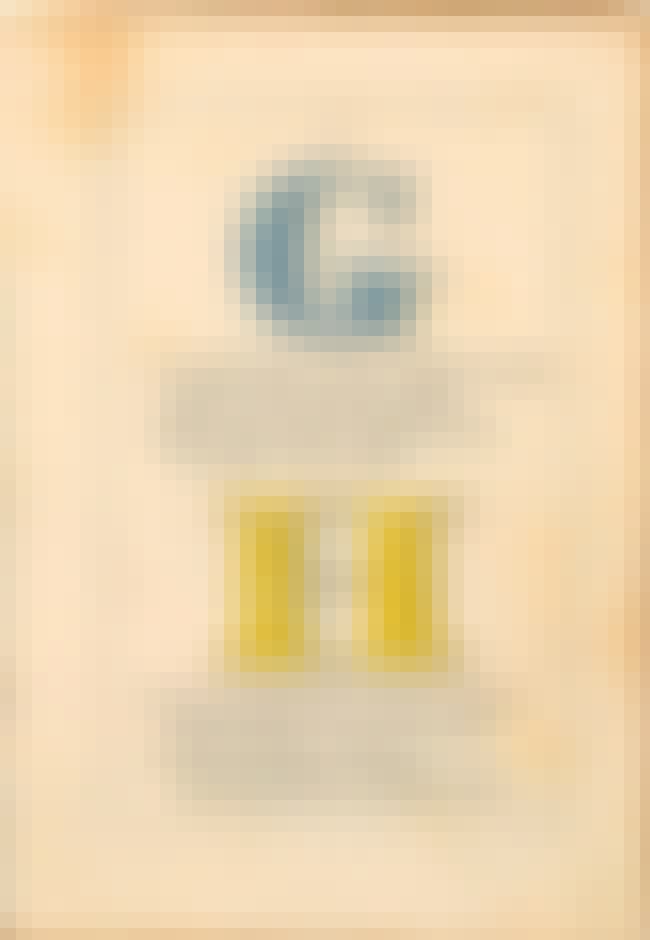 Readers Are Exposed To The Hash Reality Of The Lash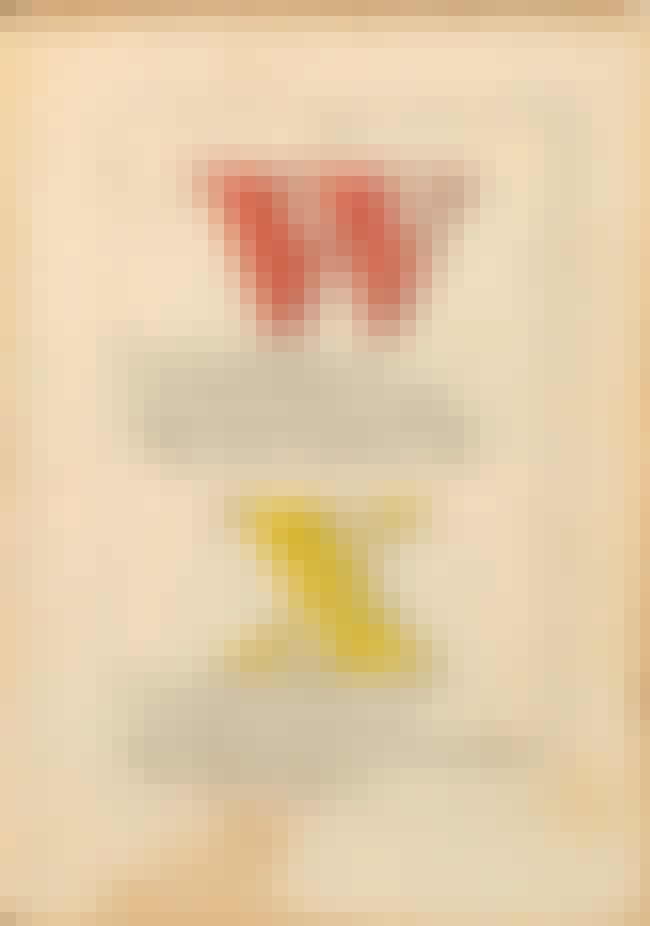 The Book Notes That Infants Are Stolen From Their Mothers And Sold
The Alphabet Challenges Young People To Combat Sin