Entertainment
Lord of the Rings Sets You Can Visit in Real Life

Updated November 6, 2017
1.7k votes
389 voters
66k views
18 items
Lord of the Rings is one of the most prolific and impressive feats in the history of filmmaking. Tolkien's books truly came to life at the hands of Peter Jackson and his impossibly talented cast and crew. But did you know you could visit the very sets where LOTR movie magic happened? You can! What a world! Below you'll find a comprehensive guide of the real life locations where the Lord of the Rings movies were filmed! Everything from the Shire to the Pillars of the Kings! From Mordor to Fanghorn Forest! From Bree to Rivendell! What a time to be alive!
What are you waiting for? Set off on a journey to Middle Earth right away! These are the coolest
Lord of the Rings
filming locations, and you can visit them all in real life! Vote up the
Lord of the Rings
film sets you'd most like to travel to and someday soon maybe you'll be living it up in the Shire.
The Fellowship of the Ring - The Shire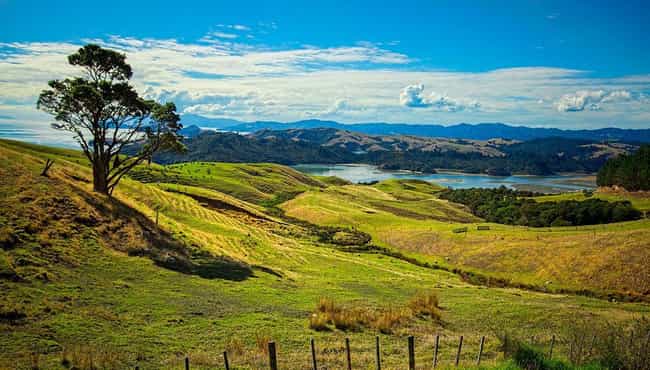 A
beautiful, vibrant, farming village, t
he
Waikato town of Matamata
was practically the shire before Peter Jackson and company even arrived. They rebuilt the Shire there again after
The Hobbit
and it's now a permanent attraction, with buses running to it all day.
The Fellowship of the Ring - Rivendell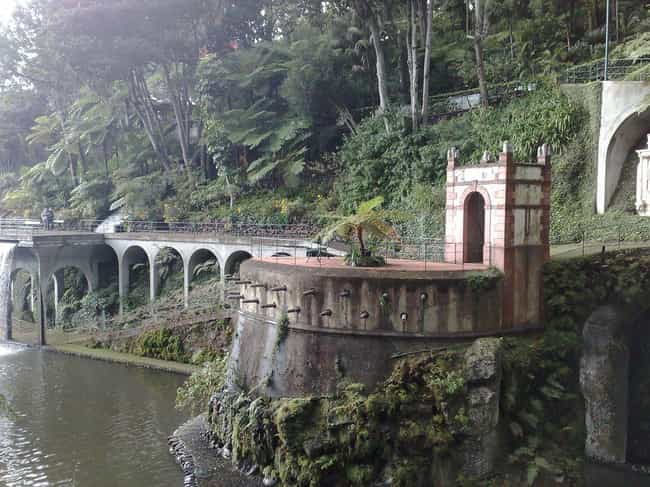 If you want to experience the elvish wonder and magic of Rivendell head over to Wellington's
Kaitoke Regional Park
. It's only a 50 minute drive from downtown Wellington and the park itself contains 250 hectares of elvish forest. The exact location where Frodo recovered from his knife attack is a clearly marked for your convenience.
The Fellowship of the Ring - Hobbiton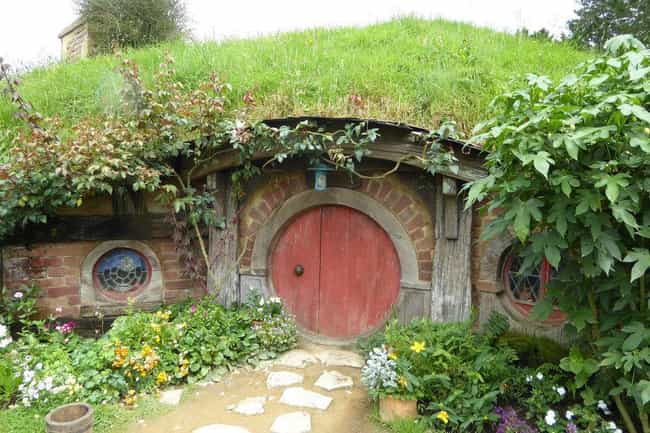 On Alexander Farm, near Matamata, sits the location they used for Hobbition. Or, more or less
grew
for Hobbiton. It took about a year of prep to grow and shape all the plants required to make Hobbiton what it was. This particular
location is on privately owned land
, but tours are available.
The Hobbit - New Hobbiton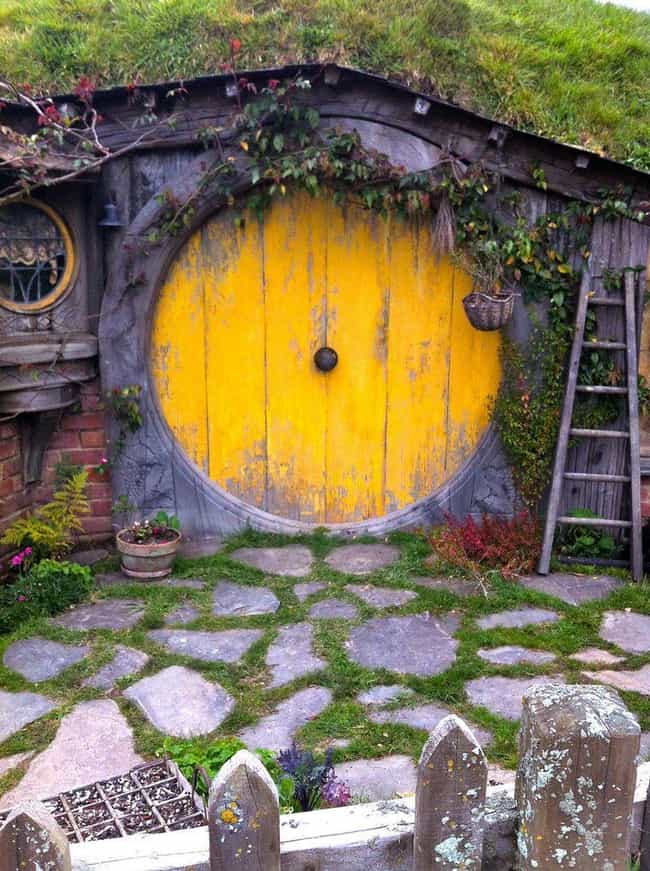 After some years of growth and wear and tear between the original trilogy and the
Hobbit
films, it was decided they would build a new Hobbiton.
This new Hobbiton
has a whopping 44 Hobbit holes, the party tree, and, of course, the Green Dragon Pub. You're free to peruse the landscape, take tours, and maybe have some second breakfast.