Unspeakable Crimes

Lori Ruff's True Identity Was A Secret From Her Family, Until They Found A Lock Box In Her Closet

We have all heard the stories of people with stolen identities. Typically, identity thieves have predictable motives, such as abusive spouses they flee from, fugitive status, or they are government witnesses. However, Lori Ruff AKA, Becky Sue Turner, AKA Kimberly McLean, had none of these issues. The crazy story of Lori Ruff left Internet sleuths, the Social Security Administration, and her families asking, who was Lori Ruff?
Born in Pennsylvania as Kimberly McLean, this mysterious woman left home at the age of 18 and never contacted her family once she was gone. She assumed the identity of a deceased child for a time before assuming her final identity as Lori Ruff. Amid a painful divorce, Lori Ruff committed suicide on December 24, 2010, leaving behind an ex-husband, a daughter, and another family that she never told her ex or child about. When her ex-husband discovered documents showing that Lori Ruff wasn't who she claimed to be, her suicide set off a combined investigation between the interested Internet and a Social Security Administration agent. The combined truth about her life is crazier than any of her lies and the mystery of her life.
In 2010, Lori Ruff Committed Suicide, Which Led Her Family To Discover Her Entire Identity Was A Lie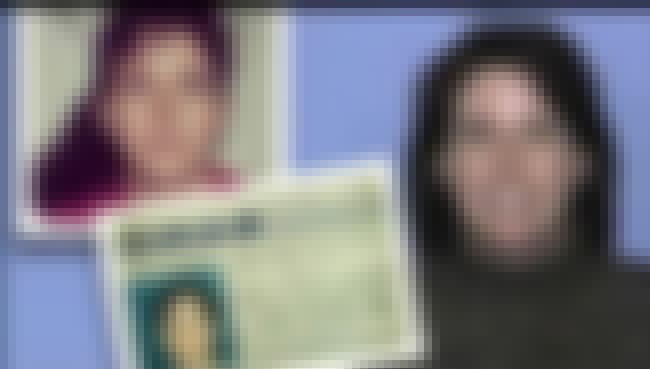 Lori Ruff was 42-years old when she took her life. Authorities found Ruff deceased in her vehicle. She died of a self-inflicted gunshot wound in the driveway of her former in-law's home. After her suicide, her ex-husband, Blake Ruff, searched his ex-wife's home.
Inside, he discovered a lockbox, which revealed secrets about the true identity of his ex-wife, and identity that he had no idea existed.
A Secret Lock Box Revealed That She Assumed The Identity Of A Deceased Child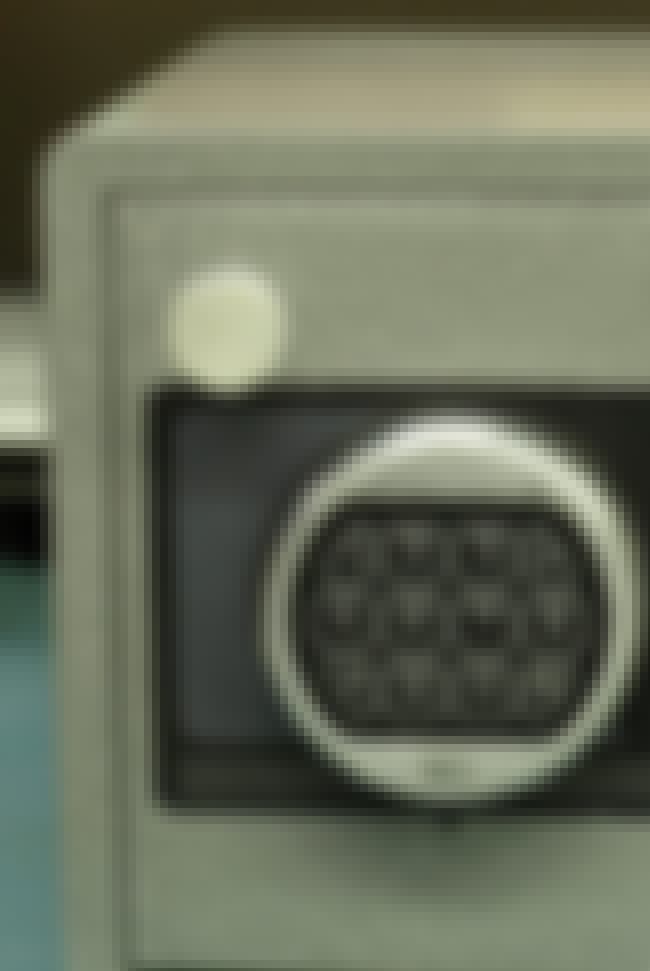 Inside the lockbox, Blake Ruff discovered shredded papers and other documents suggesting that Lori was actually Becky Sue Turner. Ruff was baffled. He had known his former wife as Lori Kennedy before their marriage. Furthermore, it turned out that Lori had assumed the identity of Becky Sue Turner before becoming Lori Kennedy, and Turner was actually a child who had died in a house fire.
The Ruff family discovered this fact when they set out to find Lori's family, the Turners, who explained that in 1971, their daughter Becky died at the age of 2. The mystery was more than the Ruff family could process when authorities became involved. If she was Becky Sue before she was Lori Kennedy, who was this person, really?
When Surgery Records Didn't Reveal The Truth To Her Identity, A Retired SSA Agent Pieced It All Together (With Some Help)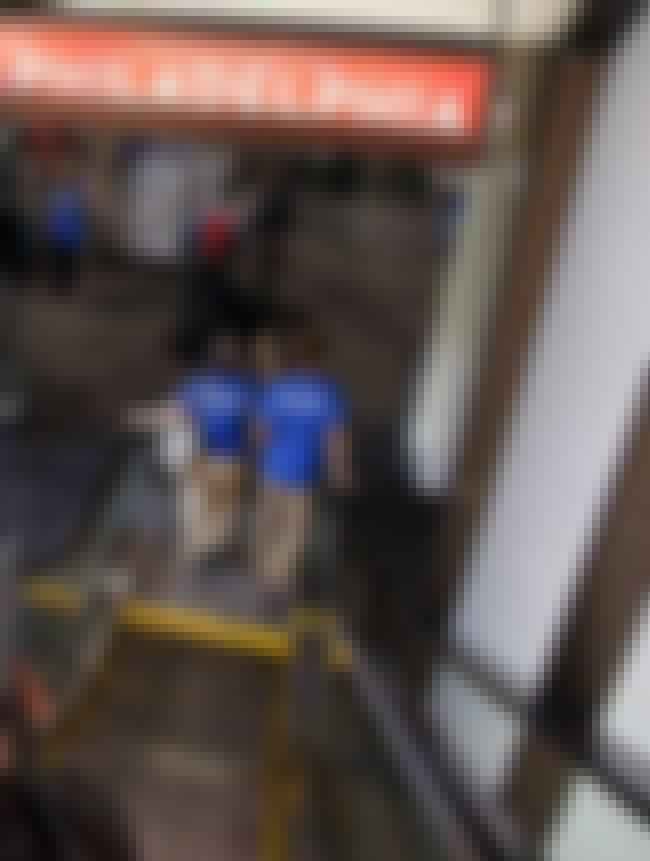 After SSA investigator Joseph Velling got involved, Lori's story started taking many unusual turns. To start, someone who knew "Becky" earlier in her life informed the authorities that she once claimed to have worked as an exotic dancer and that she had breast implants. Medical records supported this, and Velling believed he stumbled upon a substantial lead.
However, Lori's family cremated her body after her suicide. So, with the permission of the Ruff family, Velling turned to a reporter at The Seattle Times, who did some further investigation into the story. This report inspired a cadre of online sleuths, and a California-based scientist came up with a theory and contacted Velling. The scientist believed that Lori was actually a missing person from the Philadelphia area, so Velling took a flight to Philadelphia to get to the bottom of this woman's identity.
In 1986, Kimberly McLean Of Pennsylvania, Went Missing, And For 30-Years Her Family Wondered What Happened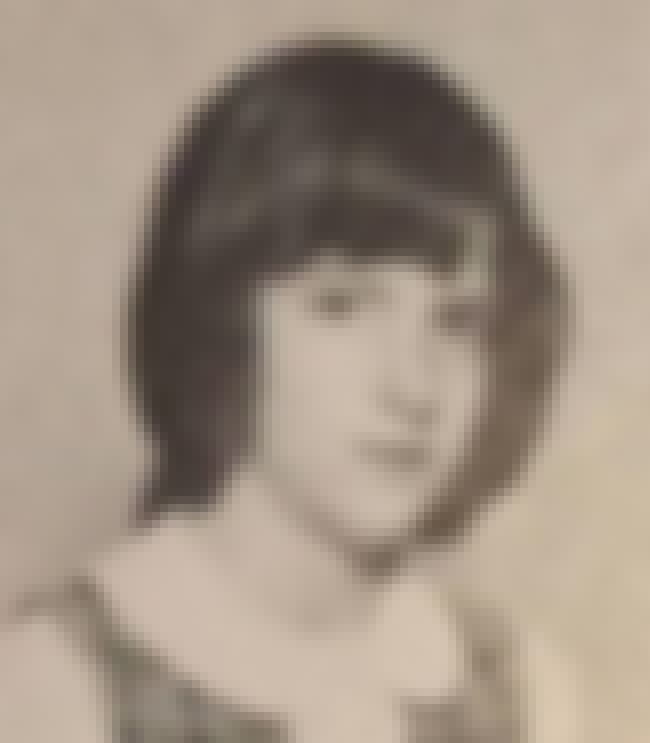 Velling believed that Lori Ruff was in fact, Kimberly McLean, a young woman who went missing from Philadelphia, Pennsylvania, in 1986. Unfortunately, Velling didn't have any proof; he only had a hunch, some crowd-sourced online support, and a photo of Lori Ruff. On his trip to Pennsylvania, he showed the picture of Lori to a family member of Kimberly's, who exclaimed, "Oh my God, that's Kimberly."
Velling later confirmed the positive identity, when he made the connection to Kimberly Mclean's mother, Deanne. Kimberly's mother Deanne took a DNA test, which proved the relationship of Deanne as Lori Ruff's mother. Kimberly had gone missing 30 years prior.