TV

Lorne Michaels Shows and TV Series

All Lorne Michaels shows list, featuring TV series created by Lorne Michaels, with pictures from the show when available. Series and programs made by TV creator Lorne Michaels are listed below alphabetically, with additional information such as when the show first aired and what network it aired on. What are all of the Lorne Michaels TV creations? This series list includes any shows that Lorne Michaels co-created and maybe served as an executive producer on.
Shows include everything from Saturday Night Live to Up All Night.
This list of television shows features programs produced, written, and adapted by Lorne Michaels. This list answers the questions, "What shows did Lorne Michaels create?" and "How many shows has Lorne Michaels created?"
These shows may not have all aired in the same country, but they were all created or co-created by Lorne Michaels. (7 items)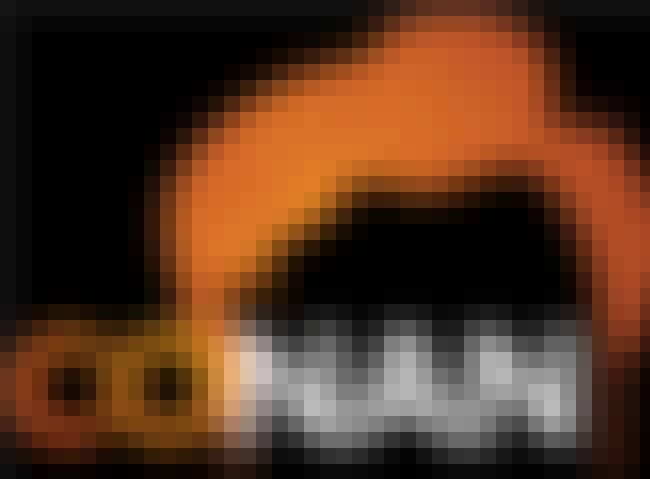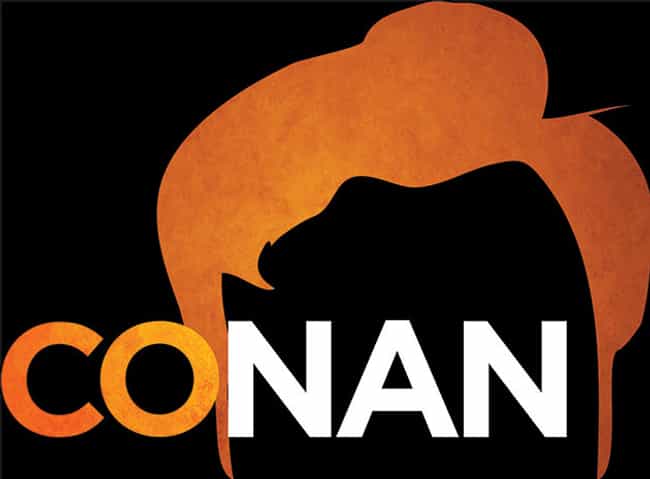 Late Night with Conan O'Brien is an American late-night talk show hosted by Conan O'Brien that aired 2,725 episodes on NBC between 1993 and 2009. The show featured varied comedic material, celebrity interviews, and musical and comedy performances. Late Night aired weeknights at 12:37 am Eastern/11:37 pm Central and 12:37 am Mountain in the United States. From 1993 until 2000, Andy Richter served as O'Brien's sidekick; following his departure, O'Brien was the show's sole featured performer. The show's house musical act was The Max Weinberg 7, led by E Street Band drummer Max Weinberg. The second incarnation of NBC's Late Night franchise, O'Brien's debuted in 1993 after David Letterman, who ...more on Wikipedia
Actors: Conan O'Brien, Andy Richter, Joel Godard
Premiered: 1993
Also Ranked
#43 on The Best NBC Comedies of All Time
#72 on The TV Shows Most Loved by Hipsters
#2 on The Best Late Night Talk Shows of All Time
#7 on The Most Memorable TV Host Farewells
see more on Late Night with Conan O'Brien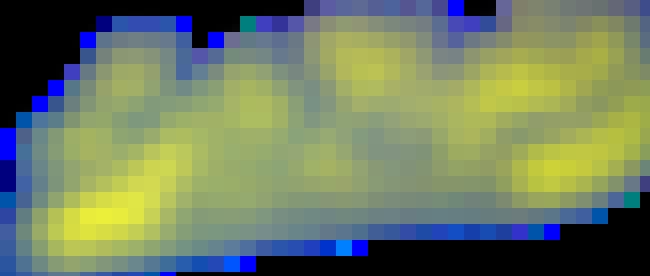 Late Night with David Letterman is a nightly hour-long comedy talk show on NBC that was created and hosted by David Letterman. It premiered in 1982 as the first incarnation of the Late Night franchise and went off the air in 1993, after Letterman left NBC and moved to Late Show on CBS. Late Night with Conan O'Brien then filled the time slot. ...more on Wikipedia
Actors: David Letterman, Paul Shaffer, Jerry Seinfeld
Premiered: 1982
Number of Seasons: 11
Also Ranked
#45 on The TV Shows with the Best Writing
#25 on The Best NBC Comedies of All Time
#50 on The TV Shows Most Loved by Hipsters
#1 on The Best Late Night Talk Shows of All Time
see more on Late Night with David Letterman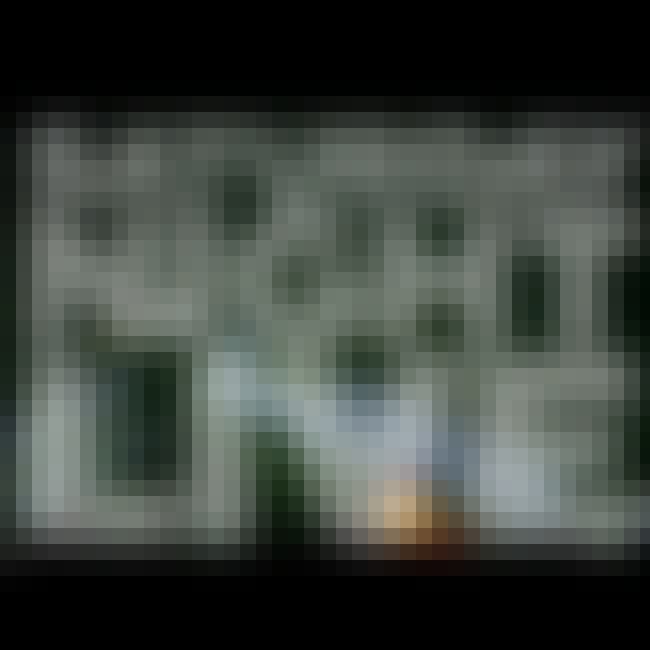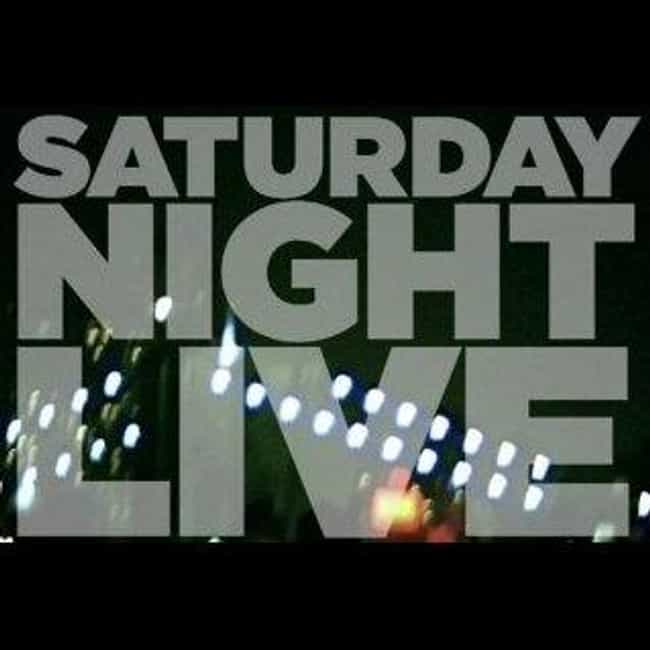 Saturday Night Live is an American late-night live television sketch comedy and variety show created by Lorne Michaels and developed by Dick Ebersol. The show premiered on NBC on October 11, 1975, under the original title NBC's Saturday Night. The show's comedy sketches, which parody contemporary culture and politics, are performed by a large and varying cast of repertory and newer cast members. Each episode is hosted by a celebrity guest and features performances by a musical guest. An episode normally begins with a cold open sketch that ends with someone breaking character and proclaiming, "Live from New York, it's Saturday Night!," beginning the show proper. In 1980, Michaels left the ...more on Wikipedia
Actors: Darrell Hammond, Kenan Thompson, Seth Meyers
Premiered: 1975
Number of Seasons: 38
Also Ranked
#41 on The Best Shows Currently on the Air
#33 on The Best TV Shows Streaming On Hulu
#22 on The Greatest TV Shows Of All Time
#36 on The Best TV Shows of The Last 20 Years
see more on Saturday Night Live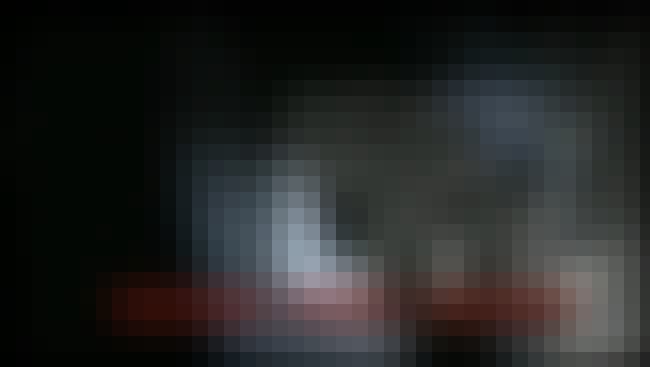 Saturday Night Live Weekend Update Thursday is an American limited-run series broadcast on NBC. It is a political satire news show spin-off from Saturday Night Live, featuring that show's "Weekend Update" segment. It initially ran for three 30-minute episodes in October 2008, during the lead-up to the 2008 United States presidential election. ...more on Wikipedia
Actors: Amy Poehler, Bill Murray, Kristen Wiig, Maya Rudolph, Jason Sudeikis, + more
Premiered: 2008
Number of Seasons: 2
see more on Saturday Night Live Weekend Update Thursday