Weight Loss

Quick, Healthy Weight Loss Tips

643 votes
223 voters
35.9k views
It can be really hard to lose weight. Not seeing any changes after counting calories and hitting the gym for hours a day can leave you feeling hopeless about your weight loss goals. But no longer! Our list of diet tips will help you drop those "LBs" in no time.
We know the drill - less calories, more movement. But sometimes that doesn't seem to result in dropped pant sizes. Why? Because that drill is hard to stick to. The weight loss tips on this list will show you how to implement changes that you can actually do without feeling like you're giving up the fun.
No matter what your health goals are, if you're looking to drop a few pounds or look more toned, you'll need to make some tweaks to what you're doing with your diet and physical activity. Maybe that means switching to the 80/20 rule or walking a few more steps a day. Up your fiber and water intake, increase your amount of sleep, and decide not to eat everything on your plate. Little alterations to what you're currently doing can help you reach your weight loss goals. These healthy, quick weight loss tips are a good place to start.
So put down that pizza, throw on your running shoes, and take a look at our list. Vote up the weight loss tip that finally helped you crack that "dreaded number" on the scale.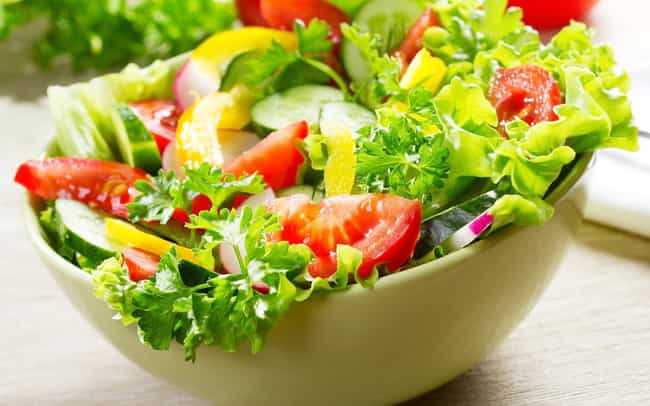 Research from Penn State shows eating an appetizer salad can reduce your overall calorie intake per meal by up to 12 percent.
Source

Is this a good tip?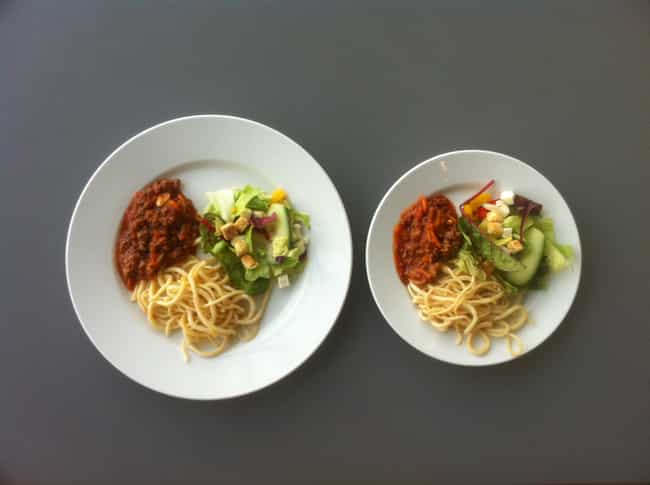 Keep less on your plate and you'll keep less weight on your body. According to the
Small Plate Movement
decreasing your plate size might lead
weight loss of almost 18 lbs. per year for the average adult.

Is this a good tip?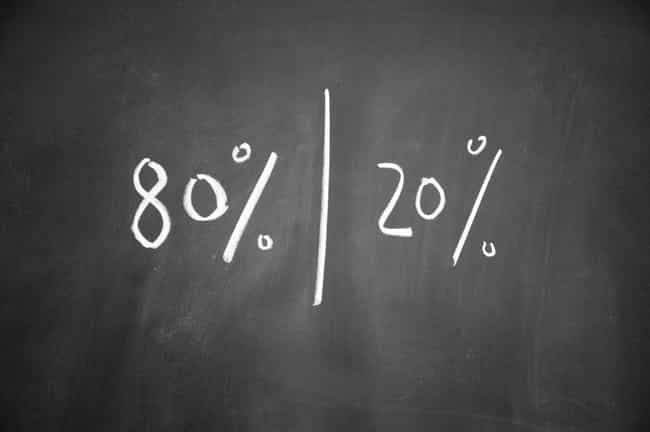 According to Jillian Michaels ,"make 80 percent of the food you eat healthy and take 20 percent of your daily calories and make them fun." Otherwise, according to Jillian, you'll feel deprived and more tempted to go off the deep end.
Source

Is this a good tip?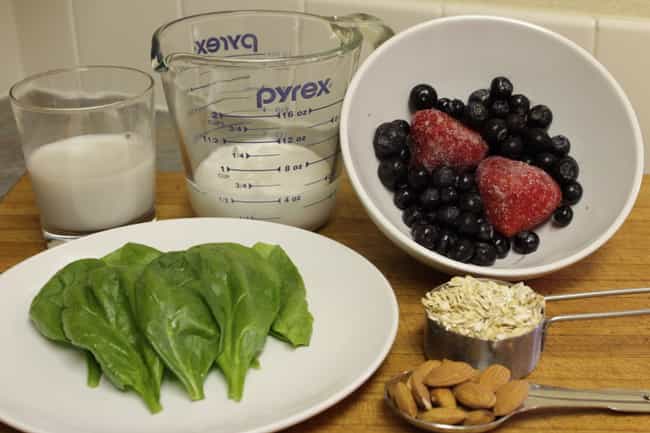 Get a Handle on Portion Sizes
Portion sizes are not what you think they are. Seriously, take a look at how much 4 oz. actually is. Understanding portion sizes is the first step to getting a handle on how much food you're actually supposed to be eating.
Source

Is this a good tip?