Culture
Lost Children Who Were Found Years Later

Updated May 28, 2019
5M views
20 items
There are few things as deeply disturbing and fascinating as the cases of children who go missing, but are found many years later. It may seem hard to believe, but approximately 2,300 children and adults are reported missing in in the U.S. every day. It's a horrifying and sad statistic, but history has shown that there is always hope! To find a missing person many years later is truly a miracle, as the loved ones of those who are kidnapped seldom receive this kind of happy news. These stories of found lost children prove you can never give up.
It's actually slightly more common to find missing children than you may think. We latch on to these stories with rabid fascination, because they are often the purest examples of the epitome of human strength, fortitude, and resilience. Still others happened under the oddest set of circumstances one can imagine-- like a girl who hid out with her boyfriend for five years, or the guy who was just doing drugs while everyone assumed he'd been murdered by serial killer John Wayne Gacy. The experiences of found missing kids vary from wretched to wacky to WTF?!
From rescues on land and sea, to decades of captivity, and kidnapped kids who never even knew they were considered missing-- this list is comprised of the fascinating stories of often courageous and sometimes strange missing children who turned up months and years after they were lost.
Missing Boko Haram Victim Found After Two Years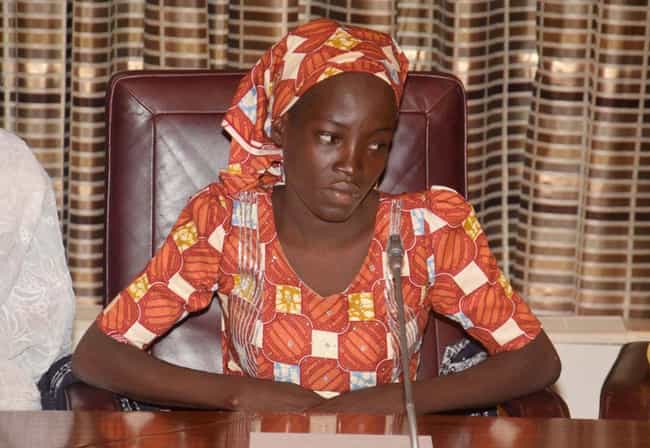 Two years after being kidnapped by Boko Haram, a militant terrorist group in Nigeria, one schoolgirl was found carrying a four-month-old baby. Amina Ali Nkeki was captured along with more than 200 other Chibok girls in 2014. Amina was spotted and recognized by a member of the Civilian Joint Task Force, a vigilante group attempting to fight off the terrorists. She was traveling with a member of Boko Haram who claimed to be her husband. He was taken into custody and she was reunited with her family.
Aboku Gaji, a leader in the task force, said,
"When we arrived at the house... I asked the mother to come and identify someone. The moment she saw her, she shouted her name: 'Amina, Amina!' She gave her the biggest hug ever, as if they were going to roll on the ground, we had to stabilise them."
Elijah Wong and Donnie Simmons Found Thanks to Traffic Stop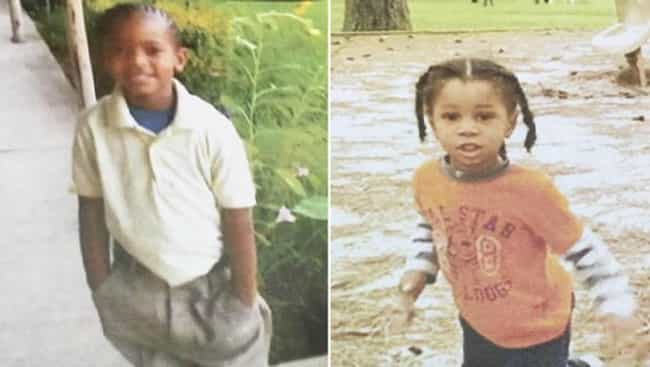 Thanks to an Arizona traffic stop, two-year-old Elijah Wong and seven-year-old Donnie Simmons were found more than a month after they were reported missing in Louisiana.The kids were abducted from different addresses by their mother, Antoinette Wong, and her boyfriend, with Donnie taken at gunpoint from the home where he was staying. The couple had been linked to several bank robberies, and were ultimately pulled over by a State Trooper when their car was spotted swerving on the highway.
The two boys were taken into protective custody by Child Protective Services.
Xiao Yun Had Been Playing Games in Internet Cafes for 10 Years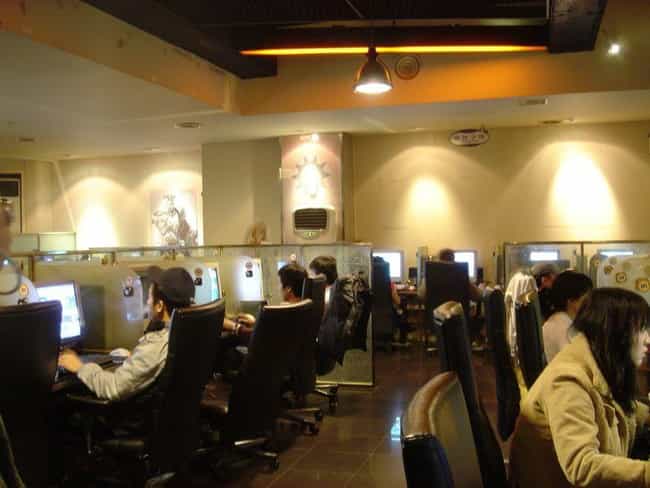 Xiao Yun, 24, had been missing for 10 years, when, in 2015 she was finally found. Where was she for all that time? Allegedly, she spent the decade living in Internet cafes and playing games - her favorite being CrossFire.
She had
left her home in Zhejiang, on of China's eastern provinces, after a quarrel with her parents. Her family assumed she was dead, until police officers found her in an Internet cafe, using a fake ID card.

She had been living on handouts from other cafe patrons and sometimes worked as a cashier at various cafes to earn extra income.
Julian Hernandez Was Missing for 13 Years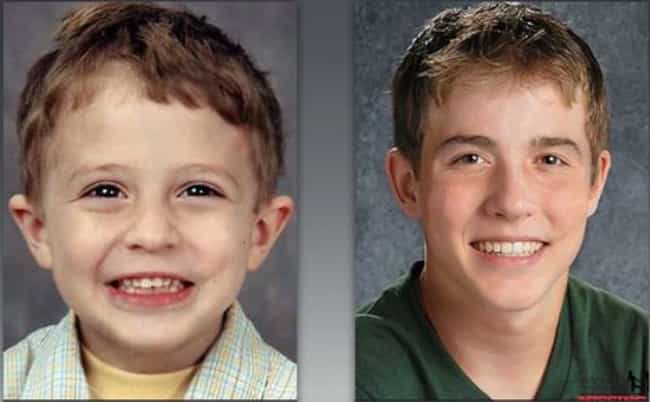 Julian Hernandez didn't realize that he had been missing since 2002 until he discovered his status himself in 2015. The 18-year-old Alabama boy had been living with his father under false names for more than 13 years. In 2002, Julian's mother told police that his father had supposedly taken the five-year-old to preschool, but they never returned. It wasn't until Julian began applying to colleges that he realized that the Social Security number his father gave him was fake.
With the help of a school counselor, he found himself on the National Center for Missing and Exploited Children database. His father was charged with tampering with records.