Strange True Stories
12 People Who Vanished Looking For The Lost Dutchman Treasure

Updated January 2, 2020
74.6k views
12 items
The Lost Dutchman's Gold Mine is one of the most famous unsolved mysteries in the United States. The details of the Dutchman treasure have all the makings for a ghost story - hidden treasure, mysterious demises, and lore passed down from generation to generation.
The Lost Dutchman's Gold Mine is a fabled gold mine located in the Southwest, though it's exact whereabouts are unknown. Many believe it's hidden in the Superstition Mountains, and it's rumored a curse falls upon all those who try to find it. The path to these riches is paved in mystery and doom. Many say at least 600 people have lost their lives trying to find the treasure.
Born of intense volcanic activity, the Superstition Mountains in Arizona were believed to hold the entrance to the underworld by Native Americans. Then, a man named Jacob Waltz - a German immigrant known as "the Dutchman" - cemented the land's fate as a great American mystery. Waltz came to America in search of gold in the late 19th century. Waltz claimed he located a rich vein of gold in the mountain range. He then fell gravely ill and delivered clues to his caregiver, Julia Thomas, about where the gold might be found. Unsure of what to make of his scribblings, she sold the map for $7.
Since then, people have been disappearing off the face of the Earth while trying to find what could be nothing more than the ramblings of a dying man. Or perhaps, riches beyond their wildest dreams.
back to page 1
Superstition Mountains Claimed Three Lives In 1952
It was early in 1952 when Joseph Kelley of Dayton, OH, decided to go out in search of the lost fortune, and he was never seen alive again. Kelly was eventually found near Weaver's Needle two years after he disappeared. He had been shot in the head; there are no leads on the identity of the shooter.
That same year , two California boys named Ross Bley and Charles Harshbarger vanished out in the Superstition Mountains. Their cadavers were never found.
James Kidd Vanished In The Superstitions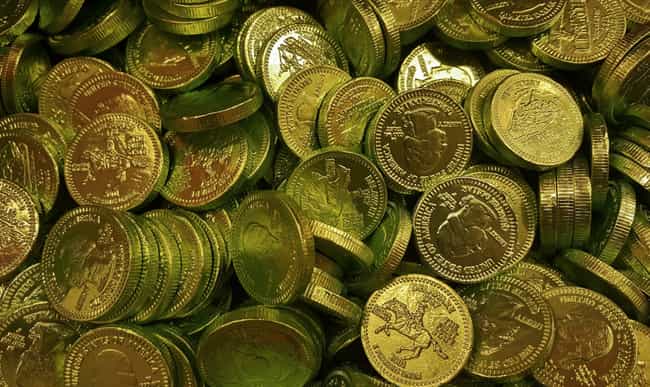 The only thing shrouded in more mystery than James Kidd's demise is his life. He had no family and a ridiculous sum of money - mostly from investments - but where he got the cash to invest in the first place remains unknown. He spent a considerable amount of time poking through the east edges of the Superstitions. It's possible he found the lost treasure and was making pickups from his stash as needed. He was secretive and standoffish, which is why no one knows much about him. His disappearance was reported on December 29, 1949, but probably would have been reported sooner had someone cared enough to notice he was gone.
Several years after Kidd's disappearance, it was discovered that he left a half-million dollar fortune behind. An ardent believer in ghosts, Kidd specified in his will that his entire estate was to be awarded to anyone who could prove ghosts existed. Some believe he was slain for his gold, another story tells of a man who dropped him off in the Superstitions and continued to check on him each month until he perished. His cadaver was never found.
The Skull Count Continued To Rise Throughout The 1960s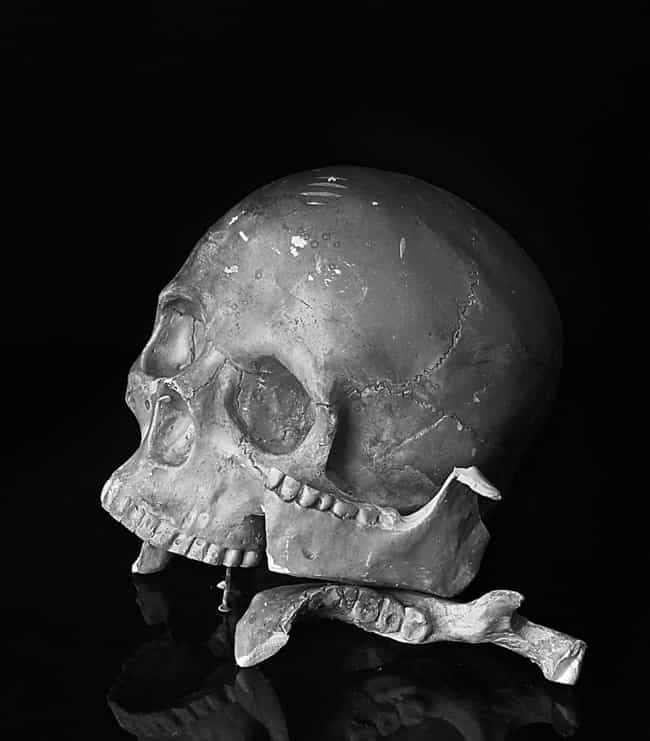 Apparently, stumbling across skulls is a regular occurrence in the Superstitions. From 1955 to 1978, multiple remains were reportedly found with holes in their heads. Two more cadavers were found without heads and investigators were never able to find their skulls.
Many people believe the slayings could be connected to the curse, while others hypothesize it could be bandits taking advantage of gold-bearing explorers.
Jay Clapp's Skull Is Still Missing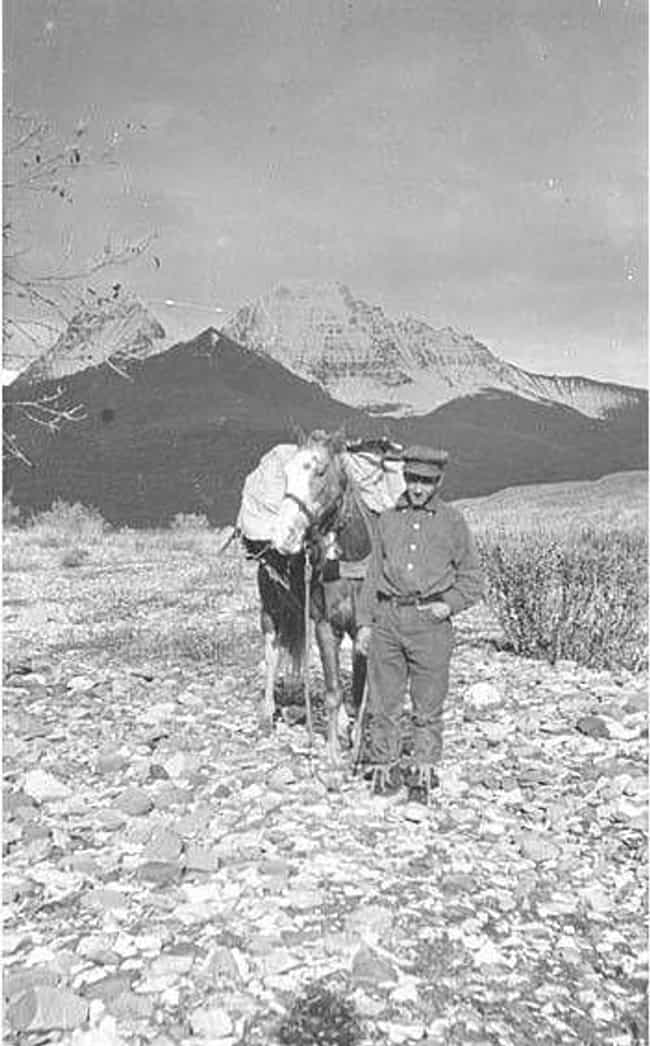 The fall of 1961 marked the beginning of the search for prospector Jay Clapp. He'd spent over a decade and a half working through the Superstition Mountain before simply vanishing in July 1961. The police search that fall was thorough, though no trace of Clapp could be found, so they called off the hunt.
Three years later, they found his headless skeleton. His skull still hasn't turned up.