Film
Lost Films That Were Discovered In Bizarre Places

To a cinephile, there's nothing more obsessively haunting than a lost film. And nothing more thrilling than the prospect of lost films discovered. Like the holy grail or some priceless archaeological relic, the re-emergence of said moving pictures are monumental events. And when lost films are found in unexpected places (if not downright bizarre ones), their legacy becomes even more compelling.
The past hundred years have yielded great rediscovered cinematic treasures. Take, for instance, Carl Theodor Dreyer's masterpiece The Passion of Joan of Arc, which was discovered, poetically enough, in the broom closet of a Norwegian psychiatric hospital. Or the lost print of Dario Argento's iconic Suspiria, discovered in 2017 in an old Italian cinema. Or Andy Warhol's Batman Dracula, which was found in someone else's documentary (yes, you read that correctly).
The canon of lost films that were found via various cosmic and miraculous ways is fascinating indeed.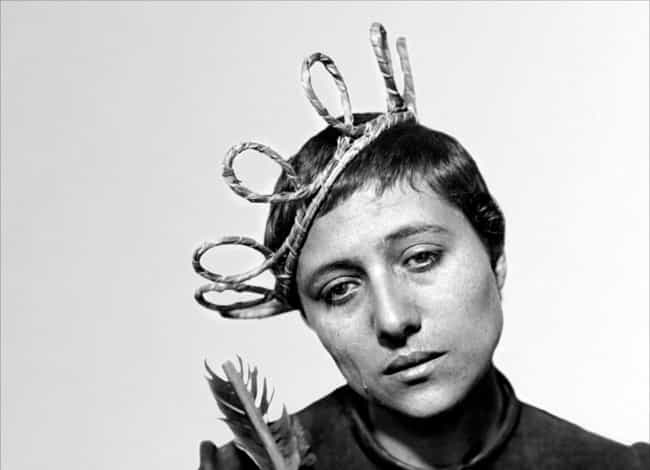 Life imitating art - in the most poetic and mystical of ways - is a real phenomenon. Take, for instance, the original negative of Carl Theodor Dreyer's The Passion of Joan of Arc, which was consumed by fire in 1928. When the lab that housed a second negative went up in flames some years later - much like Jeanne d'Arc herself had done - the cycle of destruction appeared to be complete (though various incarnations of the film still existed, and were widely screened).
In 1981, however, a sought-after "lost" print of the movie was miraculously discovered in Dikemark Sykehus, a psychiatric hospital in Oslo. The new print contained never-before-seen images that had been excised (in screenings) by censors, including "a sequence of Jeanne's bloodletting," "a nursing baby in the crowd," "a child crawling towards its mother, who has been beaten to the ground by soldiers," and "Jeanne as a shadow behind the smoke of the fire."
see more on The Passion of Joan of Arc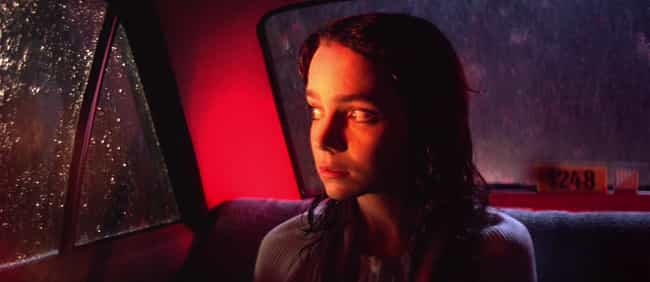 Dario Argento's Suspiria is a sublime, gory classic. It features a brilliant score, gorgeously lurid photography, and a surreal Art Nouveau sensibility that secured its maker a permanent place in the international arthouse hall of fame. But in June 2017, the Chicago Cinema Society unearthed a cinematic miracle: a rare 35mm print of the film.
According to Bloody Disgusting, said treasure was found in an "old Italian cinema that had closed down, and the print had gone untouched in their storage area since 1977/78." The uncut six-reel film's quality suggested it had only been screened "a handful of times, at most." Starting in late summer 2017, the print toured cinemas at venues around the world.
see more on Suspiria
Andy Warhol's 'Batman Dracula': Found In Someone Else's Documentary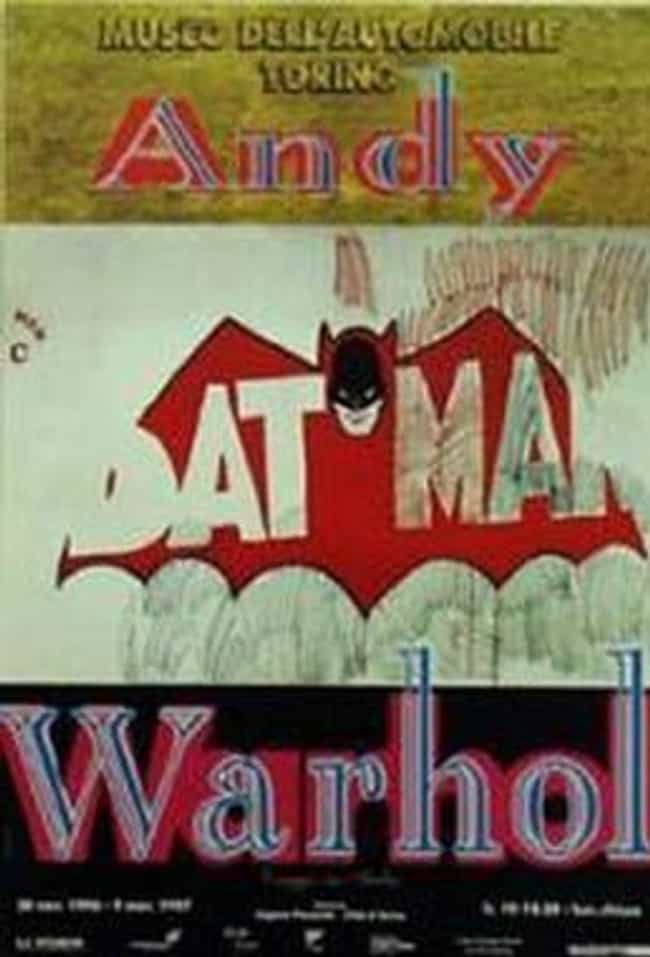 Andy Warhol's Batman Dracula was released in July 1964. It was considered "to be the first film in history to feature a really campy, toyetic version of Batman, compared to that of Joel Schumacher's 1996 film Batman & Robin," as SyFy put it. Like all of Warhol's films at the time, the movie didn't receive widespread distribution: it was screened exclusively at art exhibits. Eventually, it disappeared altogether and was thought to be lost until footage from it suddenly appeared in the 2006 documentary Jack Smith and the Destruction of Atlantis.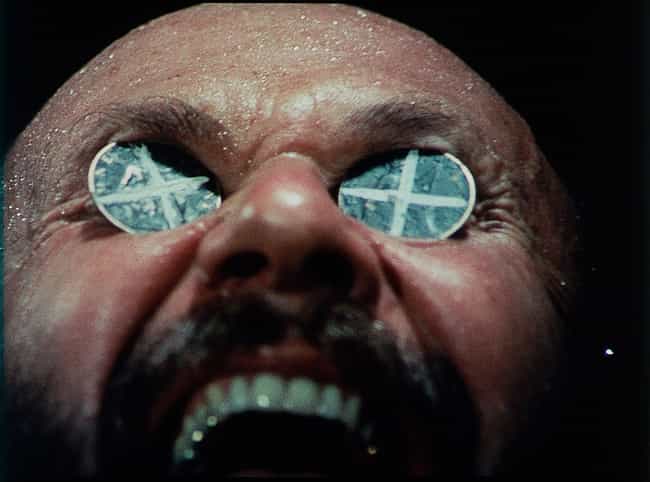 1971 cult gem Wake in Fright, based on the novel by Kenneth Cook and starring Gary Bond and the inimitable Donald Pleasence, chronicles the nightmares of "a naive young Australian teacher who is tragically unprepared for his new position in the outback," as We Are Movie Geeks puts it. The film was apparently "so graphic in its original Australian version that 15 minutes had to be cut before American distributor Group W would consider touching it." When it went missing shortly after its release, it incited an international film hunt, but the trail went cold until 2004, when Australian producer Anthony Buckley located it in a Pittsburgh warehouse, housed inside a shipping container marked "For Destruction."
see more on Wake in Fright