Money

Lottery Winners Who Lost Everything

8.5k votes
2.6k voters
2.2M views
12 items
It's almost a cliché in this day and age that when someone wins the lottery they'll be broke and destitute before they even get their first check. Lottery winner horror stories are all too common these days. Not all of the stories are the same, but they begin the same way, with someone having the best day of their, and not realizing that they never should have played the lottery. On this list of lottery winner stories there are millionaires who became even richer while they circled the drain, garbage men who found out that they had a penchant for prostitutes, and a couple of people who just couldn't stop gambling. If you're a Powerball player or a scratch-off nut, be mindful of the stories on this list of lottery winners who lost everything.
Lottery winners horror stories may always end with someone working at McDonalds, or fishing change out of the city dump, but that doesn't mean that the same thing's going to happen to you if you win the lottery. If you pay close enough attention to this list, there's a good chance that your lottery-winning experience will play out in a much happier way. Just don't buy a new car immediately, that seems to be where most of these people go wrong. Check out this list of the biggest lottery losers and start fantasizing about your lucky numbers.
Vote up the worst story of a lottery winner destroying their lives, and then leave a comment about what you'd do if you won the lottery.
16 Year Old Wins Lottery and Things Go About How You'd Expect
Why 16 year olds are allowed to play the lottery in Europe is beyond us, but Callie Rogers's winnings are probably going to change everything. When she was 16 she won £1,875,000 (equal to about $2,846,812). She said that she initially planned on helping out her family, but that obviously didn't happen. Instead, she underwent two breast implant surgeries, bought about

$380,000 of cocaine, and attempted suicide four times. Rogers is now in school to become a nurse.

Is this the worst?
Man's Friend Steals His Winning Lottery Ticket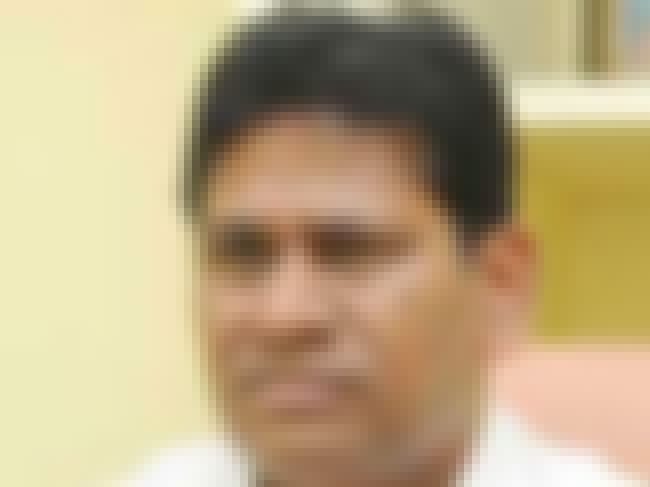 In December of 2015, Santiago Gasca bought a scratch off lottery ticket and won $40,000. Unfortunately Gasca was an undocumented worker who couldn't cash the ticket. When he offered his wife's co-worker $1,000 to cash the check, she happily did as he asked, but kept the full amount.

Is this the worst?
California Man Loses Lottery Ticket & 1 Million Dollars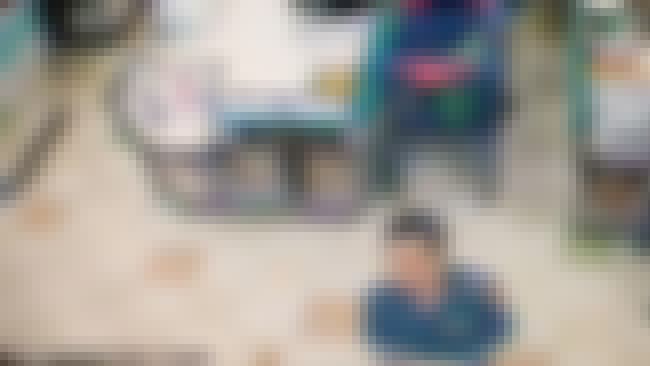 A man in Rosemead, CA became the punching bag of the Internet when he bought a Powerball ticket that was worth $1 million, but for some reason never came forward to claim his cash. According to NBC Los Angeles, the employees at the supermarket where the ticket was purchased that the man knew he won, but may have lost his ticket, which makes this entire story even more depressing.


Is this the worst?
Lottery Winner Has to Split Winnings with a Waiter
In 2014, a waiter pestered his boss about buying lottery tickets after he had a dream that the manager, Hayati Kucukkoylu, was showing off a briefcase full of cash. Kucukkoylu went out and bought some lottery tickets and lo and behold - he won $1.7 million. Even though the manager bought the ticket and guessed the numbers, the waiter felt that he was entitled to half of the money since he was the guy who convinced his boss to buy a ticket in the first place. A judge ruled in favor of the waiter, saying he was "a strong believer in the power of dreams, he interpreted his own dream to mean that he and Mr. Kucukkoylu would win the lottery," and that they were equally deserving of the winnings.
See what bad things happened to
this
international lottery winner.

Is this the worst?