Entertainment
23 Things You Didn't Know About Louie

List Rules Surprised to learn these fun facts about your favorite show Louie? Upvote the most interesting trivia below.
Louie is an FX comedy about a character named Louie CK played by one of the best comedians ever, Louis CK. The series is wildly popular and critically acclaimed. You know Louie is a divorced father of two girls who works as a standup comedian. You also know the show is composed of vignettes that explore life and squeeze humor out of the often absurd situations that Louie gets into, but what do you not know about this amazing television series? This list features tons of trivia, Easter eggs, and fun facts about Louie.
Louie seems to be lawless. Characters are played by different actors at different times. Sometimes actors play multiple different characters. Sometimes it's a comedy, sometimes it's a drama. Individual episodes sometimes contain multiple unconnected stories. Sometimes multiple episodes are used to tell single stories. Usually the show includes bits of Louie doing live stand-up comedy. Even the show's theme song has not been used in every episode.
Despite its groundbreaking style the show has been able to touch on many universal themes. The show finds humor and drama in fatherhood, friendship, dating, and career. Louis CK has almost total control over the final product, so its no surprise that the show is packed with hidden connections and eccentricities. These Louie trivia facts will help you fully understand this great show, sure to go down as one of the best television shows in TV history.
Be sure to vote for the Louie trivia tidbits that surprise you the most!
1
The Show Is Shot on Louis CK's Personal $17,000 Camera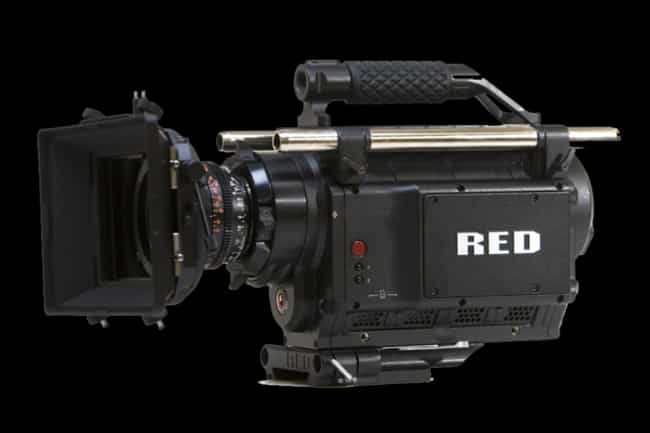 After a few seasons FX pitched in for an even better camera.
Source: CampComet
2
Robin Williams Gave His Pay Back to the Crew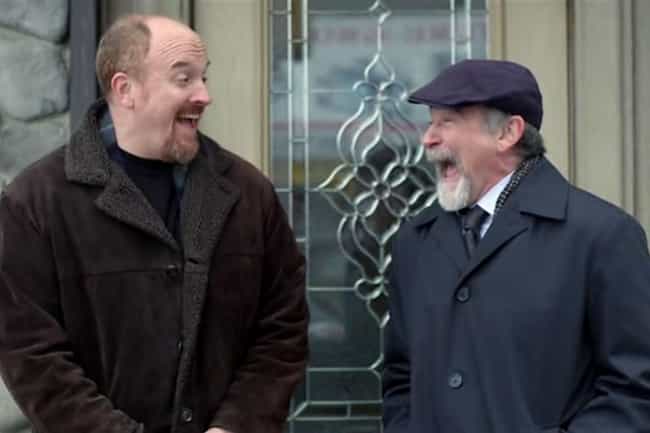 After seeing how hard the small crew of the show works he returned his paycheck to be distributed to the crew.
Source: IMDB
3
The Show Only Shoots Three Days a Week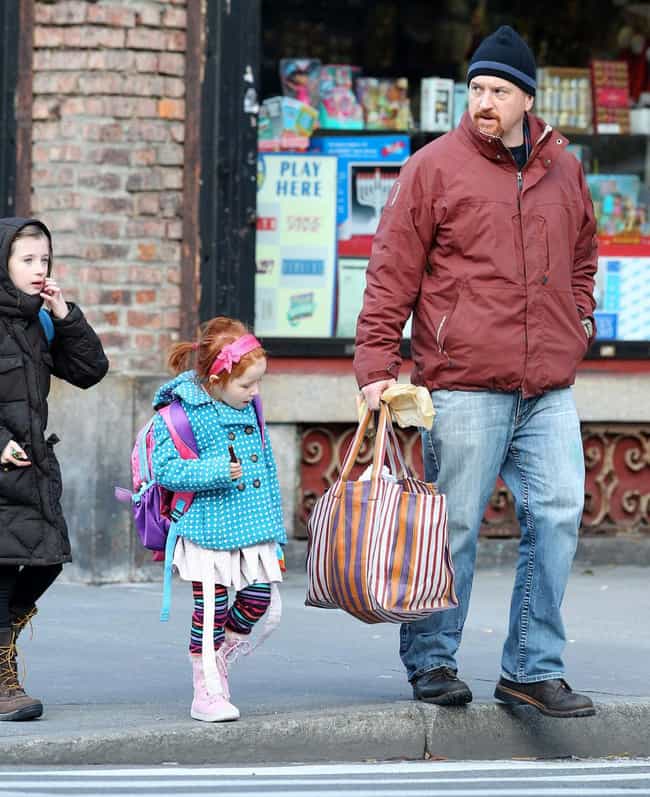 Louie has custody of his children for the rest of the week and he refuses to shoot on those days.
Source: laist
4
Pamela Adlon Played Louis CK's Wife on His First Show Lucky Louie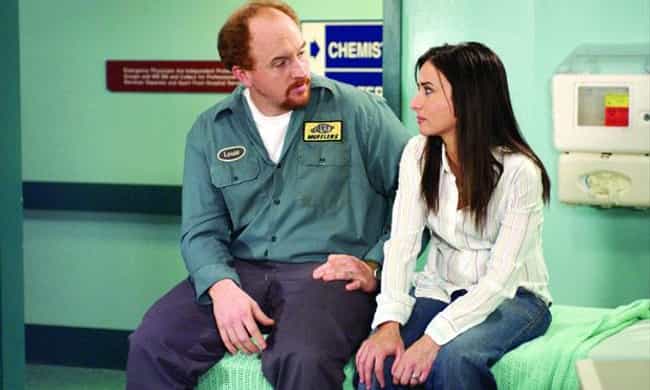 Louis has referred to Adlon as his only real comic collaborator.
Source: NYMag