Celebrity Trivia
What Exactly Did Louis C.K. Do?

Louis C.K. has been a big name in comedy since the '90s. His show Louie on FX garnered him critical acclaim, and his outward vulnerability endeared him to critics and fans alike. This all came crashing down, however, in November 2017 when the New York Times broke a story exposing Louis C.K.'s perverse habit of forcing women - namely female writers, comedians, and industry assistants - to watch him masturbate. The Louis C.K. sexual assault scandal caused an eruption in the comedy world. Netflix, TBS, HBO, and the FX Network all cut ties with C.K. due to the reports of predatory and abusive behavior.
The response of his comedian contemporaries varied, but most fellow shamed C.K. for his actions. Unfortunately, these criminal allegations against Louis C.K. were not news to everyone; rumors of C.K's sick obsession have circled since his younger days as a comedian.
In November 2017, C.K. responded to the allegations, saying "these stories are true," and that he was going to "step back and take a long time to listen." When he returned to the public eye in August 2018 for a surprise set at New York City's Comedy Cellar, fellow comedians and critics alike had very different stances on his come back – he was met with a standing ovation, but others slammed him for returning so quickly.
It's important, then, to take a step back and observe the omnishambles from an objective vantage point.
He Made Comedians Dana Min Goodman and Julia Wolov Watch Him Masturbate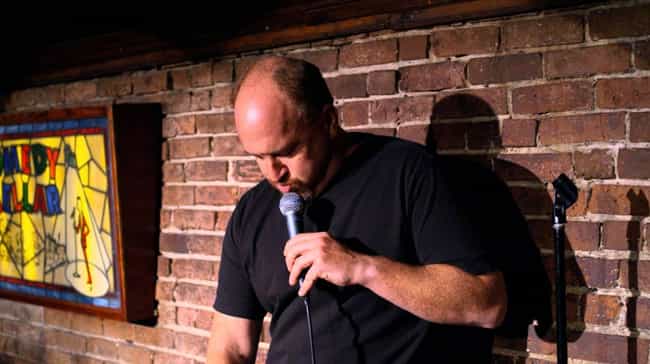 After a 2002 set at the US Comedy Arts Festival in Aspen, CO., comedy duo Dana Min Goodman and Julia Wolov said Louis C.K. asked them to join him for a celebration in his hotel room. When they arrived, the duo reported C.K. asked if he could "pull out his penis." The two reported that initially, they believed C.K. was joking. However, he proceeded to get nude and masturbate in front of the women.
He Masturbated During A Phone Conversation With Abby Schachner
Another report comes from Abby Schachner. She stated that in 2003, she called C.K. to invite him to one of her performances. Schachner said C.K. told her he had seen a photo of her and then proceeded to speak sexually to her. Schachner stated she could hear C.K. masturbating on the other end of the phone.
She added to the legitimacy of the story by explaining that in 2009, C.K. reached out to her via Facebook and explained away his conduct by saying it was a "bad time in his life."
Comedian Rebecca Corry Said C.K. Asked If He Could Masturbate In Front Of Her When The Two Worked Together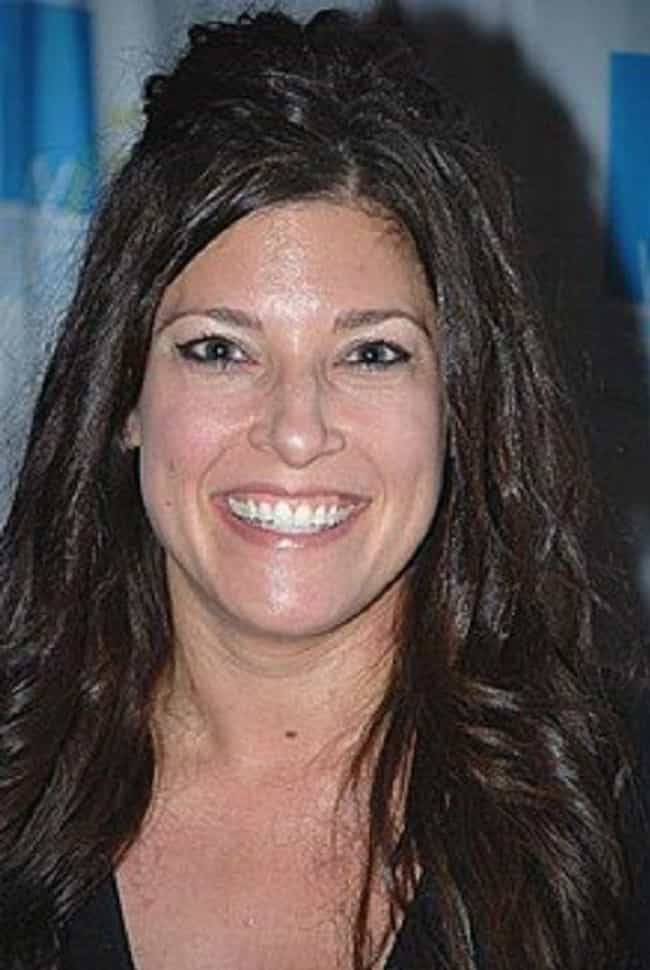 Rebecca Corry worked with C.K. in 2005. She said while filming a television pilot with C.K. that year, he once asked if he could masturbate in front of her. Unfortunately, this was not all that shocking to Corry; C.K.'s habit of making women watch him masturbate, "was just actually sort of common knowledge in the comedy world... people make jokes about it all the time."
Corry said C.K. asked her if he could masturbate "to her" in her dressing room. Corry declined, but she also brought it to the attention of executive producers of the show, Courteney Cox and David Arquette. She added that Cox and Arquette were supportive. Corry said she was quiet for so long because the comedy world has much "allegiance and a lot of fear, which doesn't make it a comfortable place to speak out."
C.K.'s Manager Dave Becky Intimated Women Into Staying Silent
Many reports indicate that C.K.'s manager, Dave Becky, intimidated women into staying quiet. For instance, he allegedly told Dana Min Goodman and Julia Wolov to keep quiet. As a result, some top names dropped Dave Becky as their manager. One such example is Pamela Adlon, who dropped Dave Becky after The New York Times broke the story about C.K. Adlon called out Becky for threatening female comics and writers to stay silent on the subject.