Attractions

Louis Le Vau Architecture

List of Louis Le Vau buildings, listed alphabetically with photos when available. Most, if not all prominent Louis Le Vau architecture appears on this list, including houses, churches and other structures where applicable. This list contains information like what city the structure can be found in, and when it was first opened to the public. If you want to find out even more about these famous Louis Le Vau buildings you can click on the building names to get additional information.
List features buildings like Palace of Versailles and Grand Trianon.
This list answers the questions, "What buildings did Louis Le Vau design?" and "What do Louis Le Vau structures look like?"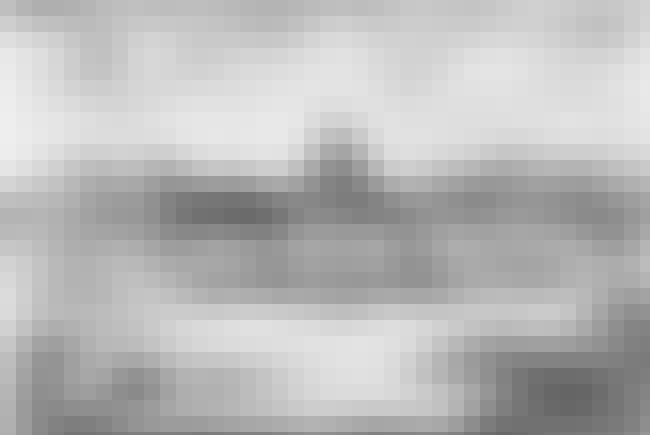 1
Collège des Quatre-Nations
The Collège des Quatre-Nations, also known as the Collège Mazarin after its founder, was one of the colleges of the historic University of Paris. It was founded through a bequest by the Cardinal Mazarin. At his death in 1661, he also bequeathed his library, the Bibliothèque Mazarine, which he had opened to scholars since 1643, to the Collège des Quatre-Nations. The name of the college alludes to the four nations of students at the medieval Parisian university. It was not intended for students of the historical university nations, but for those coming from territories which had recently come under French rule through the Peace of Westphalia and the Treaty of the Pyrenees. According to the ...more on Wikipedia
City/Town: Paris, France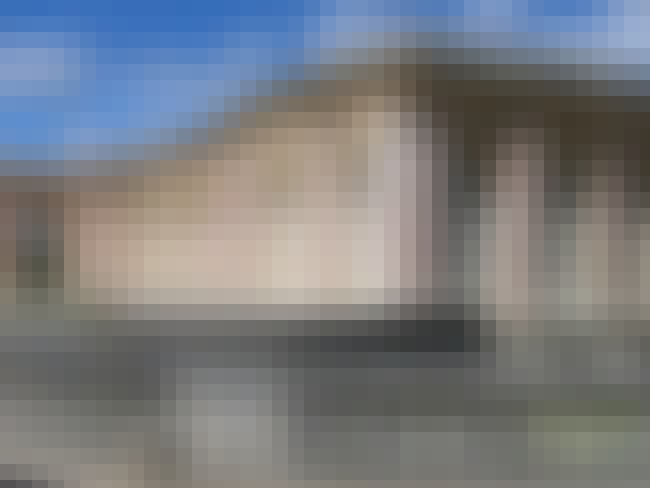 The Grand Trianon was built in the northwestern part of the Domain of Versailles at the request of Louis XIV, as a retreat for the King and his maîtresse en titre of the time, the marquise de Montespan, and as a place where the King and invited guests could take light meals away from the strict étiquette of the Court. The Grand Trianon is set within its own park, which includes the Petit Trianon. ...more on Wikipedia
City/Town: Palace of Versailles, Versailles, France
Opened: Jan 01 1708
Architect: Jules Hardouin Mansart, Louis Le Vau
Created By: Jules Hardouin Mansart, Louis Le Vau
Style: French Baroque architecture
Building Function: Palace
see more on Grand Trianon
The Hôtel Lambert is a hôtel particulier, a grand mansion townhouse, on the Quai Anjou on the eastern tip of the Île Saint-Louis, in 4th arrondissement of Paris. In the 19th century, the name Hôtel Lambert also came to designate a political faction of Polish exiles associated with Prince Adam Jerzy Czartoryski, who had purchased the Hôtel Lambert. On 10 July 2013 the building was ravaged by a fire which started in the roof during renovation work. ...more on Wikipedia
City/Town: Paris, France
Opened: Jan 01 1644
Architect: Louis Le Vau
Created By: Louis Le Vau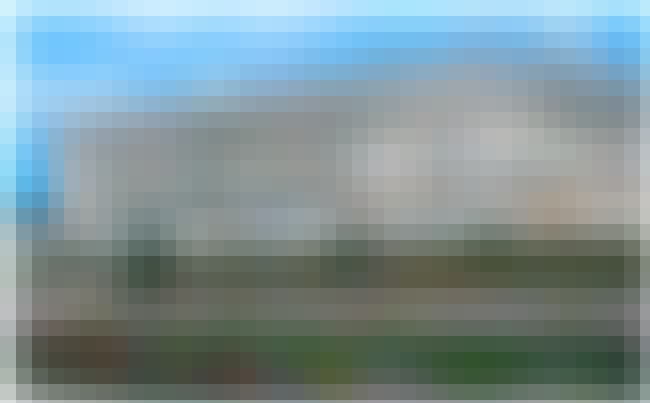 The Palace of Versailles, or simply Versailles, is a royal château in Versailles in the Île-de-France region of France. In French, it is known as the Château de Versailles. When the château was built, Versailles was a country village; today, however, it is a wealthy suburb of Paris, some 20 kilometres southwest of the French capital. The court of Versailles was the center of political power in France from 1682, when Louis XIV moved from Paris, until the royal family was forced to return to the capital in October 1789 after the beginning of the French Revolution. Versailles is therefore famous not only as a building, but as a symbol of the system of absolute monarchy of the Ancien Régime. ...more on Wikipedia
City/Town: Versailles, France
Opened: Jan 01 1632
Architect: Jules Hardouin Mansart, Philibert Le Roy, Louis Le Vau
Created By: Jules Hardouin Mansart, Philibert Le Roy, Louis Le Vau
Style: Contemporary architecture, French Baroque architecture
Building Function: Museum, Palace
Also Ranked
#4 on The Top Must-See Attractions in Europe
see more on Palace of Versailles