Art Genres

Famous Louise Bourgeois Sculptures

8.2k views
6 items
Follow
List of famous Louise Bourgeois sculptures, listed alphabetically with pictures of the art when available. A celebrated artist around the world, Louise Bourgeois has created some of the most historic sculptures of all time. These popular Louise Bourgeois sculptures fetch insane amounts of money at art auctions, so if you want to buy one then start saving your money now. Going to museums can be expensive and time consuming, so scroll through this list to see sculptures that Louise Bourgeois created from the comfort of your own home. You can find additional information for these renowned Louise Bourgeois sculptures by clicking the names of the pieces.
List is made up of many different artwork, including Mount Rushmore National Memorial and Statue of Liberty.
This list answers the questions, "What are the most famous Louise Bourgeois sculptures?" and "What are examples of Louise Bourgeois sculptures?"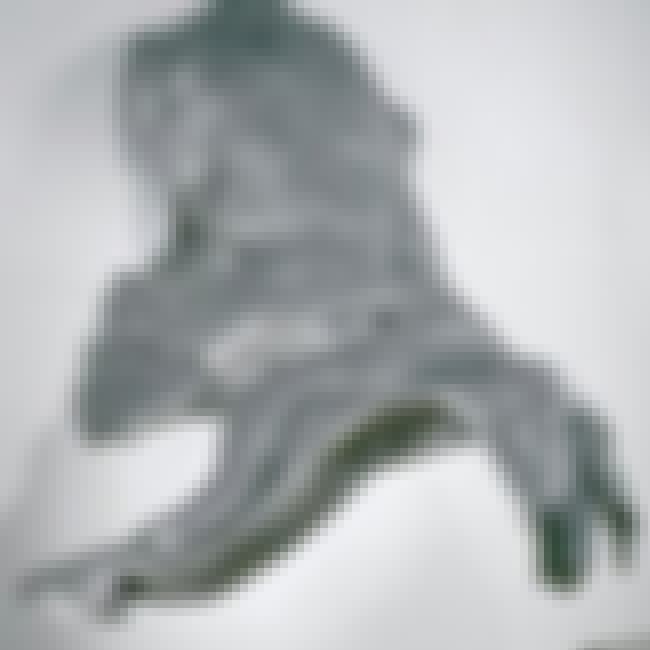 White patinated bronze,cast in 1984. ...more on Wikipedia
Artist: Louise Bourgeois
Art Form: Sculpture
see more on Amoeba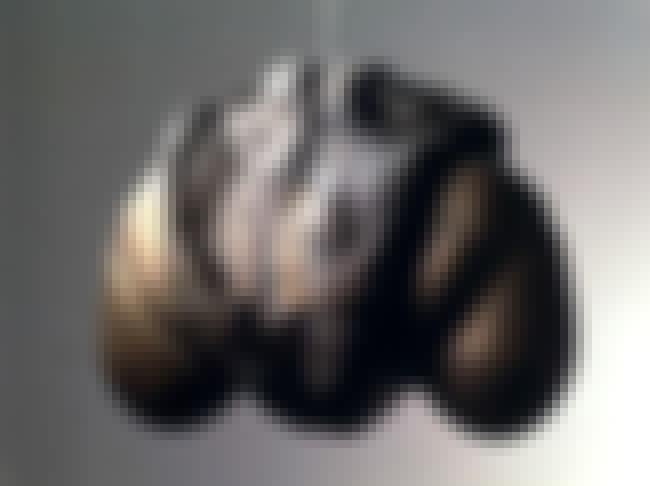 Artist: Louise Bourgeois
Art Form: Sculpture
see more on Janus Fleuri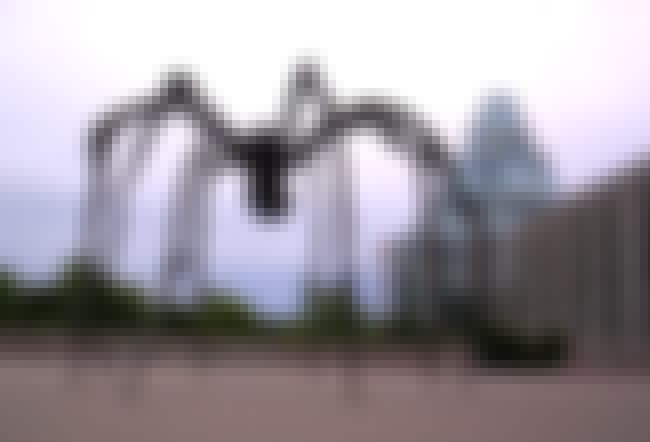 Maman is a bronze, stainless steel, and marble sculpture by the artist Louise Bourgeois. The sculpture, which depicts a spider, is among the world's largest, measuring over 30 ft high and over 33 ft wide. It includes a sac containing 26 marble eggs and its abdomen and thorax are made up of ribbed bronze. The title is the familiar French word for Mother. The sculpture was created in 1999 by Bourgeois as a part of her inaugural commission of The Unilever Series, in the Turbine Hall at London's Tate Modern. This original was created in steel, with an edition of six subsequent castings in bronze. ...more on Wikipedia
Artist: Louise Bourgeois
Subject: Spider
Art Form: Sculpture
see more on Maman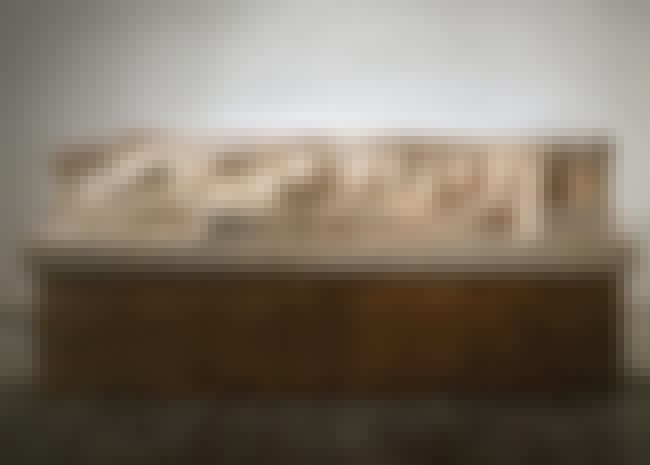 Mamelles is a series of nude colored female breasts modelled in a horizontal structure. ...more on Wikipedia
Artist: Louise Bourgeois
Art Form: Sculpture
see more on Mamelles