quotations

Love & Mercy Movie Quotes

63 votes
37 voters
2.3k views
10 items
Follow
Embed
Love & Mercy movie quotes tell two stories of the life of Brian Wilson of the Beach Boys, one when he was young and creating music with the group and then later when his mental health issues pushed him into intense and unconventional psychotherapy. The biographical drama was directed by Bill Pohland using a screenplay by Michael Alan Lerner, who penned the book Heroes and Villains, which was the basis of the film, and Oren Moverman. Love & Mercy opened in theaters on June 5, 2015.
In Love & Mercy, the film begins in the 1960s where a young Brian Wilson (Paul Dano) is atop the world with the Beach Boys as the leader and sound innovator of the group. Using unprecedented instruments, techniques and new sounds, he years to create the greatest album ever made in Pet Sounds but a panic attack forces him to abandon touring with the group.
Fast forward to the 1980s and an older Brian Wilson (John Cusack) is living an overmedicated and subdued life which is primarily controlled by unconventional psychotherapist Dr. Eugene Landy (Paul Giamatti). So when Brian meets car salesperson Melinda Ledbetter (Elizabeth Banks) and falls in love, the struggle between Landy, who wants to keep Wilson in his care, and Ledbetter, who wants to see Brian return to music, what made him so happy in the 1960s, begins.
Love & Mercy
opens alongside other great June 2015 films including
Jurassic World
,
Entourage
,
Spy
, and
San Andreas
.
Brian (Future): I would listen to those harmonies. I would teach them to my brothers and we'd all sing. Listen to me. I'm going on and on. How about you, Melinda? Why don't you have a boyfriend?
Melinda Ledbetter: He broke my heart.
Brian (Future): He shouldn't have done that.
Brian explains to Melinda over drinks his role in the Beach Boys with his brothers. When it's her turn to talk, she mentions her broken heart, something Brian sees an opportunity to mend.
You Need to Get Back to Your Life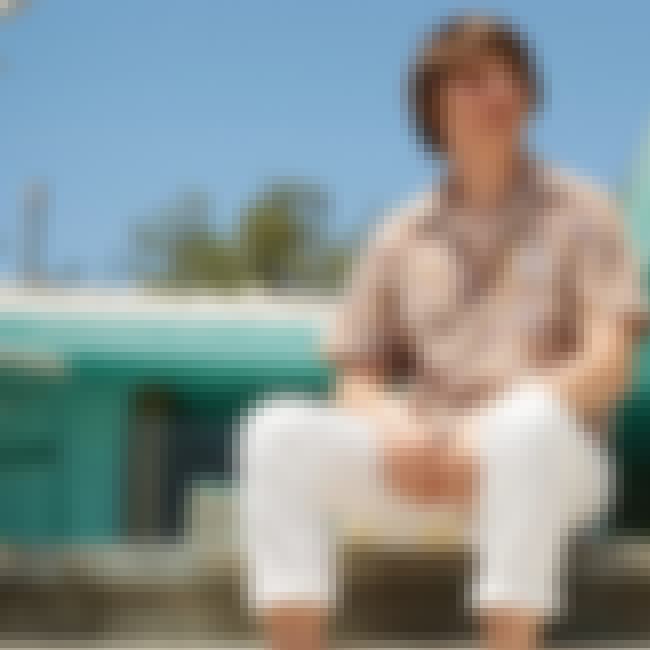 Melinda Ledbetter: You need to get back to your life! You and me, we're going to walk out of here right now and everything will change.
Melinda urges Brian to break out of his funk, ditch his doctor and get back to what made his life as remarkable as it is: Music.
I'm Giving You Unprecedented Access
Dr. Eugene Landy: I need you to report to me, your thoughts, your feelings, his thoughts, his feelings. I'm giving you unprecedented access.
Dr. Landy makes Melinda an offer, or rather a set of rules for her relationship with Brian. Gene wants Melinda to report to him on everything that happens so he can keep a close watch over Brian.
New Ideas, New Sounds, New Instruments
Brian (Past): You hear the new Beatles? We can't let them get ahead of us! I'm going to make the greatest album ever made. I've got all kinds of new ideas, new sounds, new instruments.
In speaking to the other members of the Beach Boys, Brian shares his vision for the future. He wants to create new music using new sounds and techniques the world has never before seen.