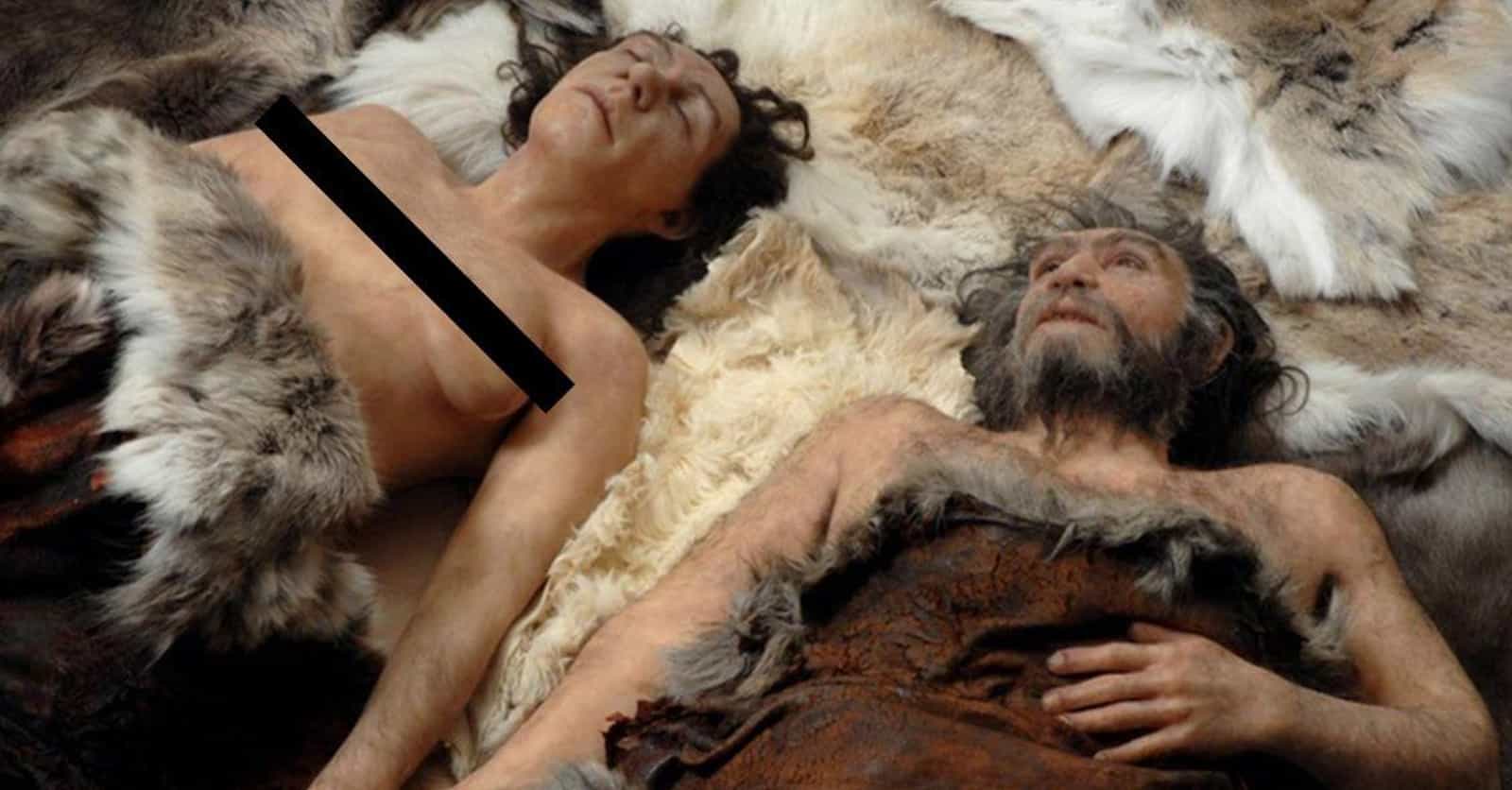 Photo: user uploaded image
Everything We've Been Able To Figure Out About The Sex Lives Of Neanderthals
Neanderthals remain one of the great mysteries of human evolution. They are the human's closest relatives, but their habits elude us. We are learning more about our hominid cousins every day, but there is still so much we do not know, including the mystery of Neanderthal mating habits, as there is not a lot of evidence to describe what Neanderthal sex would have been like. Thankfully there are new advances in genetic paleontology shining a light on this elusive subject, and the discoveries surrounding ancient human mating rituals continue to develop. 
Prehistoric intercourse was complicated, especially when navigating a mating scene that spanned multiple different hominid species. Scientists have uncovered proof that humans and Neanderthals likely mated with each other, and we're still feeling the effects of that crossbreeding today.
---
Photo: harrymuseummatt / Wikimedia Commons / CC BY-SA 2.0

Humans Definitely Slept With Neanderthals

Even though modern humans and Neanderthals are completely different species, that did not stop the two from hooking up. We know for a fact humans and Neanderthals had intercourse with one another, as revealed with DNA testing. A genetic analysis run on the remains of a 40,000-year-old human uncovered that 11% of his genome wasn't actually human, but Neanderthal. It's the highest concentration of Neanderthal DNA ever found in a human. There are even people alive today who have remnants of Neanderthal in their genes.