Weird History What Sex Was Like In Ancient India

16.2k views
12 items
Follow
Ancient Indians were the pioneers of sexual liberation. Sex in ancient Indian culture was an explosion of sensuality, open relationships, erotic texts and artwork, and intriguing games. The history of sex in India wouldn't be complete without the Kama Sutra, and its advice has informed consenting adults around the world in the ways of pleasure for centuries. India stands in stark contrast to other civilizations of the ancient world, such as Greece or Rome. They had their own unique way of live, separated from the strict rules of the West.
What sex was like in ancient India is almost nothing like modern India. Indians of the past lived in a world of extremely open sexuality, relationships that didn't require labels, and mutual consent. Today's India knows shame, rigid rules, and violence towards women. A lot has changed in the last few centuries, but India's sexually adventurous past can still be found in the ancient texts and temple sculptures.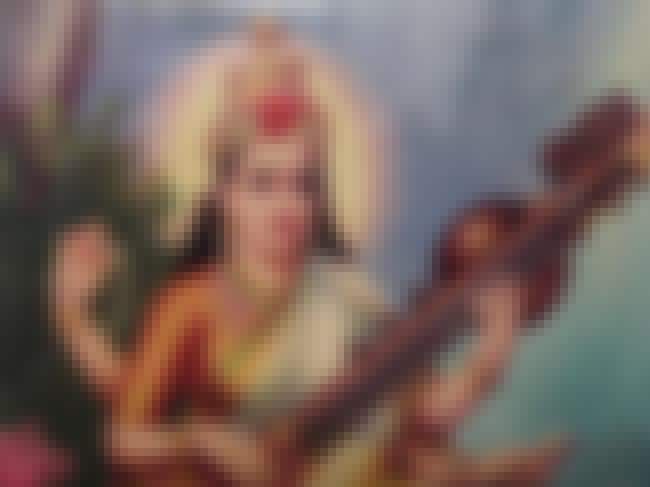 Ghat Kanchuki Was The Swingers' Key Party Of Ancient India
Ghat Kanchuki was essentially the "key party" of ancient India. The game involved gathering a group of people of any castes or relationship standings, with an even number of men and women. The women removed their clothing and placed their garments in a pot in the center of a circle. The men chose clothing from the pot one by one, and whoever's clothes they drew was the lucky lady he would be bedding. But they didn't stop at one; they took turns and the game wasn't over until everyone had slept with each other.
According to the Hindu Tantrika text Kularnava Tantra, the game was a bit like Fight Club, too; anything that happened that night was to never be spoken of again.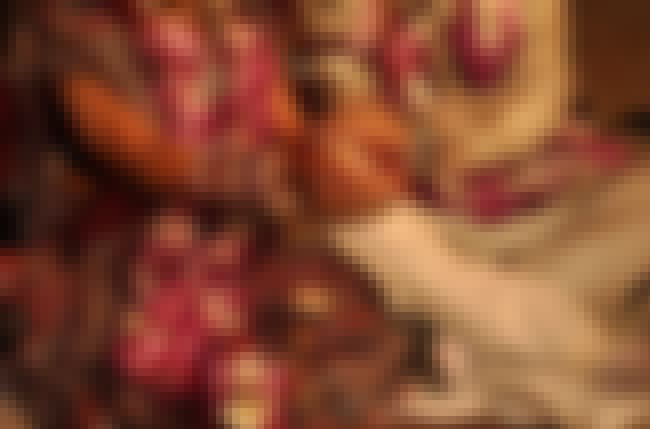 Both The Husband And Wife Were Obligated To Pleasure Each Other Sexually
The words Kama Sutra literally translate to "a treatise on pleasure." When the text was put together, it was important to the ancient Indians that both male and female partners were pleasured equally. For married couples, this meant that the pair were contractually obligated to please each other. Instructions in the Kama Sutra are given for both males and females so each partner can perform to the best of their abilities.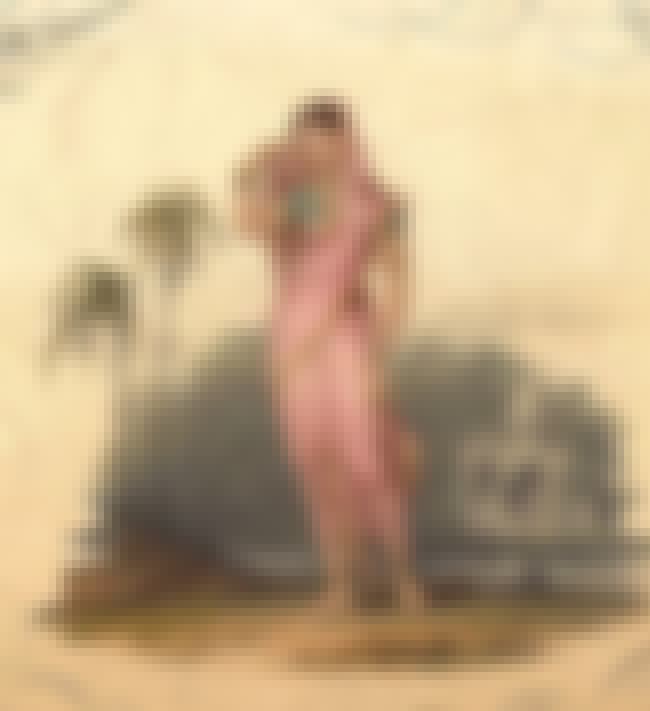 Clothing Was Optional In Some Parts Of Ancient India
India can get pretty hot - its subtropical, tropical, and desert zones can all reach high temperatures and humidity levels. With ancient Indians' high level of comfort with nudity, they deemed that there wasn't much of a need to wear clothes in the hotter months. Men would go topless while covered in lots of jewelry, while women would be draped in loose and flowing silk saris.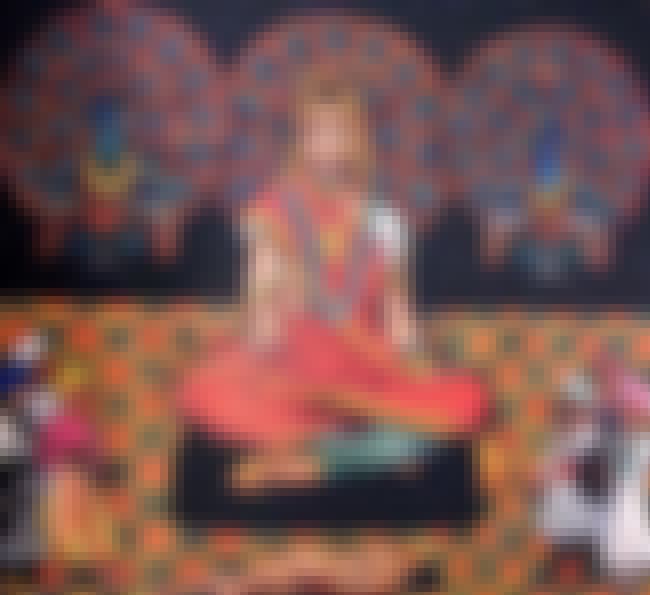 The 'Kama Sutra' Taught Ancient Indians How To Live A Full Life
The Kama Sutra is much more than a book of sex positions - though that is what many people in the modern world know it to be (and yes, it has some truly impressive suggestions for positions). It's a book about living a good and pleasurable life, and covers a variety of topics. They include: "Society and Social Concepts, On Sexual Union, About the Acquisition of a Wife, About a Wife, About the Wives of Other Men, About Courtesans, and On the Means of Attracting Others to Yourself."
The Kama Sutra is one of the oldest texts in the world, and the only text that remains from India circa 200 CE. It was compiled by many authors, though the main credit goes to a celibate monk named Vatsyayana. He claimed that for him, compiling all of the sexual information and instructions was a form of meditation and a deeply spiritual activity.