Weird History Sexuality In The Aztec Empire Was Actually Even More Repressed Than Puritan England

What were Aztec attitudes about sex? You may be surprised to discover that Aztec sexuality was pretty repressed. They had strict mores regarding sex, and sex outside of their concept of marriage was not only forbidden but punishable by death. This didn't mean that they didn't have prostitution though, which is the oldest and most widespread professions in the world. But, prostitution took on a more ritualistic understanding in Aztec society. On the other hand, homosexuality in the Aztec empire would very literally cost you your a*s, so there was a line not to be crossed. Aztec homosexuality was almost unheard of, but laws did carry a capital punishment for the offense. That's only one of the many surprising and surprisingly prudish aspects of sex in the Aztec Empire.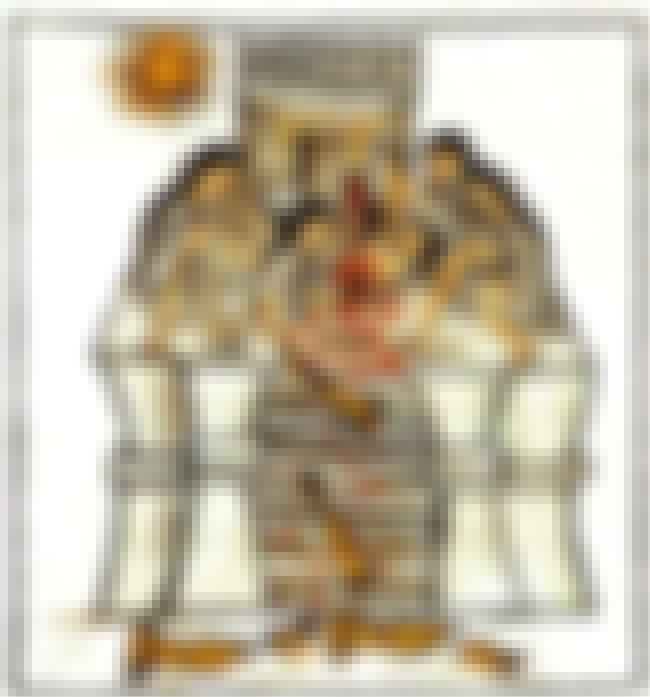 Male Sacrifices Were Given Four Wives Prior To Execution
In a Reddit AMA, user 400-Rabbits moderated a panel about Aztecs; he describes himself as a "four-field anthropologist," and led a very lively discussion on Aztec sexuality. Sex outside of marriage was frowned upon, but it was used in a ritualistic sense, especially when it came to sacrifice. In the Reddit thread, 400-Rabbits said that a male sacrifice who spent a year as an avatar (known as an ixptla) of the god Tetzcatlipoca (God of time who created the world with Quetzalcoatl), would be given four wives one month before being sacrificed.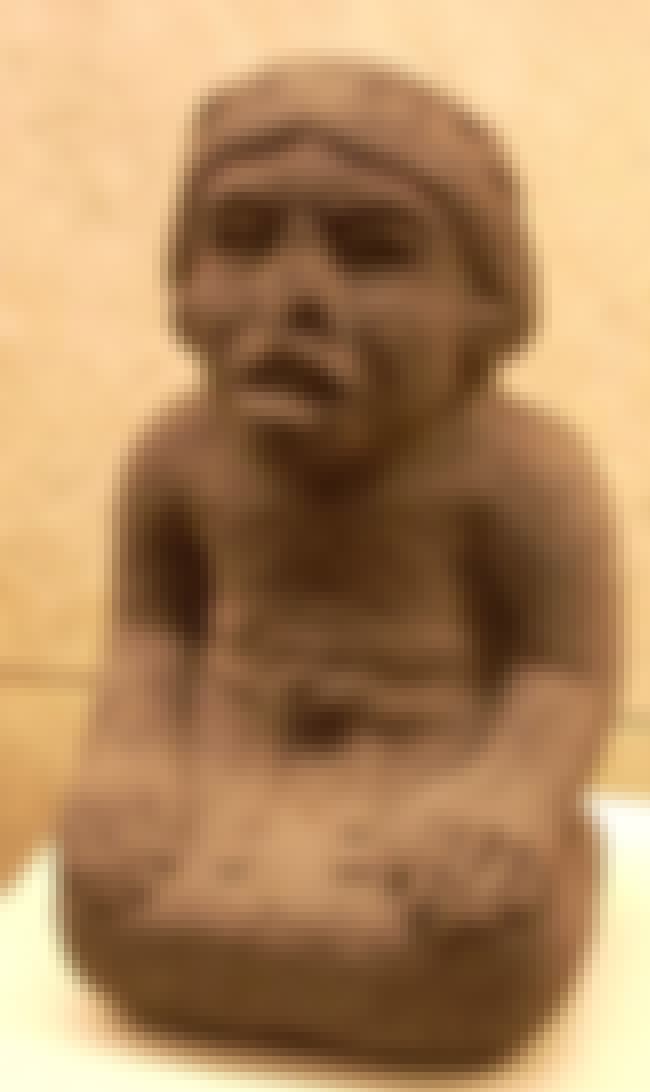 Female Sacrifices Were Given To The King For His Personal Use Then Brutally Murdered
The women who were to be sacrificed had a much more horrific fate. They certainly weren't given any kind of nice married sendoff before they were ritualistically executed. A woman who acted as an avatar for the goddess Toci (the mother goddess), would be given to the tlatoani (roughly translated as king or ruler) as essentially a sex object prior to her death. Her death was particularly gruesome, too. She would have her skin flayed and worn by the priest who impersonated Toci in the sacrificial ceremony. Toci, as presented in the iconography of the time, was pictured wearing human skin.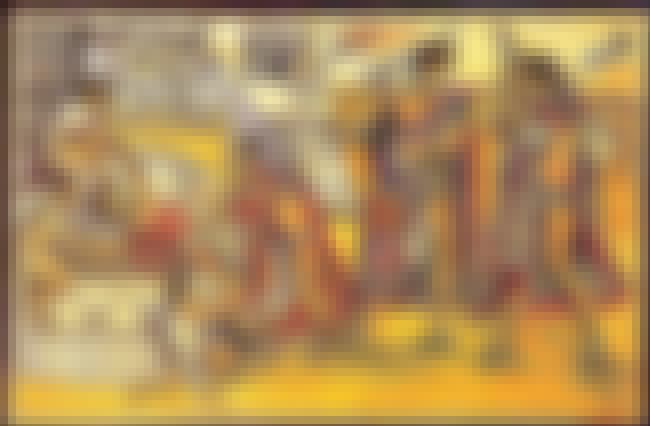 Homosexuality Was Punishable By Death
Well, if there was a law against homosexuality, it must have existed in the Aztec Empire, 400-Rabbits explains. There were references to "cross-dressing boy prostitutes," and "sodomy" according to Bernal Diaz, a Spanish conquistador. There are some references that homosexuality may have been punished through anal impalement. Ouch.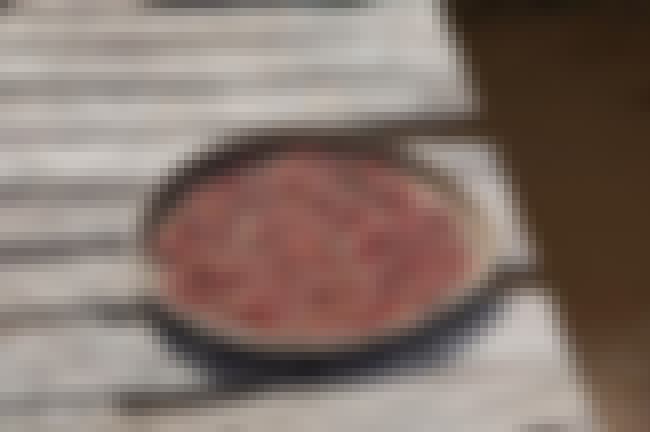 Masturbators Had Ground Chili Pepper Rubbed On Their Genitals
Self-stimulation wasn't exactly acceptable behavior among the Aztecs. As Gary Jennings outlines in his book Aztec, people who were caught masturbating were in for a spicy punishment. Authorities would rub ground chili peppers into their genitals. It makes you wonder though, who were the masturbation police and how was it determined that someone was fiddling with their private parts. Well, this punishment could have been worse - some Native Americans purposely rubbed hot peppers on their genitals to prolong sexual pleasure.