LGBT

Lovely Photos Of Cary Grant & Randolph Scott.

Cary Grant & Randolph Scott lived together for nearly 12 years, sharing a Santa Monica Mansion house and a Mansion in Los Angeles.
They both however denied being Gay, but during the 1930s being Gay was Illegal and Career Suicide.
Many Lengendary actors sexualities have now come to light over the years. Both actors sadly died before being gay in Hollywood became acceptable. Even now some actors choose to hide their sexuality in case it damages their careers. Other choose not to and have very successful award winning careers.
The actors first met in 1932 on the Paramount set of Hot Saturday, apparently immediately hitting it off. They were soon living together.
Shortly after, A now famous photo spread was published which inadvertently depicted them as a cozy couple, but many other photos have come to light over the years. Both A list Stars denied being in love with each other, and both married women.
Despite this it is well know that Hollywood covered up many Gay actors by marrying them. Both Cary & Randolph are known to have had other male lovers, according to a variety of ex lovers and co-workers workers memoirs. Regardless of their denial,the pictures are lovely, and they clearly cared about each other, But do these pictures tell a story? Or are they just innocent photos of a bygone era? You Decide.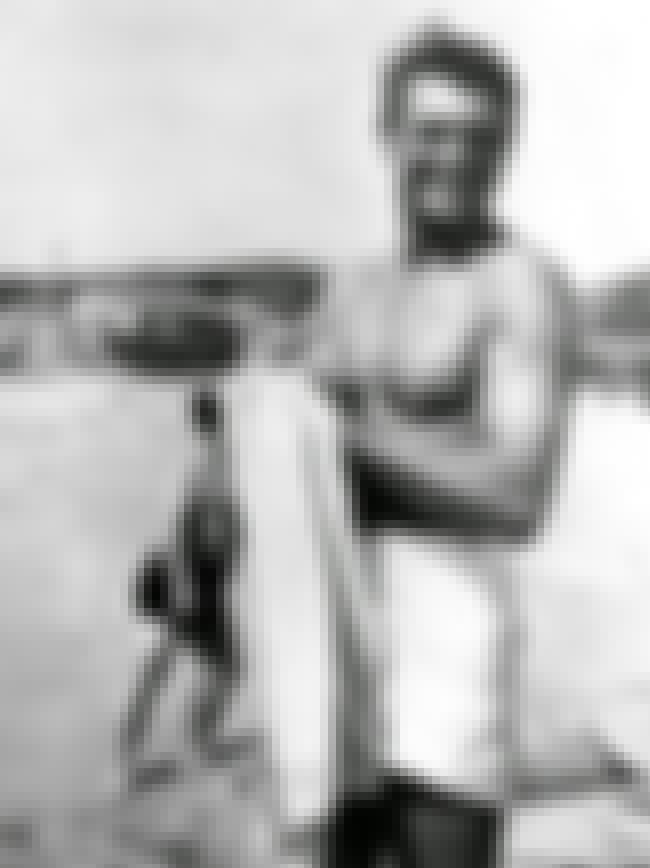 see more on Cary Grant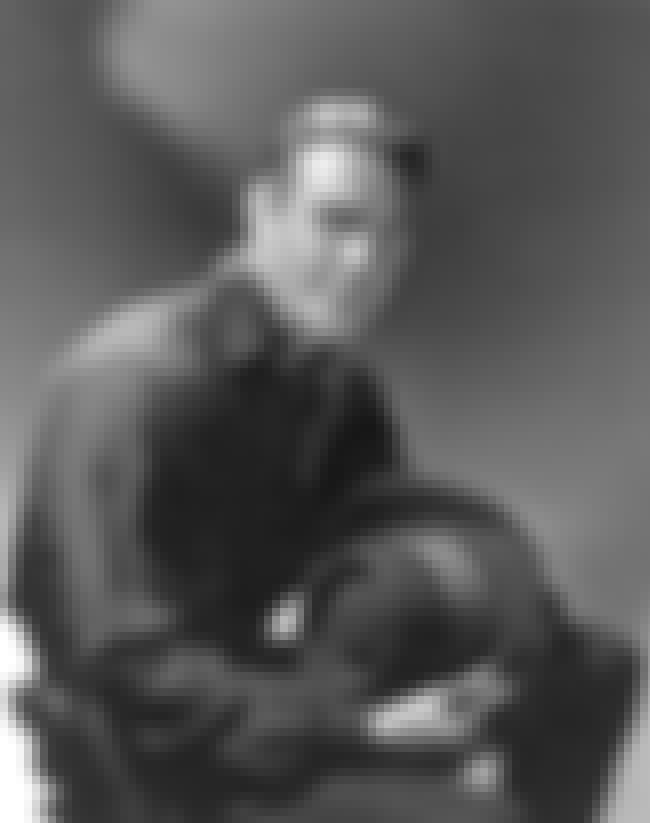 see more on Randolph Scott