Weird History Loving Movie Quotes

52 votes
33 voters
2.6k views
List Rules Vote for your favorite Loving movie quotes!
Loving movie quotes provide the dialogue to the drama film about Richard and Mildred Loving, whose Supreme Court Case invalidated laws against interracial marriage. Jeff Nichols wrote and directed the film based on the true events of from 1958 to 1967. Loving opened in theaters in the United States on November 4, 2016.
In Loving, it's 1958 in Virginia and, despite being in love, Mildred Jeter (Ruth Negga) and Richard Loving (Joel Edgerton) are unable to legally marry due to state laws prohibiting interracial marriage. To get around the law, the two travel to Washington, DC, where they legally become man and wife. But back in their Virginia home, the Lovings are arrested, charged and sentenced to prison for violating state law.
Feeling they've done nothing wrong and not hurt anyone, the Lovings hire attorney Bernie Cohen (Nick Kroll) to fight the charges and sue the state of Virginia. The case makes its way all the way up to the United States Supreme Court, where justices unanimously decide that anti-miscegenation laws are unconstitutional, effectively rendering the Lovings' marriage and all other interracial marriages legal.
These Loving movie quotes show a glimpse of the film, just as quotes from other fall 2016 films do, including for Trolls, Doctor Strange, Inferno, and Keeping Up with the Joneses.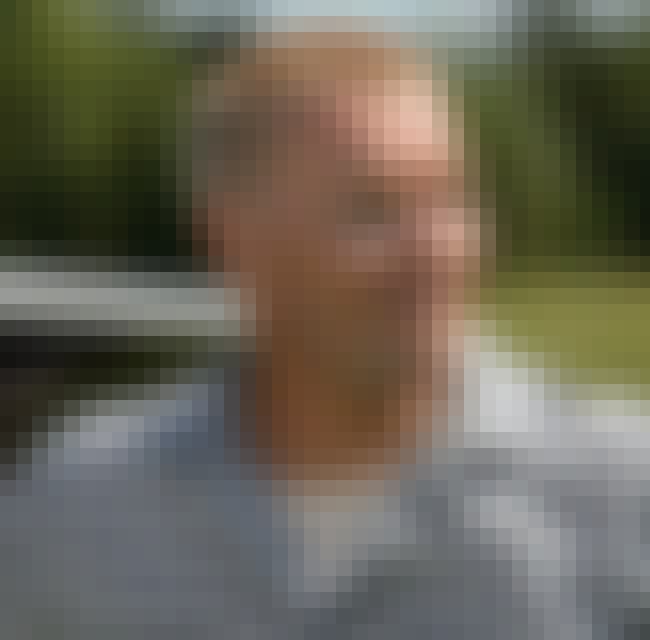 Tell the Judge I Love My Wife
Bernie Cohen: Is there anything you'd like me to say to the Supreme Court Justices of the United States?
Richard Loving: Yeah, tell the judge I love my wife.
Prior to meeting with the Supreme Court, attorney Bernie Cohen asks Richard if he's like to add anything to his speech. Richard only wants the judge to know one thing, that he loves his wife.

Should this be higher or lower?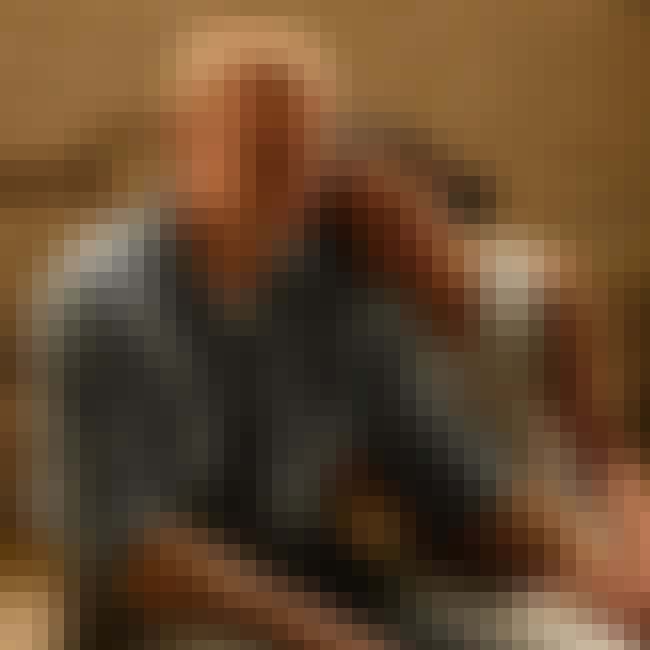 Mildred Jeter Loving: I know we have some enemies, but we have some friends too.
Mildred Loving remarks about their supporters and detractors in this Loving movie quote. She knows many are opposed to interracial marriage, but also many support it as well.

Should this be higher or lower?
Do You Think You'll Lose?
Grey Villet: Do you think you'll lose?
Mildred Jeter Loving: We may lose the small battles but win the big war.
Mildred shows her strength when Grey asks her if she thinks they will lose. She knows that this isn't only one small battle, but a larger war that she's confident they will win.
Should this be higher or lower?
All the Way to the Supreme Court
Bernie Cohen: I believe this is a battle that could go all the way to the Supreme Court.
Richard Loving: We ain't hurting anybody.
Bernie Cohen: The state of Virginia will argue that it is unfair to bring children of mixed race into the world.
Richard and Mildred Loving meeting with attorney Bernie Cohen about their case against the state of Virginia over the ban on interracial marriage. Cohen has their back, and is willing to take the case to the US Supreme Court if needed, but also prepares them for why Virginia will argue that interracial marriage should not be permitted.
Should this be higher or lower?