READ

Low Calorie Fast Food

Low calorie and fast food typically don't go together in a sentence but eating healthy at popular fast food restaurants like McDonald's, Taco Bell, Burger King and even Dunkin' Donuts is possible by making smart eating choices. In each of these suggestions below, the menu items are all under 400 calories each. Though many are hearty enough to make a full meal, consuming more than one or two of these items, adding fries or finishing the meal with a sugary soda will negate the health value, so keep that in mind.
Sure you can opt for the fast food salads, and there are some delicious fast food salads out there, but some actually have more fat and calories than the double-decker cheeseburgers. Sure you can eat the yummy sandwich choices at Subway, with many under 500 calories for six-inch subs, but why limit yourself to salads and sandwiches all the time when other fast food restaurants offer healthier options too.
Taco Bell has even made their own diet out of their lower-calorie menu options, calling it the drive-thru diet. Using items from their Fresco menu, tacos and side items are all under 200 calories each by removing the fatty toppings like cheese and sour cream and replacing them with salsa, those watching their waistline can mix and match from seven menu items all under 9 grams of fat each.
What are the best healthy fast food options? It is equally as possible to eat healthily at other fast food restaurants, your calories may not get you as far. For instance, most small hamburgers at most restaurants even without cheese, mayonnaise or other premium toppings, will set you back between 300 and 400 calories. Grilled chicken is a better option than beef, but an entire large grilled chicken sandwich, once you add in the calories from the bun, veggies and a sauce, is equally as calorie-filled at around 350 to 400 calories, or more.
In the end, these low-calorie fast food choices offer you a compromise. If you're craving something greasy or need to grab something quick to eat on the run, these options, in moderation, will let you stay on your diet and fill your belly with something tasty.
1
Taco Bell Fresco Chicken Soft Taco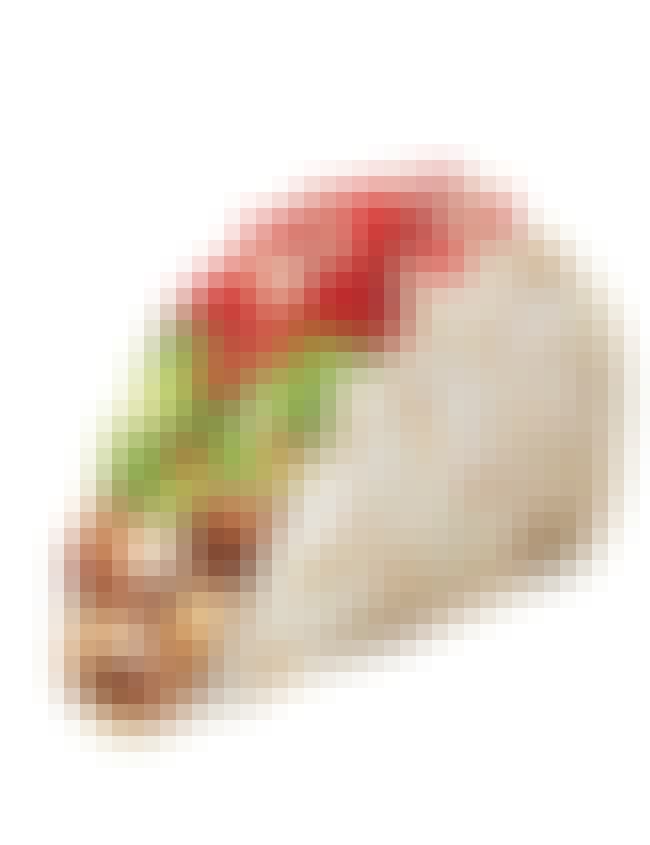 150 calories
30 calories from fat
3.5 grams fat
Stick to the "Drive-Thru Diet" by choosing the Fresco Chicken Soft Taco, which includes a soft flour tortilla filled with grilled chicken, shredded lettuce and fiesta salsa.
2
Burger King Whopper Jr.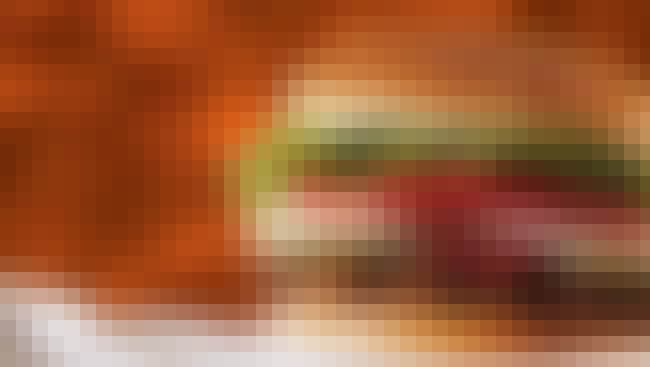 340 calories
170 calories from fat
17 grams fat
Skip the cheese but keep the flame-broiled taste of the trademark Burger King Whopper in a diet-friendly size. The Burger King Whopper Jr., without cheese, features a beef patty topped with mayonnaise, ketchup, pickles, onion, lettuce and tomato on a sesame seed bun.
Also Ranked
#12 on The Healthiest Fast Food Choices in America
#30 on The Best Fast Food Burgers
3
Arby's Jr Roast Beef Sandwich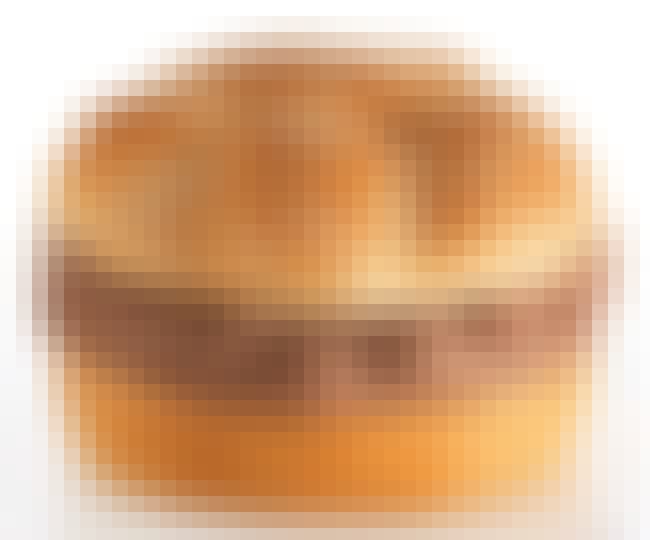 210 calories
70 calories from fat
8 grams fat
The Arby's Jr. Roast Beef Sandwich features the chain's trademark roast beef on a toasted sesame seed bun. It's lower in calories than other choices and also cheaper, sitting on the restaurant's value menu.
4
McDonald's Fruit & Maple Oatmeal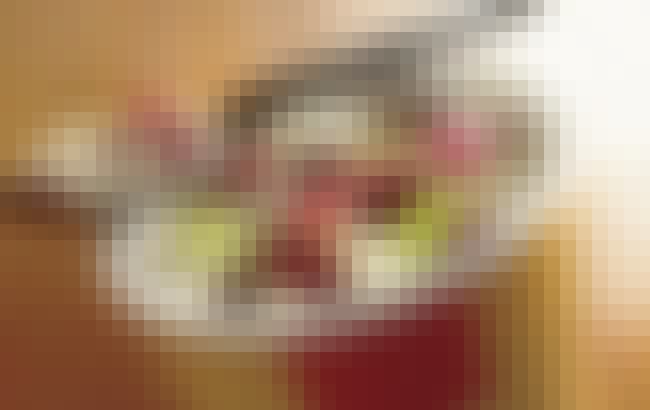 290 calories
40 calories from fat
4.5 grams fat
Grab a warm, whole-grain breakfast on the go with the McDonald's Fruit & Maple Oatmeal. The oats are topped with brown sugar (which can be omitted to spare 30 calories), a bit of cream, diced apples, dried cranberries and two kinds of raisins.