Culture
Low Cost Airlines in the USA

Updated June 14, 2019
748 votes
415 voters
72.3k views
8 items
While air travel was once seen as a symbol of luxury and wealth, today it is the preferred way to travel great distances by nearly everyone. To answer the call, many airline companies have formed discount divisions for passengers who are on a budget.
It's a small wonder why planes are so popular when one considers the cost of gasoline and the fact that airplanes are still the safest way to travel. While commercial space flight is currently in the works, the plane will continue to be the method-of-choice to travel for many decades to come.
But air travel can still be pricey to many places in America, which is why this list of low-cost airlines in the country is so helpful. This list focuses on low-cost, discount, no-frills budget airlines. These U.S. airlines are the go-to for those who want to travel without spending a pretty penny. Take a look at this list of airlines next time you need a lower-cost plane ticket.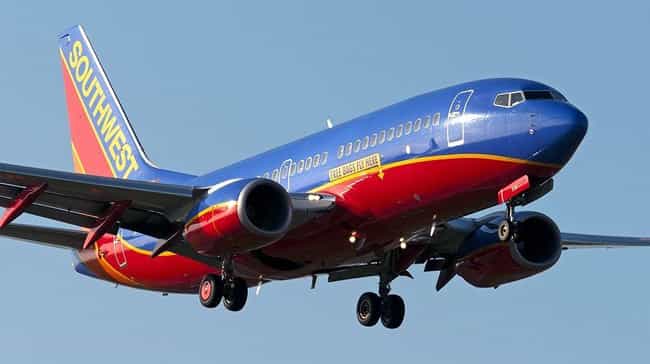 Southwest Airlines Co. is a major U.S. airline and the world's largest low-cost carrier, headquartered in Dallas, Texas. The airline was established in 1967 and adopted its current name in 1971. The airline has nearly 46,000 employees as of December 2014 and operates more than 3,400 flights per day. As of June 5, 2011, it carries the most domestic passengers of any U.S. airline. As of November 2014, Southwest Airlines has scheduled service to 93 destinations in 41 states, Puerto Rico and abroad. Southwest Airlines has used only Boeing 737s, except for a few years in the 1970s and 1980s, when it leased a few Boeing 727s. As of August 2012, Southwest is the largest operator of the 737 ...more on Wikipedia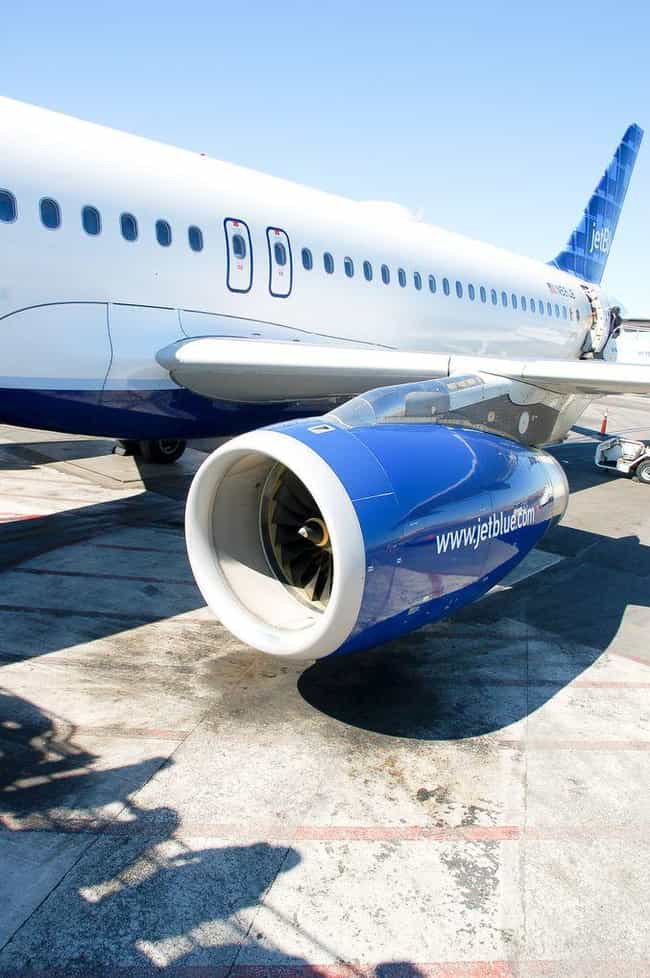 JetBlue Airways Corporation, stylized as jetBlue, is an American low-cost airline. The company is headquartered in the Long Island City neighborhood of the New York City borough of Queens, with its main base at John F. Kennedy International Airport. It also maintains a corporate office in Cottonwood Heights, Utah. The airline mainly serves destinations in the United States, along with flights to the Caribbean, The Bahamas, Bermuda, Barbados, Colombia, Costa Rica, the Dominican Republic, Jamaica, Mexico, Peru and Puerto Rico. As of October 2013, JetBlue serves 84 destinations in 24 states and 12 countries in the Caribbean, South America and Latin America. ...more on Wikipedia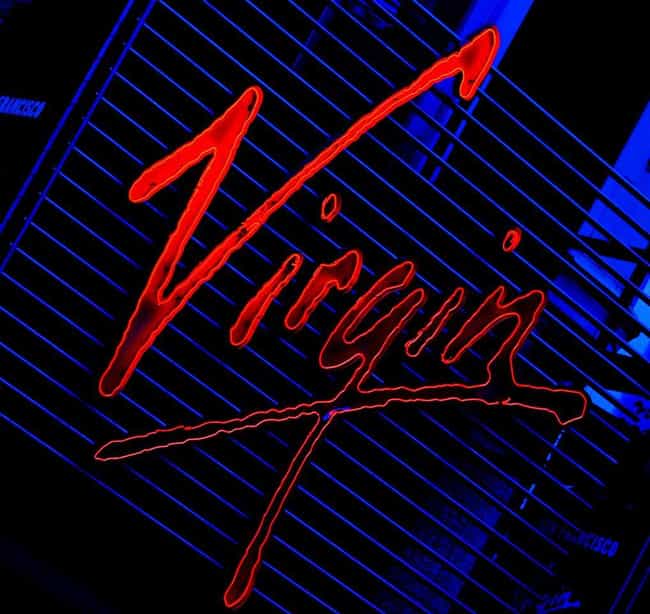 Virgin America, Inc. is a United States-based airline that began service on August 8, 2007. The airline's stated aim is to provide low-fare, high-quality service for "long-haul point-to-point service between major metropolitan cities on the Eastern and West Coast seaboards." San Francisco International Airport is Virgin America's main hub, but the airline also has focus city hubs at Los Angeles International Airport and Dallas Love Field. Virgin America's frequent flyer program Elevate provides award flights and other benefits to frequent fliers. Virgin America, though the brainchild of British entrepreneur Sir Richard Branson, is a U.S. airline. By law, no more than 25% of a U.S. airline ...more on Wikipedia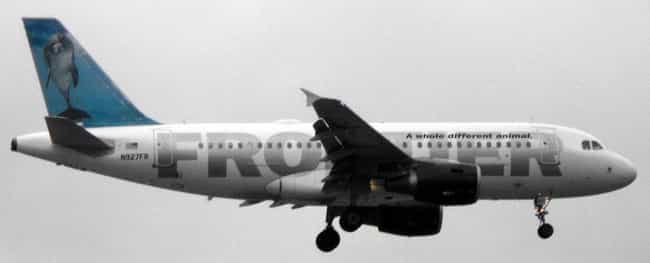 Frontier Airlines is a United States ultra low-cost airline headquartered in Denver, Colorado, USA. The carrier, which is a subsidiary and operating brand of Indigo Partners, LLC, operates flights to 60 destinations throughout the United States and near international destinations. The airline maintains a hub at Denver International Airport with focus cities at Cleveland-Hopkins International Airport in Cleveland, Ohio, at Trenton-Mercer Airport near Trenton, New Jersey, at Washington Dulles International Airport near Washington, D.C., and at O'Hare International Airport in Chicago, Illinois. Also, through a code-share agreement with Great Lakes Airlines, the airline connects passengers to ...more on Wikipedia