Attractions

List of Famous Luanda Buildings & Structures

List of the famous landmarks that make up the Luanda skyline, listed alphabetically with photos when available. Luanda architectural landmarks as well as other major buildings, dwellings, and other structures in Luanda are included on this list. Information about these Luanda buildings is included on this list, such as when the building first opened and what architectural style it falls under. List includes both new buildings in Luanda and older historic landmarks.
A list made up of buildings like Palácio de Ferro and BPC HQ Building.
This list answers the question, "What are the most famous buildings in Luanda?"
This is a good reference for research into the historical architecture in Luanda. Famous architectural houses within the city of Luanda are included as well, sometimes by address, other times listed by the name of the original home owner.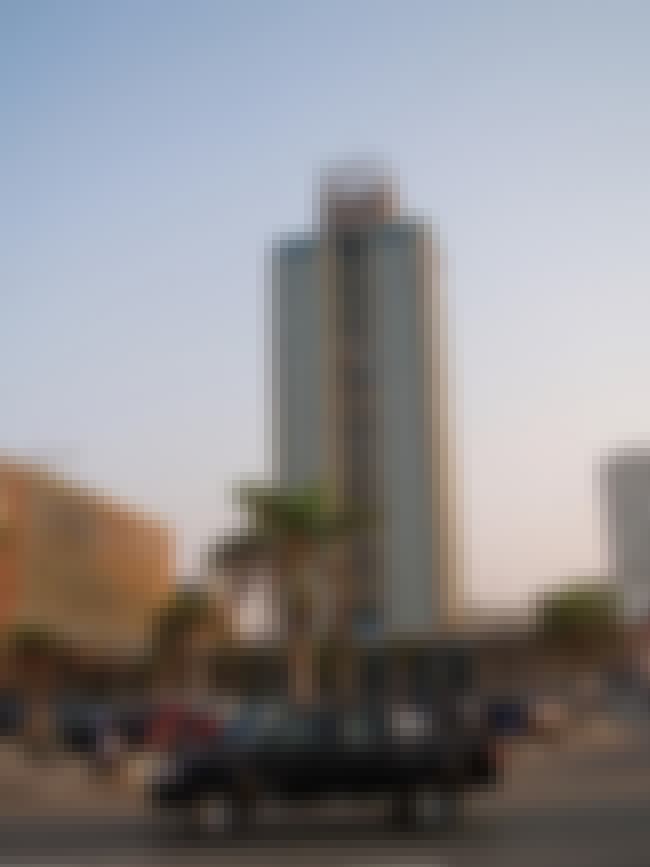 97m high banking HQ tower completed in 1967 which dominates the skyline of Luanda. ...more on Wikipedia
City/Town: Luanda, Africa, Luanda, Angola
Opened: Jan 01 1967
Architect: Januário Godinho
Created By: Januário Godinho
see more on BPC HQ Building
City/Town: Luanda, Africa, Luanda, Angola
Opened: Jan 01 1950
Architect: Vasco de Morais Palmeira Regaleira
Created By: Vasco de Morais Palmeira Regaleira
Style: Português Suave
City/Town: Luanda, Africa, Luanda, Angola
Opened: Jan 01 2011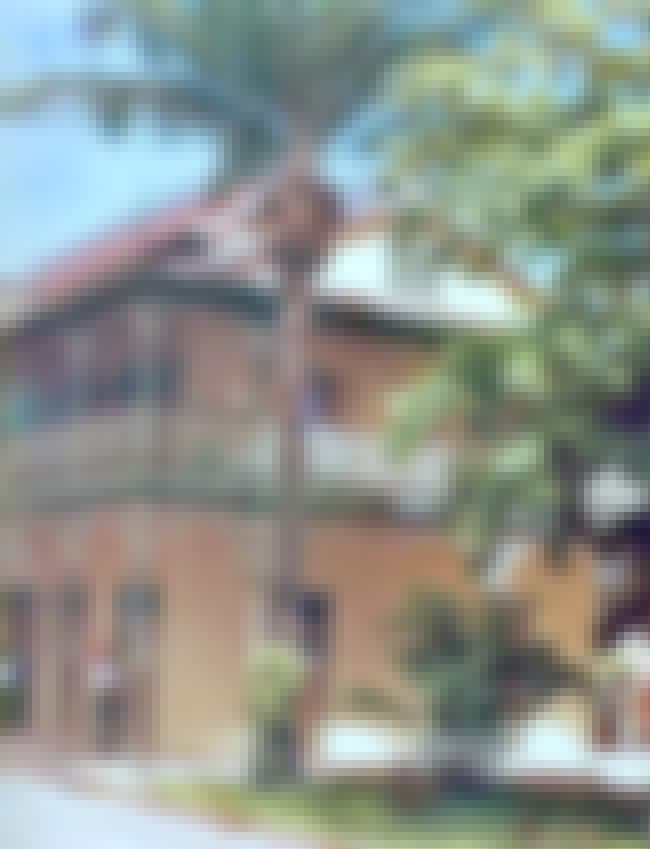 Transported to Luanda from Paris after the 1902 Paris World Exhibition. ...more on Wikipedia
City/Town: Luanda, Angola
Architect: Gustave Eiffel
Created By: Gustave Eiffel
see more on Palácio de Ferro