Attractions

Lubbock Architecture: Famous Landmarks and Buildings

List of the famous landmarks that make up the Lubbock skyline, listed alphabetically with photos when available. Lubbock architectural landmarks as well as other major buildings, dwellings, and other structures in Lubbock are included on this list. Information about these Lubbock buildings is included on this list, such as when the building first opened and what architectural style it falls under. List includes both new buildings in Lubbock and older historic landmarks.
Buildings here include everything from Tubbs-Carlisle House to Lubbock High School.
This list answers the question, "What are the most famous buildings in Lubbock?"
This is a good reference for research into the historical architecture in Lubbock. Famous architectural houses within the city of Lubbock are included as well, sometimes by address, other times listed by the name of the original home owner.
The Cactus Theater is a theater located in Lubbock, Texas, US. It hosts live music productions, musicals, and theatrical plays. ...more on Wikipedia
City/Town: Lubbock, Texas, USA
Opened: Jan 01 1938
Style: Art Deco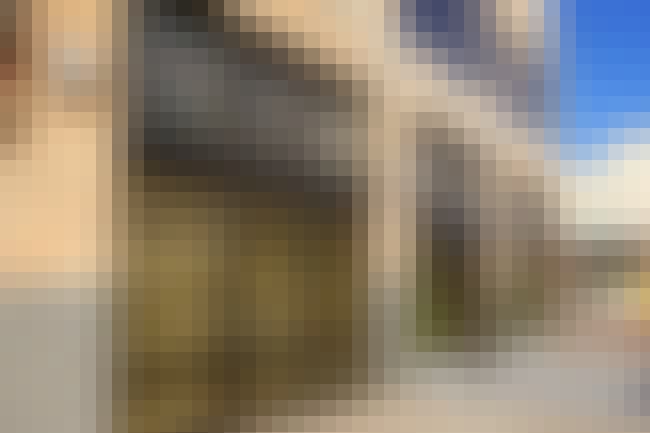 The Carlock Building, 1001 – 1013 13th Street, Lubbock, Texas, is an office building designed in the Art Deco style by J. B. Davies & Company of Fort Worth, Texas. It was constructed in 1930 as a cotton exchange for J. D. Doughty and J. B. Kerby. The building reflected the importance of cotton in the region and the growth of peripheral industries. Cotton merchandising firms headed by Charles Paul Carlock and Watson have continuously occupied this building since its construction. The Carlock Building has been listed on the National Register of Historic Places. The building currently houses law offices of Glasheen, Valles and Inderman L.L.P. - Personal Injury Attorneys ...more on Wikipedia
City/Town: Lubbock, Texas, USA
Opened: Jan 01 1930
Style: Art Deco
Lubbock High School is a 5A high school serving grades nine to twelve in Lubbock, Texas. Part of the Lubbock Independent School District, the school is known for its academic program and for the fact that it has produced a number of talented musicians, vocalists, businessmen, and scientists over the years. The school was founded in 1891. It was the first high school in Lubbock County. Lubbock High's colors are black and gold and its mascot is the Westerner. The school primarily serves students from the central and eastern parts of Lubbock, but the school's LEAP magnet program serves students from all over the city. ...more on Wikipedia
City/Town: Lubbock, Texas, USA
Opened: Jan 01 1930
see more on Lubbock High School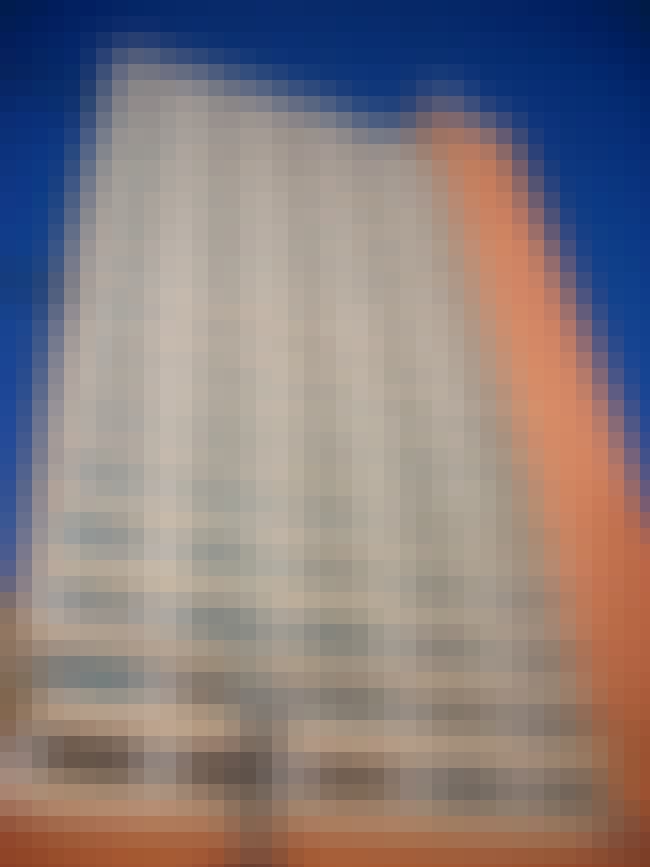 The Metro Tower, also known as the NTS Tower, is an office skyscraper located in Lubbock, Texas. Completed in 1955, it is the tallest building in Lubbock at 274 feet. The 20-story skyscraper was originally known as the Great Plains Life Building after an insurance company that served as its first occupant. It suffered heavy damage in the 1970 Lubbock tornado, and sat vacant and derelict for several years amid talk of possible demolition. After extensive renovation, the building was reopened in 1975 and has been occupied ever since. ...more on Wikipedia
City/Town: Lubbock, Texas, USA
Opened: Jan 01 1955
Structural Height (m): 83.52