true stories

18 Ludicrous Stories About Steven Seagal

503 votes
172 voters
40.0k views
18 items
Follow
Embed
List Rules Vote up the most unbelievable true stories from the life of film star and ridiculous person Steven Seagal.
The '80s and '90s were a golden age for American action films. The genre launched the careers of icons like Bruce Willis, Arnold Schwarzenegger, and Mel Gibson, along with a whole pantheon of popular B-listers such as Jean-Claude Van Damme, Dolph Lundgren, and an intriguing martial-arts-instructor-turned-movie-star named Steven Seagal.
Seagal's fighting style was aikido (he was the first foreigner to operate an aikido dojo in Japan), which focuses on blocks, parries, throws, and other defensive moves, so his action scenes were unlike anything in American movies at the time. And so was Seagal himself. It wasn't long before some truly crazy Steven Seagal stories began to emerge, and he developed a reputation as one of the strangest and most difficult-to-work-with stars in the industry.
There are a lot of insane things about Steven Seagal, and this list looks at some of the weirdest and most troubling ones that have emerged over the years. From his obscure music career to his new status as "Russian citizen Steven Seagal" and the fact that he's a living god (no lie!), there's a reason he's continued to fascinate us over the years. And now Russia gets to have Steven Seagal, too!
He Crapped His Pants When a Judo Legend Choked Him Out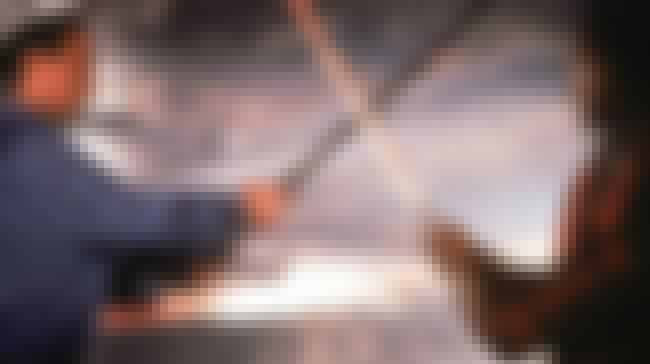 According to some accounts, as Segal's star rose high in the Hollywood sky, he began to believe his own hype. Apparently, at the height of his fame, he once claimed to be immune to a judo choke hold. To prove this claim, he instigated stunt man and martial arts legend Gene LeBell to choke him. LeBell obliged.
As it turns out, Seagal was not, and probably still is not, immune to judo. LeBell choked ol' Stevie until he passed out and crapped his pants.
Shakespeare, Tolstoy, Seagal: A Towering Figure in Modern American Literature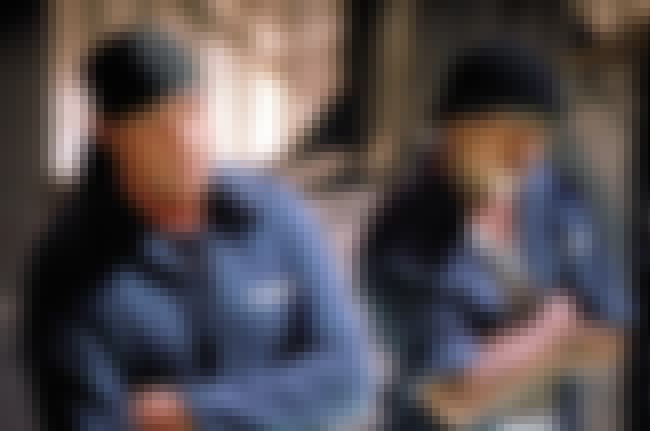 A profile in Vanity Fair says it all:
One day, an executive walked into Seagal's trailer and found Hollywood's reigning manly man... weeping. 'Oh, I'm reading this script,' Seagal explained, still misty. 'It's the most incredible script I've ever read.'

'That's fantastic,' the executive said, 'Who wrote it?'

Seagal didn't miss a beat. 'I did,' he replied.
He Tells Dubious Tales About His Past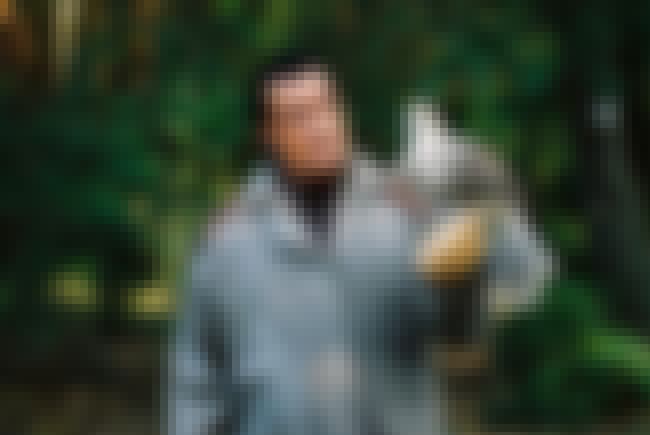 It's easy to see why Steven Seagal wanted to be a movie star. He loves making up stories. Supposedly, he was a student of the founder of Aikido, Morihei Ueshiba. Ueshiba died in 1968, when Seagal was 14. If this story is true, Seagal was living alone in Japan at 13 or 14. There are reports of Seagal hanging around Ueshiba's studio in the late '60s/early '70s, though it's unlikely his time there overlapped with when Ueshiba was teaching.
Seagal also claims he helped train CIA agents in Japan, telling the Los Angels Times, "They saw my abilities, both with martial arts and with the language. You could say that I became an advisor to several CIA agents in the field and through my friends in the CIA, met many powerful people and did special works and special favors." His wife at the time denies he was involved with the CIA, but isn't that what the CIA would want her to say?
What else? Well, Ol' Steven has said he's of Italian descent, but his his mom says he's Jewish and Irish. He also apparently fought the yakuza with the help of the American Mafia, as one does. Oh, and he's supposedly one of the world's foremost experts on swords, claiming he's regularly retained by auction houses for authentification purposes.
He Has a Way with Women. A Very Bad Way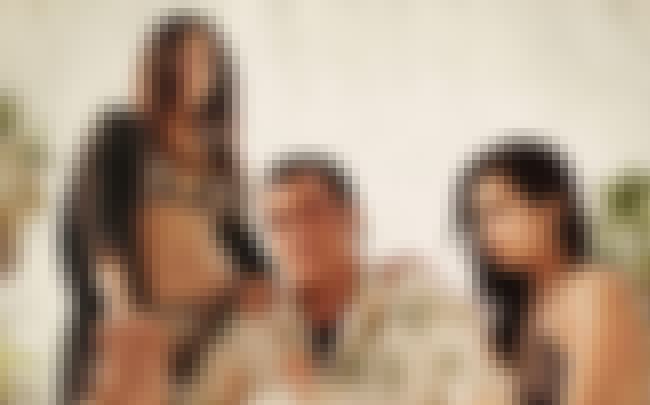 Steven Seagal is a movie star. It should be easy for him to hook up with lovely ladies, like all the characters he plays in his movies. But he just keeps messing this up.
He sexually harassed Jenny McCarthy in a bizarre and repulsive encounter she describes thus:
I'm listening to him go on and on about how he found his soul in Asia and is one with himself and whatever. When I said, "Well, I'm ready to read," he said, "Stand up, you have to be kind of sexy in the movie and in that dress, I can't tell." I stand up and he goes, "Take off your dress."
He also sexually harassed Ray Charles's granddaughter, Blair Robinson ("It became clear to me that he wanted and expected sexual favors as part of my job duties."). And four office assistants on the set of Out For Justice, a movie that could be construed as a sexual assault on the art of cinema. His ex-wife, Kelly LeBrock, was so frightened after their divorce she basically went into hiding in the wilds of Santa Barbara.
On top of all that, a former assistant filed a lawsuit against Seagal, alleging sexual harassment, sex trafficking, false representation about employment, retaliation, and wrongful termination. According to Jiu-Jitsue Times, "Kayden Nguyen accuses the actor of sexually abusing her three times, and in one situation, she had to escape Seagal's home in New Orleans. Nguyen claims Seagal keeps two Russian attendants who have to be ready for him at all times."