Total Nerd
Hardcore Luke Cage Moments That Prove He's Marvel's Most Underrated Hero

How many Luke Cage facts do you know? Probably not as many as you should. After all, the Hero for Hire has a long and storied history in Marvel Comics, beyond being just Jessica Jones's boy toy. He's also been her husband and baby daddy! That's right - in the comics, he beds, weds, and pregs her. And that's just ONE awesome thing he's done.
Yes, Luke Cage is more than just a lover. He's been a criminal. He's been a bartender. He's been an Avenger. He's been a zombie. Luke Cage has worn many hats, and his exploits deserve attention. Now that Power Man has been set loose on the small screen, it would behoove you to know just who you're dealing with.
So, before you binge this next Netflix hit, take a look at the following list of cool moments from Luke Cage comics. Go in knowing you're watching one of Marvel's baddest - yet most overlooked - superhumans. Sweet Christmas, it's time for the show!
He Was the First African-American Superhero to Headline His Own Book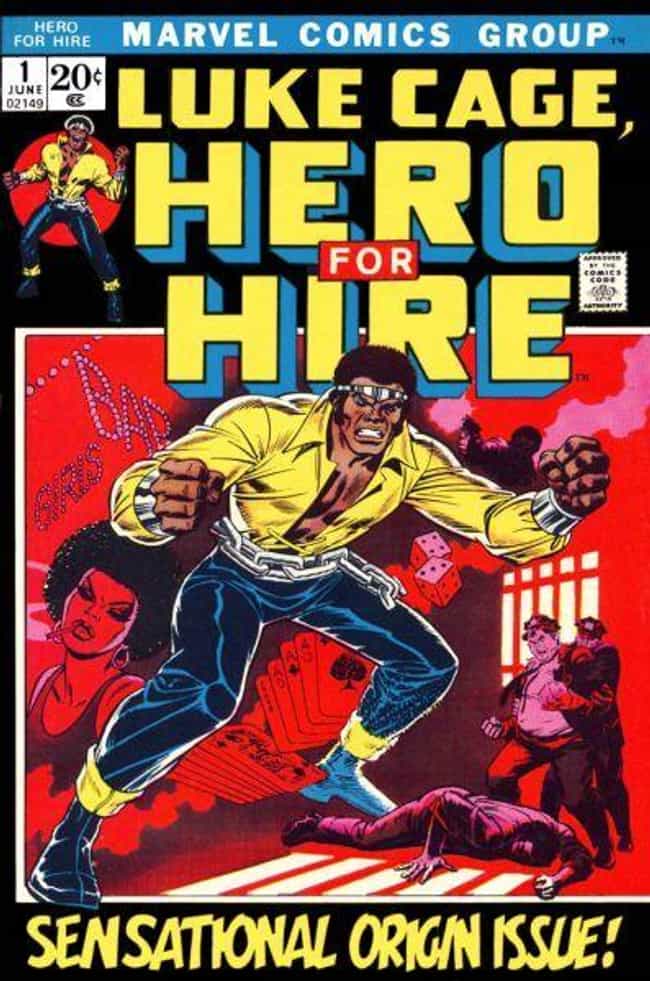 Created by Archie Goodwin and John Romita, Sr. as an attempt to take advantage of the Blaxploitation fad of the 1970s, Luke Cage debuted in Luke Cage, Hero for Hire #1 in June 1972. While Marvel already had Black Panther and Falcon kicking ass in other books, neither had thus far starred in their own comics. Thus, Luke had the honor of being the first black superhero with his very own comic book.
See what the next big jump for Luke Cage is after Netflix here.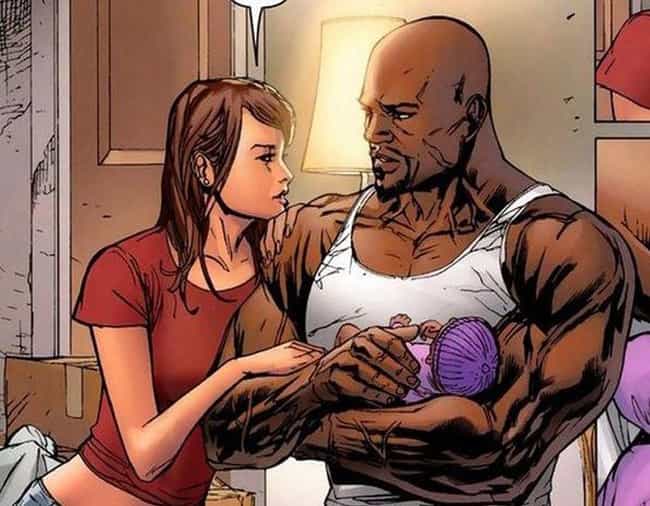 During a short break from heroics, Luke opened and operated a bar, which was often frequented by one Jessica Jones. As depicted on Netflix's Jessica Jones, the two wound up having a tryst. However, in the comics, this resulted in one very pregnant private eye. Immediately after the birth of little Danielle Cage (named after best bud, Danny "Iron Fist" Rand), Luke, being the class act he is, proposed to Jessica. She eventually said yes.
He Overcame His Blaxploitation Roots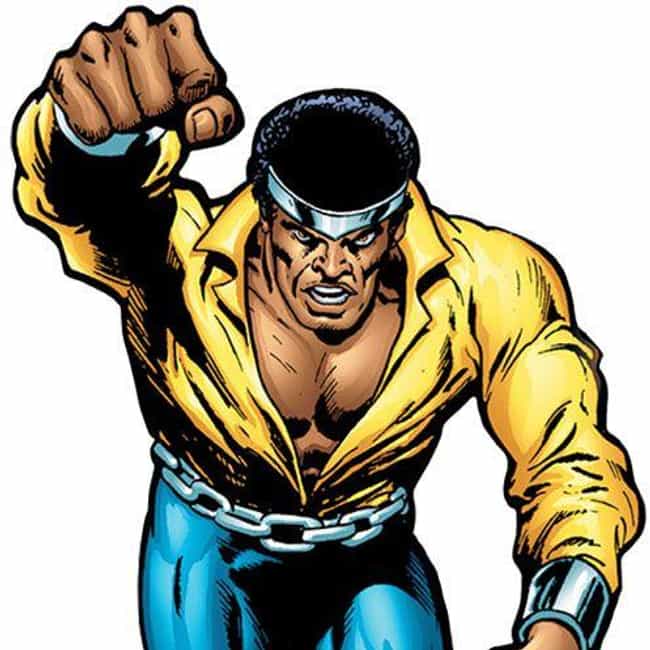 Originally conceived to take advantage of the Blaxploitation fad of the '70s, Luke Cage endured much stereotyping during the early years of his career. His costume was a ridiculous disco outfit, comprised of a gold shirt and a silver headband clamped around his sizeable afro. He also spouted cheeseball one-liners like "Where's the money, honey?" (said to a nonplussed Dr. Doom), and his catchphrase, "Sweet Christmas!" Thankfully, all of that nonsense ended with the eclipse of the Grindhouse era, leaving us with a much less stereotypical Luke Cage.
He Took the Reigns of Both the New Avengers and the Thunderbolts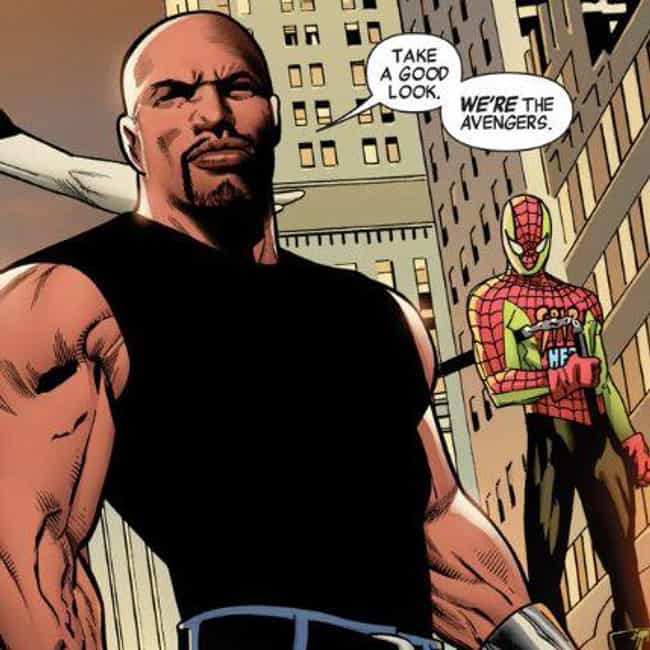 Few superheroes have what it takes to lead a band of their compatriots. It takes not only strength, but charisma, strategic ability, decision-making skills, moral fiber, confidence, and the trust of one's peers. Luke Cage has these qualities in spades and has been called upon quite frequently to take point on a number of superhero collaborations, not the least of which have been the New Avengers and the Thunderbolts.