VOTE

Lust Weekly- (A Weekly Update Of All The Lust-Worthy Women)

81 votes
21 voters
2.1k views
List Rules Vote up for the most lust-worthy celebrity woman.
The word lust is such a strong, passionate word. The definition of lust is to have intense sexual desire, to have a yearning or a strong excessive craving for something or someone. Now to me just because you are a beautiful woman, doesn't mean you are a lust-worthy woman, there is a big difference. To be a lust-worthy woman you have to be a little bit naughty, it's more than just having a hot body, it's all in the eyes. A lust-worthy woman has that look in her eyes, that look that says, "I know I'm hot and I know you want me." If she doesn't have that look in her eyes, in my book she is not lust-worthy. So I'm making this list series in honor of all those lust-worthy celebrity women out there. This list is called Lust Weekly, because it will be a weekly list of 5 random celebrity women that I think are lust-worthy. Vote up if you agree that the women on the list are lust-worthy. Enjoy!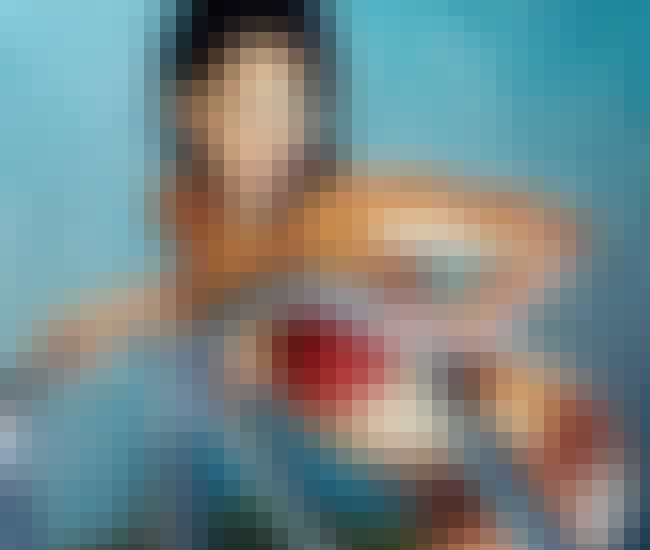 Olivia Munn is a 32 year old American actress/ model/ television host. Olivia Munn has been the object of many men's desires for years, and it's very easy to see why. Olivia is definitely a lust-worthy celebrity woman.
More Olivia Munn
The Best Olivia Munn Movies

Agree or disagree?