culture

How to Turn Your Lame Bath into an Epic Spa Experience

45 votes
45 voters
1.5k views
30 items
Follow
Everyone wants an amazing spa-inspired bathroom. But for most of us, the bathroom is a little more "blah" than spa. No worries! The bathroom of your dreams is just around the corner. All you need is our list of ways to turn your boring bath into a epic spa experience.
We're addicted to home improvement, and the number one way to upgrade your life (and down-grade your stress) is to turn your not-so-inspired bathroom into your own master spa retreat. Just a few simple upgrades (think: fluffy over-sized towels and glass storage containers) can make all the difference. With the help of these bath products and spa bath ideas, you'll be relaxing in style in no time.
You don't even have to break the bank (or hire a contractor) to get the at-home spa experience you're craving. Simple upgrades like painting and de-cluttering are the best way to make your bath a place you'll never want to leave. Pick up essential oils online or at your local pharmacy, add some cucumbers to your water, dim the lights, and voila! You're ready to throw a spa sign over the door!
There's no need to get bummed out over your current lame bathroom. All you need to do is check out our list for spa bathroom ideas that will turn your bath into an epic spa experience.
Vote up the most spa-spirational tip!
Take your wine to the shower or bath with this amazing SipCaddy Cupholder. It can also hold cans!

Agree or disagree?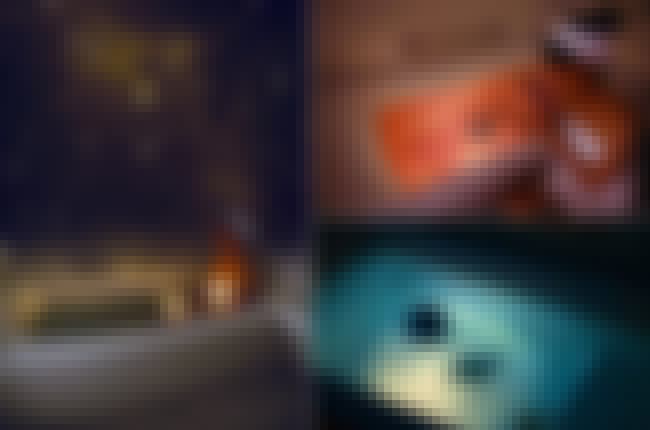 Transform your bathtub into a planetarium with the
Homestar Spa Bath Planetarium from Sega Toys. The

waterproof planetarium floats in water and contains a bright light that you can project out into the room, or even into the tub itself. You can literally have the universe at your prune-y fingertips.

Agree or disagree?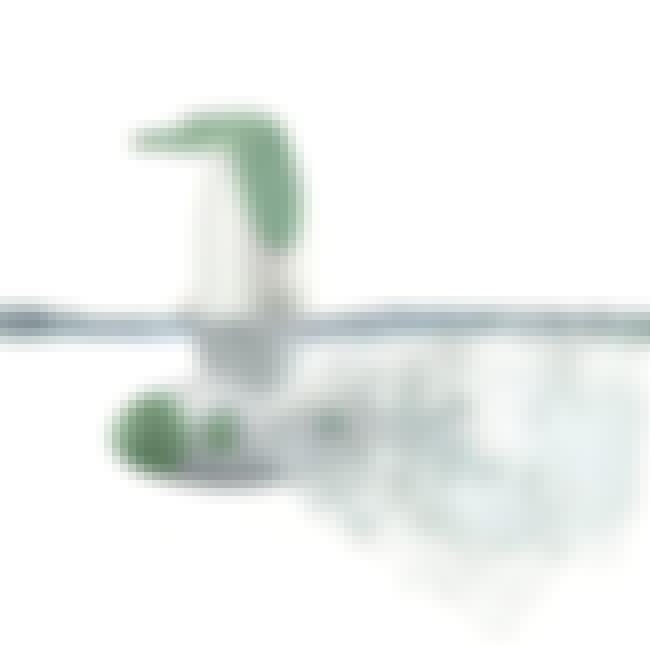 Conair's Dual-Jet Spa Bath fits all standard tubs and adjusts to water levels. Just hook it onto your tub and enjoy
soothing whirlpool or rejuvenating bubbles.

Agree or disagree?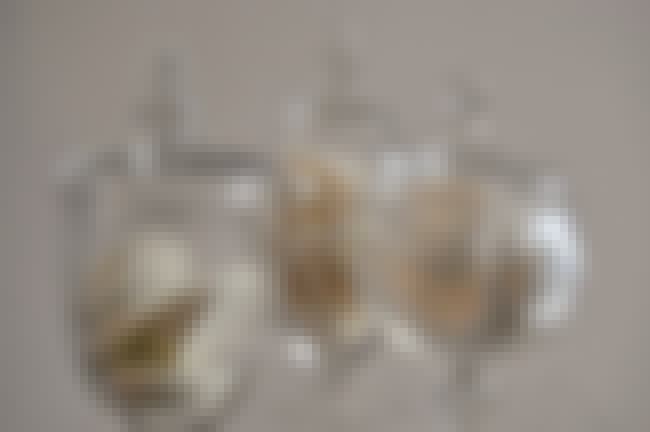 There's a reason we love spas - everything is so organized. Up your bathroom game by keeping Q-tips, cotton pads, and extra bars of soap in glass apothecary glasses. You can pick them up online!

Agree or disagree?