Living
How to Turn Your Lame Bath into an Epic Spa Experience

Updated November 6, 2017
470 votes
103 voters
5.8k views
30 items
Everyone wants an amazing spa-inspired bathroom. But for most of us, the bathroom is a little more "blah" than spa. No worries! The bathroom of your dreams is just around the corner. All you need is our list of ways to turn your boring bath into a epic spa experience.
We're addicted to home improvement, and the number one way to upgrade your life (and down-grade your stress) is to turn your not-so-inspired bathroom into your own master spa retreat. Just a few simple upgrades (think: fluffy over-sized towels and glass storage containers) can make all the difference. With the help of these bath products and spa bath ideas, you'll be relaxing in style in no time.
You don't even have to break the bank (or hire a contractor) to get the at-home spa experience you're craving. Simple upgrades like painting and de-cluttering are the best way to make your bath a place you'll never want to leave. Pick up essential oils online or at your local pharmacy, add some cucumbers to your water, dim the lights, and voila! You're ready to throw a spa sign over the door!
There's no need to get bummed out over your current lame bathroom. All you need to do is check out our list for spa bathroom ideas that will turn your bath into an epic spa experience.
Vote up the most spa-spirational tip!
Ranker may collect a commission from links on this page.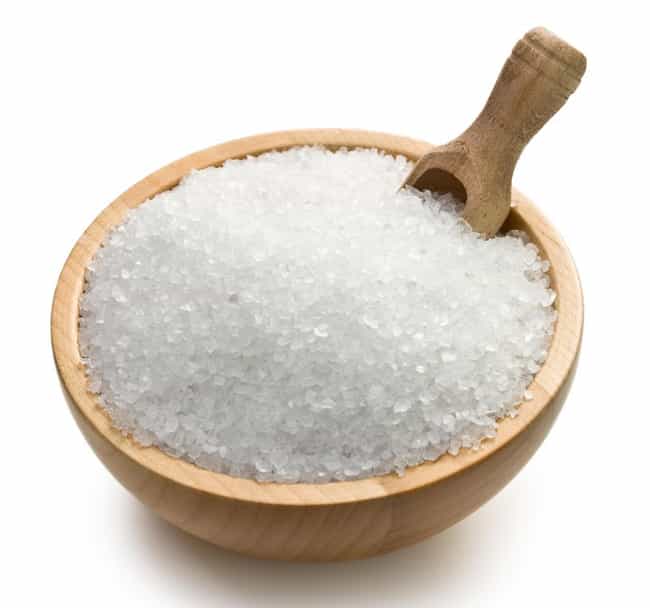 Epsom Salt is actually not salt, it's a naturally occurring pure mineral compound of magnesium and sulfate. It's known to have tons of health benefits, including helping to relax the nervous system, soothe muscle strain, cure skin problems, heal cuts, treat cold symptoms like congestion, and draw toxins out from the body.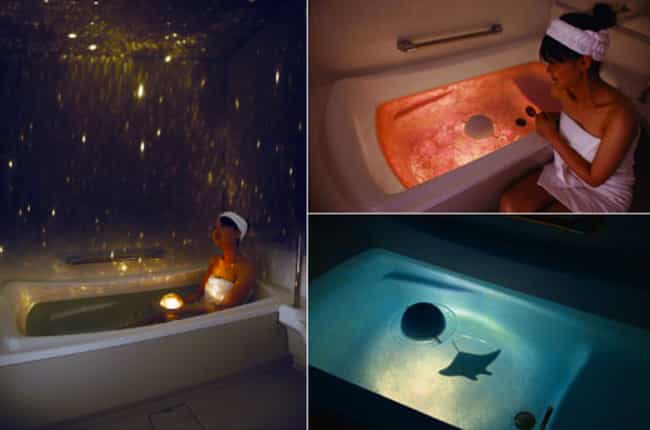 Transform your bathtub into a planetarium with the
Homestar Spa Bath Planetarium from Sega Toys. The

waterproof planetarium floats in water and contains a bright light that you can project out into the room, or even into the tub itself. You can literally have the universe at your prune-y fingertips.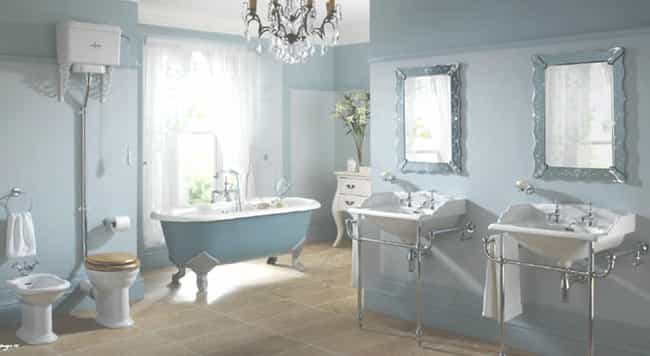 Paint your bathroom with calming colors like light grey or blue to give it an instant relaxing tone. Leaving appliances white will make them feel more

fresh and clean.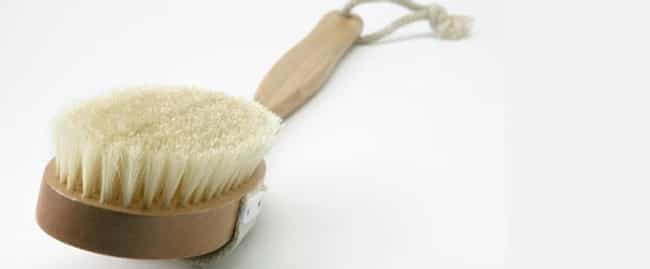 According to spa expert Ronel Corbin, Senior Vice President for ESPA, brushing your body with a dry bristled brush can help to stimulate the body's circulation and lymphatic systems. She advises getting a brush made with natural, not synthetic, bristles.
Source:
Birchbox