unspeakable crimes

Lyle Jeffs – A Fugitive Polygamist Cult Leader – Was Arrested In South Dakota

FLDS leader Lyle Jeffs was arrested in South Dakota after nearly a year on the lam. Jeffs – whose brother is Warren Jeffs – ran the polygamist religious sect until 2016, when he fled from Utah during his house arrest. He and several other members of the cult were indicted in a massive food stamp fraud and money laundering scheme. Instead of facing justice, he fled. And, since then, the FBI and US Marshals have been after him.
The sect believes in polygamy and has come under fire for allowing young girls to marry older men. They also live in a close-knit community that's a cordoned-off city on the border of Utah and Arizona. The things the FLDS church believes are disturbing, and allegations that Lyle Jeffs was essentially stealing food from poor families adds to that.
He And Several Others In The Church Were Indicted In A Food Stamp Scam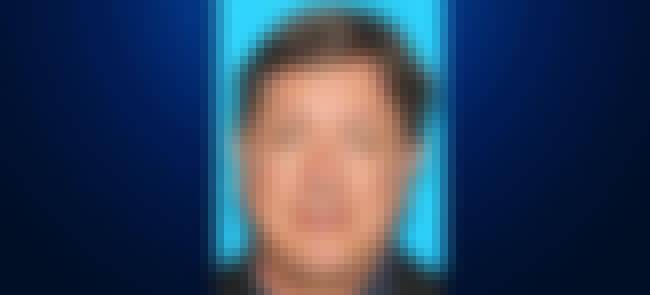 Lyle Jeffs took over the religious sect after his brother, Warren Jeffs, was convicted in 2011 for several counts of child sexual assault. He was at the helm of the church until 2016, when he and several others were implicated in a food stamp fraud. According to the FBI, they were asking members of their church to buy items with their food stamp cards and give them back to the church. The church would keep the items in a warehouse and give the food out how they saw fit – which included putting it in sect-run stores. The people who handed over their food were not paid in any way.
Leaders would then use profits they made from the sales in sect-run stores to make purchases for the sect, including a tractor. They laundered the money through fake companies so it wouldn't be traced to the food stamp fraud, but ultimately investigators discovered the deception.
When He Was On House Arrest, Jeffs Fled And Went On The Lam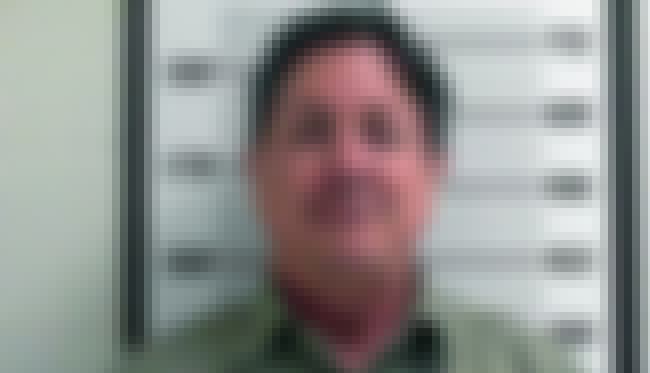 After he was arrested, Jeffs posted bond and was put on house arrest. In June 2016, two weeks after being released from jail, he disappeared after taking off his GPS monitoring device. Local news outlets reported he used olive oil to lubricate the band and slipped it off. His attorneys tried to argue he experienced "the miracle of rapture," to explain his disappearance. Not believing this, a judge issued a contempt of court for Jeffs, and federal authorities began looking for him. Before his capture, there was a $50,000 reward for him.
In June 2017, federal authorities got a tip Jeffs was in Yankton, SD. An off-duty officer spotted a truck they believed belonged to Jeffs and conducted a traffic stop. He was arrested without issue. Authorities believed he was hiding out in Yankton for at least two weeks and living out of his truck.
Running From Federal Authorities Is No Joke
People who flee after they are arrested face a slew of problems much worse than the ones they were originally wanted for. Once someone becomes a fugitive of the law, they face federal officers from the US Marshals Service. And Marshals are very good at what they do. In 2013, US Marshals recovered 73,000 fugitives running from the law – and that number continues to rise.
And they're the least of your problems. Depending on where you live and what crime you're wanted for, a judge can slap a heavy sentence on top of whatever sentence you're already looking at. That also carries an additional charge – sometimes a felony – which is very serious. You can also tangle with bounty hunters, face deportation, and a slew of other things.