Weird History 9 WTF Stories of LBJ's Obsession with His Presidential Privates

38.3k views
9 items
Follow
President Lyndon B. Johnson had a massive ego. His famous initials, for example, were monogrammed on his belt buckles, shirts, and gold cufflinks he wore while in office, and he brazenly grazed those cufflinks up the skirts and against the thighs of an untold number of mistresses, all while the long-suffering Lady Bird sat at his side. Johnson famously acted like a man who believed he was the most well-hung politician to ever hold the highest office in the land, and even occasionally openly displayed his presidential privates like a primate about to hurl feces across the Rose Garden. Welcome to the world of huge wangs in the White House.
Yes, LBJ's junk is the stuff of legend, but not urban legend: it's all there in Robert Caro's girthy, exhaustive biography. This is one monster that definitely existed IRL. LBJ clearly thought his was among the largest-ever wangs in the history of politics. He also thought his relatively ginormous dong mattered, and wasn't at all shy about it. Johnson, in fact, had a lifelong love affair with his own Johnson. The list below features all the extant stories about his famous phallus, a string of penetrating narratives for your to sink your teeth into.
He Called His Penis 'Jumbo'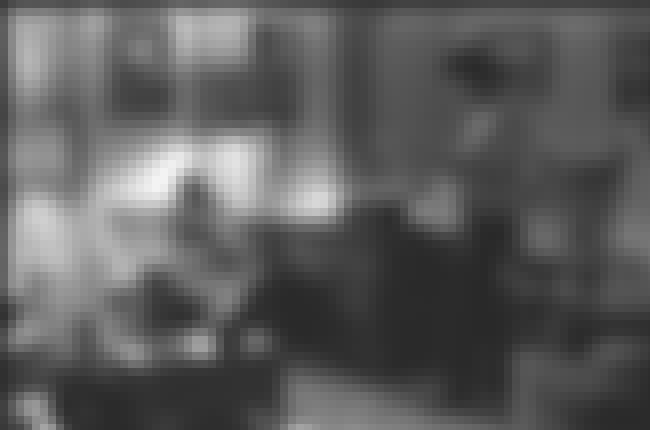 LBJ's obsession with the future First Penis began - at least publicly - in college, where Johnson exhibited his tentacle to his roommates, humbly christening it "Jumbo." Coming home after dates, the coquettish commander-in-chief-to-be regaled his roomies with tales of Jumbo's prowess and indefatigability, once proclaiming, "Jumbo had a real workout tonight."
The future leader of the free world would then reportedly describe his intimate companion's (presumably unnicknamed) genitals in great detail, like he was John Updike or something.
He Used Jumbo to Explain Vietnam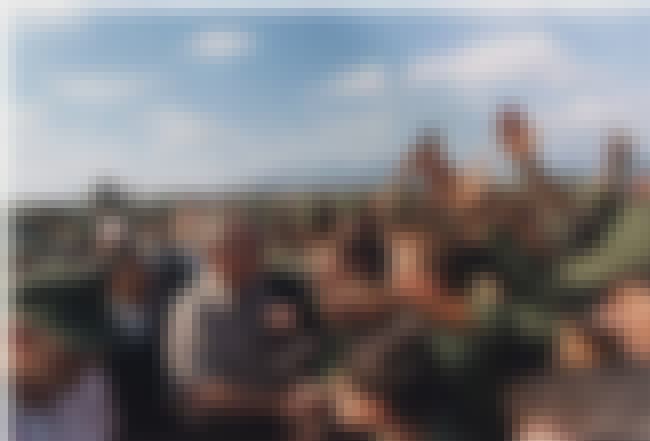 Once, Jumbo was called upon to serve the country in a time of great need, when words – even words from the POTUS – would simply not do. In a mercifully off-the-record moment at the height of America's entanglement in Vietnam, reporters asked Johnson to explain, simply, "Why?" Unable to conjure a suitable answer, LBJ instead produced his veiny avatar.
"This is why!" Johnson declared, presenting Jumbo to the press pool like a flaccid, useless Excalibur. Thankfully, he didn't put his sword in their stones.
He Liked Whipping His Helicopter Blade Around in the Bathroom for All to See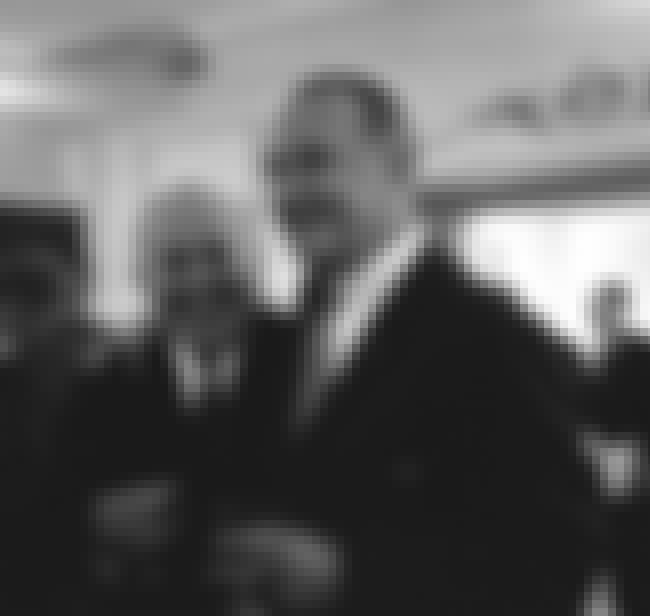 As president, Johnson enjoyed displaying his pork sword to colleagues, often wielding Jumbo in plain sight in bathrooms, "shaking it, as if he was showing off," according to one harrowing account. "Have you ever seen anything as big as this?" he asked another man, which is one hell of a trick question, especially coming from a man wielding a crotch bludgeon. No one wants their cause of death listed as Beaten by Presidential Peen.
He Tugged His Dong Out Wherever to Piss, Even in Front of Elected Officials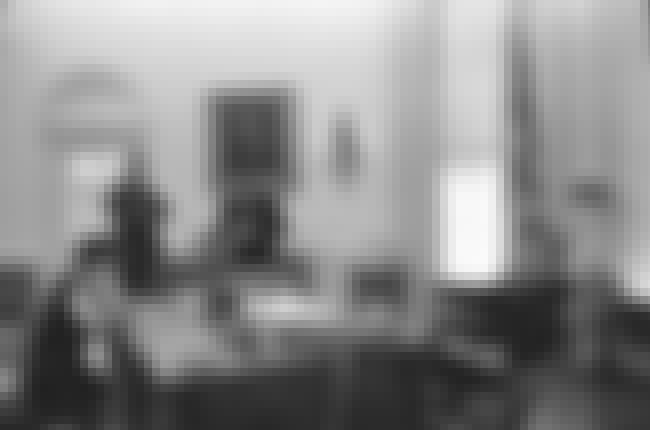 When need arose, Johnson unsheathed Jumbo and urinated freely, wherever he happened to be and regardless of the company present. Sometimes, LBJ "seemed to want to be noticed" urinating, according to Rep. Wingate Lucas (D-TX), such as one occasion in the parking lot of the House Office Building.
"I remember once, we were walking across the lot and [female] secretaries were behind us, and [LBJ] just stopped and began to take a piss right in front of them," Lucas said. In a "one-room hideaway office" on the top floor of the House Office Building, Johnson would openly relieve himself in a sink in the corner while dictating to a secretary or even entertaining guests.