Unspeakable Crimes
That Time One Of Charles Manson's Followers Pointed A Gun At President Gerald Ford's Head

Facts about the Charles Manson usually focus on the brutal murder of actress Sharon Tate and five others in 1969. Unfortunately, there are many more things the Manson Family did that remain unsolved or forgotten in the wake of more unspeakable crimes.
Mansonites are well-known for their complete devotion to their leader and his list of Family rules, even during Manson's imprisonment. Lynette "Squeaky" Fromme, for example, remained devoted to Manson from the moment they met on a beach in the 1960s, living life based on the rules he set for her. This included forming and maintaining relationships with men in the Aryan Brotherhood, threatening reporters that spoke with Manson, and attempting to assassinate President Gerald Ford to gain attention for her leader - and the environment.
Fromme Attempted To Assassinate President Ford To Get His Attention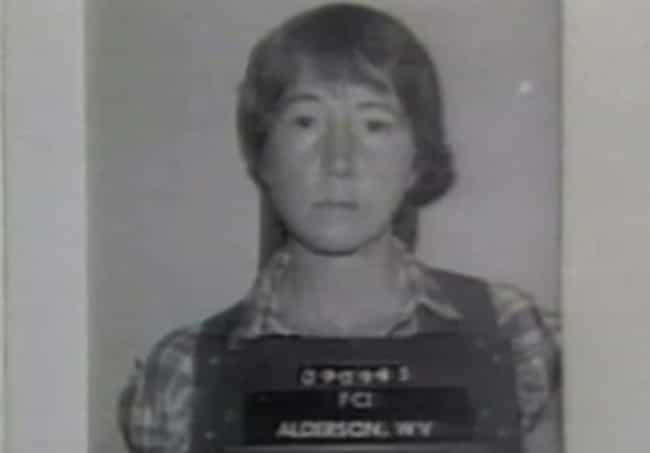 On September 5, 1975, Fromme loaded a clip into a .45-caliber pistol, ejected the bullet in the chamber, and made her way to then-President Gerald Ford as he waved to onlookers at the California state capitol. Fromme pushed through the crowd and aimed the pistol at President Ford, preparing to fire.
Though there was no bullet in the chamber, the Secret Service disarmed and apprehended Fromme before she fired. Fromme and her lawyer later claimed the President would be dead if that were her goal. Instead, Fromme only wanted to talk about a new trial for Manson and the fate of the California Redwoods.
Fromme Escaped From Prison In 1987 To Try To Visit Charles Manson
In 1987, Fromme escaped from Alderson Federal Prison for Women in West Virginia, reportedly to visit her cult leader after learning of Manson's cancer diagnosis. Prison officials initially believed Fromme was hiding on the property, but they discovered her two days later, only a few miles from the prison.
Fromme had time added to her life sentence for the escape attempt, but eventually received parole after serving 34 years.
Fromme Believed Manson Was A 'Once-In-A-Lifetime Soul'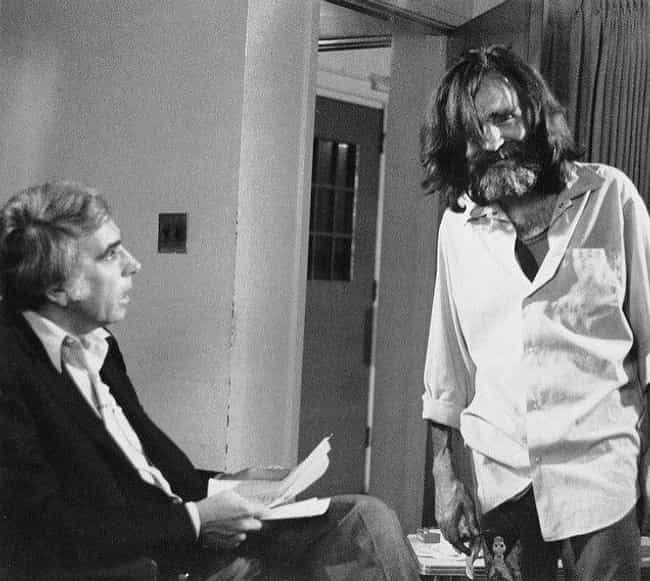 In 1978, Fromme said of Manson "[he's] a once-in-a-lifetime soul... He's got more heart and spirit than anyone I've ever met." A bright and intelligent child performer in her youth, Fromme's father kicked her out of the house at 18. Homeless, she met Manson on Venice Beach in 1967 and fell under the charismatic cult leader's spell.
Manson's concern about the environment may have helped grab Fromme's attention. She would later take up the cause of protecting California Redwoods, which factored into her attempt on former President Gerald Ford's life.
Fromme Camped Outside The Courtroom During Manson's Entire Trial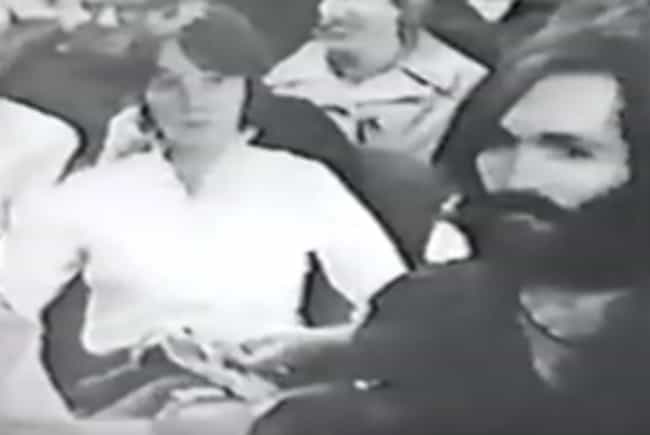 Though a member of the Family and reportedly very close to Manson, Fromme didn't participate in the infamous 1969 murders that put the leader and many of his followers on trial. She did camp outside of the courthouse throughout the trial, however, and even carved an 'X' into her forehead like Manson in solidarity.