babes

Ménage à Trois Fantasy (Who Would You Choose?)

1.1k votes

113 voters

6.3k views

25 items

Follow

Embed

List Rules Vote up for the fantasy celebrity couple that you would want to have a menage a trois with the most.
Every guy in the world has a Menage a Trois fantasy. I mean why wouldn't you, it's the dream you get to have two hot women in the bed with you without getting any trouble with the person you're with. Here's 25 fantasy celebrity couples that I paired together, some are paired because of their personalities, their birthplace, what they do, and some are just paired together because they look so hot together. I would like to know if you had the choice and you could fulfill your menage a trois fantasy, which of these celebrity couples would you choose. If you think I left anybody add them in, even though I am planning to do another list like this somewhere down the road. I'm sorry about the pics, some of them didn't turn out with the best of quality. Enjoy!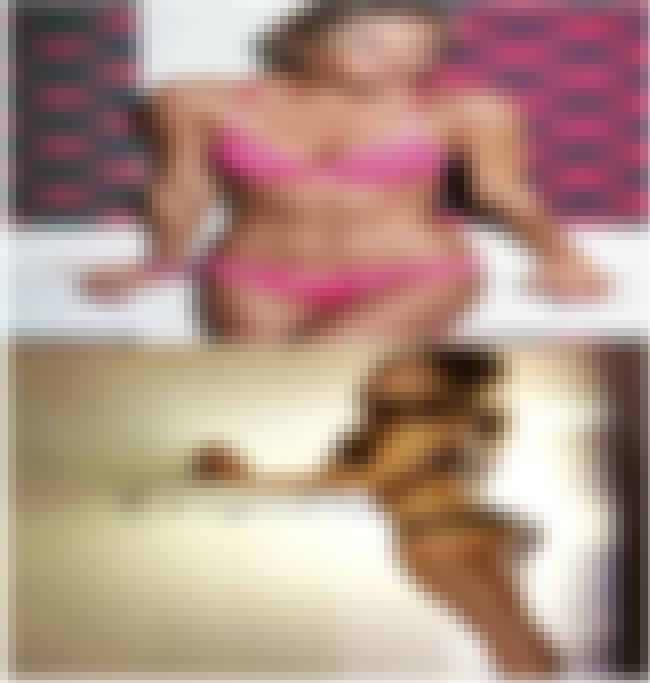 Candice Swanepoel And Mila Kunis
Their Eyes Will Captivate You:
You know how hot chicks are always trying to get you to look at them in their eyes when they are talking to you, instead of checking them out, well Candice and Mila make it easy to keep constant eye contact.
Candice Swanepoel and Mila Kunis have some of the most captivating celebrity eyes you will see. Now granted if I actually had these two girls for a night, I probably wouldn't be doing a whole lot of eye gazing, but the point is they both have captivating eyes.