Entertainment
Every Famous Woman Mac Miller Dated

Updated December 23, 2019
1.8k views
3 items
This list features the full Mac Miller dating history. Though there are not many Mac Miller exes, one of the Mac Miller relationships did include a superstar singer.
The rapper tragically passed away at just 26, due to an accidental overdose on September 7, 2018. Prior to that, Ariana Grande was famously one of the Mac Miller girlfriends. Was Mac Miller married? No, he was not. Fans were probably hoping that he would eventually reunite with his famous ex-girlfriend, Ariana Grande, who he dated from 2016 until 2018. Mac Miller's longest relationship was with his high school sweetheart, Nomi Leasure. They dated for seven years.
Who were the other women Mac Miller dated? Read on below to see all of the people Mac Miller dated.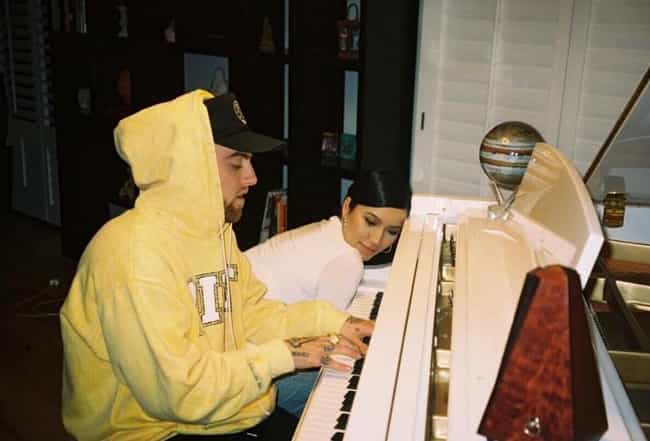 Following Mac Miller's death due to an accidental overdose on September 7, 2018, Julia Kelly posted a heartfelt message on Instagram.
"I would give anything to talk to you one last time and express my love. I love you forever, Malcolm," she wrote.
Kelly has been dubbed Miller's "secret girlfriend." The pair reportedly started dating in May 2018.
Age: 25
Birthplace: Oregon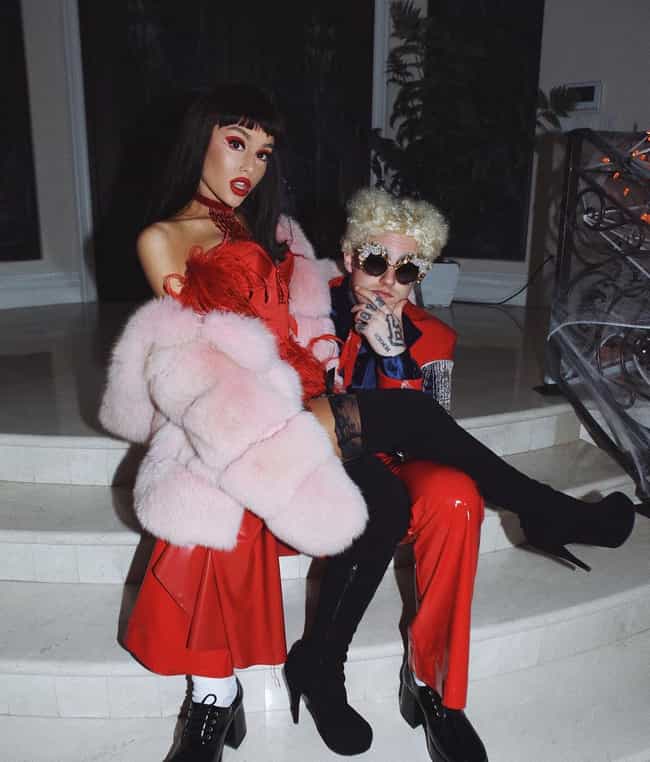 Ariana Grande and Mac Miller dated for two years, from 2016 until 2018. They first connected when Miller was featured on her 2013 hit, "The Way."
Miller died of an accidental drug overdose a few months after the split. Grande reportedly ended the relationship due to concerns over his substance abuse.
Age: 25
Birthplace: Boca Raton, Florida, United States of America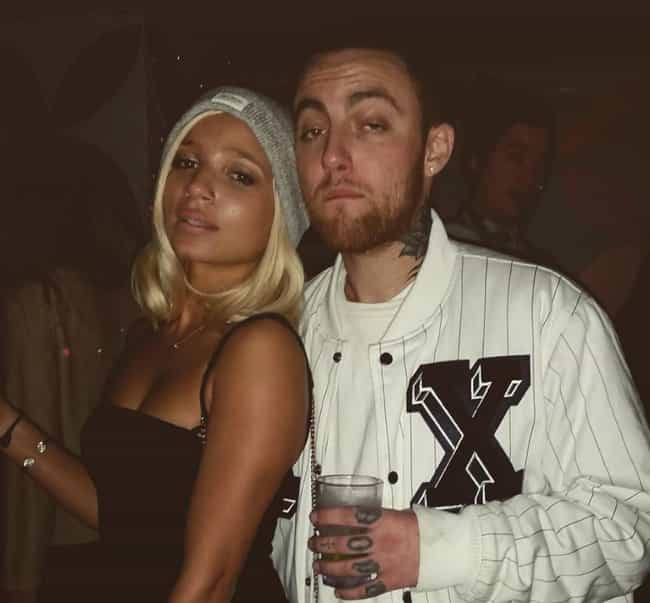 Nomi Leasure dated Mac Miller for seven years, from when she was in high school until 2016. They even went to prom together.
Age: 28
Birthplace: Pittsburgh, PA