READ
22 Interesting Facts You May Not Know About Macklemore

Since 2013 Macklemore has been everywhere. You know you had "Thrift Shop" stuck in your head for weeks at a time. Then "Same Love" dropped and people really began to take notice. This was a guy who, with his producer/partner in crime Ryan Lewis, was #1 on the billboard charts as well as all over YouTube and Facebook. And rumor had it they did it all independently? How was that even possible? These guys were everywhere and they were changing hip hop and pop culture.
But who is Macklemore? What's his history? What's his life like when he's not on stage? Are the stories about his causes and battle for LGBT rights true? How long has he been rapping? Where does the name Macklemore even come from?
We've poured through all sorts of quotes, anecdotes, trivia, and more on the rapper to bring you 22 facts you may not know about Macklemore's biography! Vote up your favorites below!
His Real Name Isn't Macklemore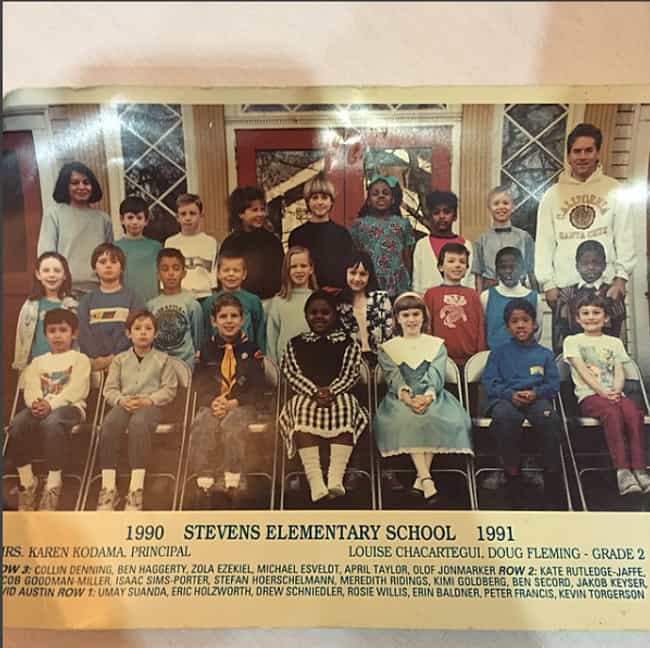 Just in case you were under the impression that someone actually named their child Macklemore and he grew up to become a rapper, this wasn't the case. He's actually got the extremely normal moniker of
Ben Haggerty
. He was born on June 19, 1983, in Seattle, Washington.
He Is Truly and Completely an Independent Artist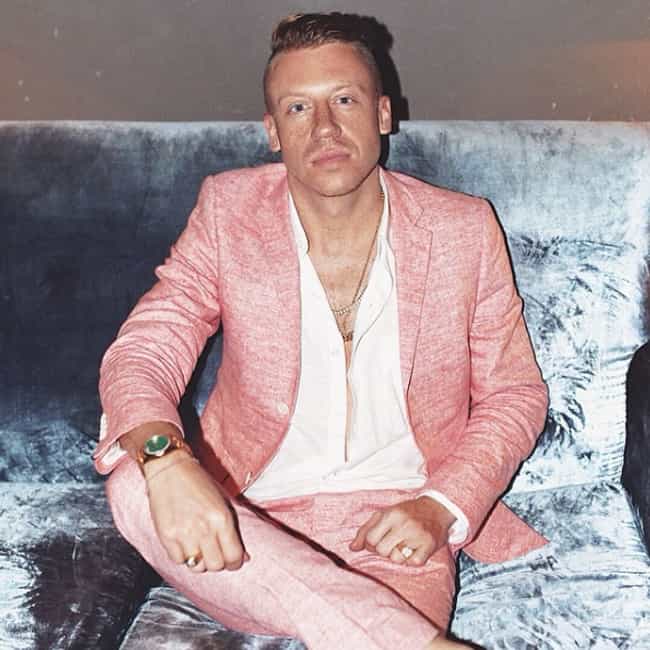 Most artists have to be signed with a record label for years before reaching even a modicum of success. Preferably a major record label like Sony, Warner Bros, Def Jam, Aftermath, and the like. Not in Macklemore's case. He wanted to be able to say what he wanted, how he wanted, and against all odds, he came out on top. Macklemore's record label is officially
Macklemore LLC
.
He's Been Writing Lyrics Since He Was a Kid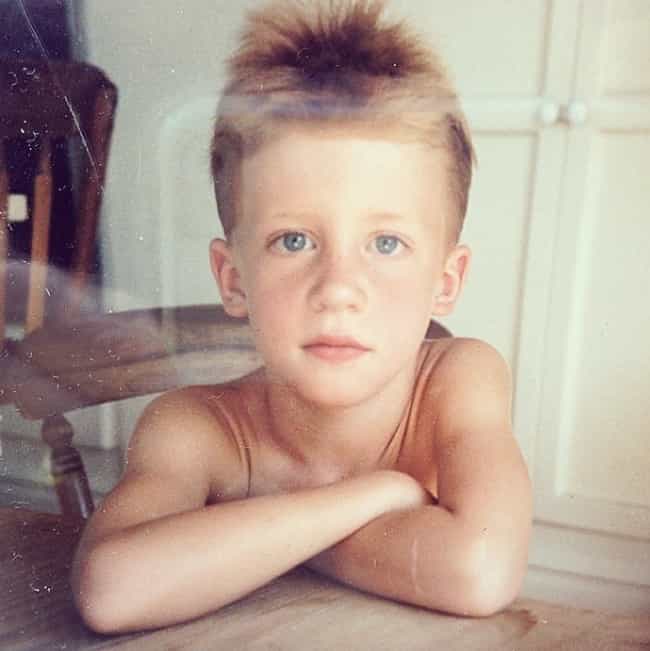 Macklemore wasn't even driving yet when he began writing rhymes! In an interview on BET's
106 and Park
he talks about his love of hip hop. He'd been listening to rap since he was seven and rapping in every talent show he could find. Then, when he was about 14 years old, he started writing his own lyrics.
He Met Ryan Lewis in Another Professional Capacity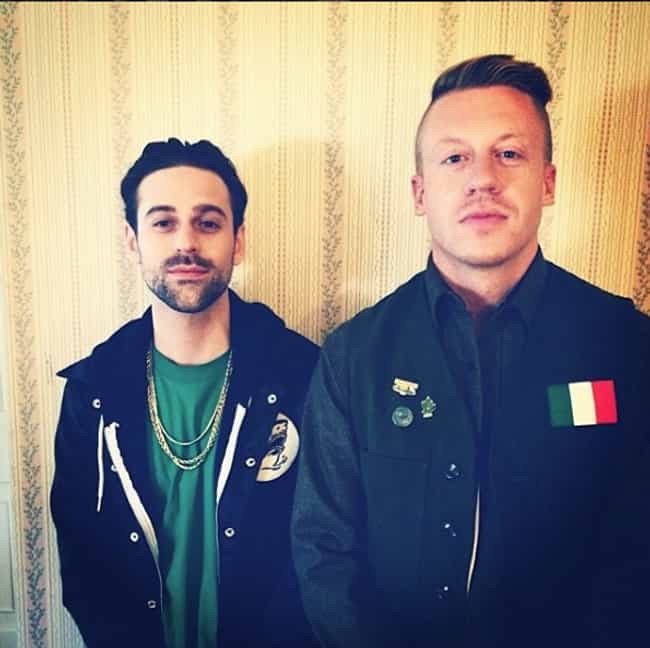 Macklemore and Ryan Lewis are a duo. They're a package deal. All of the songs Macklemore is known for, everything since 2006, has been produced by his right-hand man, Ryan Lewis. The musical act known as Macklemore is actually officially listed as 'Macklemore and Ryan Lewis'. But they didn't meet as producer and artist. Ryan Lewis wasn't even a producer when they met,
he was a photographer hired
to shoot Macklemore! Eventually they collaborated and became two of the biggest names in hip hop, and they haven't stopped working together since.