adventure movies

Mad Max: Fury Road Movie Quotes

93 votes
47 voters
17.7k views
7 items
Follow
Embed
Mad Max: Fury Road movie quotes follow the action as the post-apocalyptic Mad Max film series continues in a fourth installment. The action-adventure movie was directed by George Miller using a screenplay he co-wrote with Brendan McCarthy and Nico Lathouris. Mad Max: Fury Road opened in theaters on May 15, 2015.
In Mad Max: Fury Road, the title character of Max Rockatansky (Tom Hardy) finds himself in a post-apocalyptic desert area where resources are quickly dwindling and chaos is setting in. Max is captured by Immortan Joe (Hugh Keays-Byrne), who rules the land, including keeping a harem of women against their will with the purpose of reproduction.
But to his benefit, Max meets Imperator Furiosa (Charlize Theron), a woman who needs him as much as he needs her. See Max knows how to cross the desert safely, something Imperator Furiosa desperately needs in order to free the captive women (including Rosie Huntington-Whiteley and Riley Keough), while she is his only hope for freedom. So the two join together to escape the desert, but that's easier said than done with Immortan Joe's squad after them in a land with no resources but many, quite insane, residents.
Mad Max: Fury Road
brings some excitement to theaters which are already showing other great films such as
Hot Pursuit
,
Maggie
,
Avengers: Age of Ultron
,
Far From the Madding Crowd
, and
Welcome to Me
.
Nux: Oh what a day, what a lovely day!
As Nux exuberantly demonstrates, everyone is plain old nuts. What is clearly chaos and disorder is seen as quite the lovely day to Nux.
Should this be higher or lower?
A Single Instinct, Survive
Max Rockatansky: In this wasteland, I am the one who runs from both the living and the dead. A man reduced to a single instinct, survive. As the world fell, each of us in our own way was broken. It was hard to know who was more crazy, me or everyone else.
Max gives a brief overview of his personal hell in the film. He's living in a post-apocalyptic world where everyone is crazy, himself included, and just trying their best to survive.
Should this be higher or lower?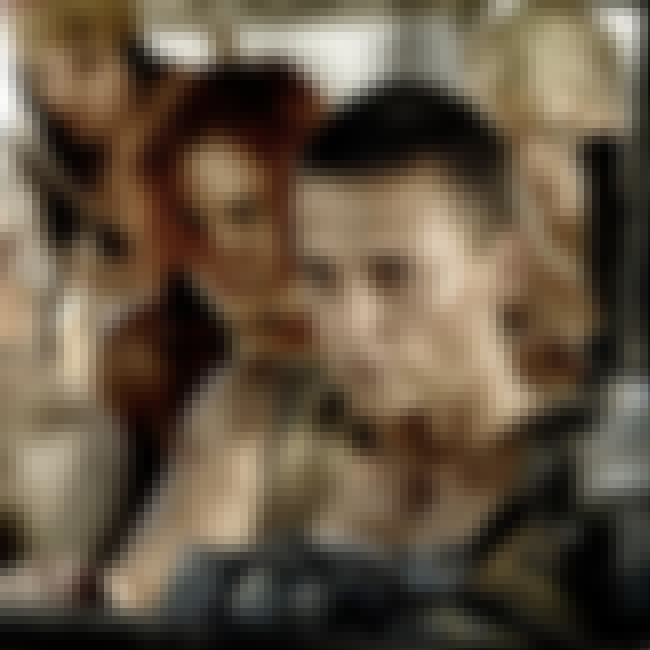 Miss Giddy: We are not things. We are not things!
Immortan Joe: Where is she taking them? I want them back! They're my property!
Miss Giddy pleads with Immortan Joe for some shred of dignity. He treats his women like property, keeping them for their reproductive purposes, something the ladies are quite tired of.

Should this be higher or lower?
My World is Fire and Blood
Max Rockatansky: My name is Max. My world is fire and blood.
Quite succinctly, Max sums up what's happening in their world. It's not pleasant, full of fire, blood and nearly assured destruction. Fun times!
Should this be higher or lower?