Film Trivia

44 Things You Didn't Know About the Mad Max Movies

The original Mad Max trilogy did a whole lot in the way of action movies. It redefined the chase scene, it brought a very specific style to the mainstream (inspiring not just post apocalyptic movies for years to come, but fashion and the Burner culture as well), and it introduced the world to Mel Gibson. Without it we'd never have had Lethal Weapon, or really any '80s action movies. Mad Max was one of the most influential action movies ever, and 2015's Mad Max: Fury Road will continue the legacy.
We've decided to take a look back at some interesting Mad Max facts from the original trilogy as well as looking forward to the 2015 Tom Hardy reimagining as well. With all the original Mad Max films did for Hollywood and movies on the whole, who knows what the Mad Max reboot will accomplish?
Read on to learn about what went on
behind the scenes
on
Mad Max, Mad Max 2: The Road Warrior
, and
Mad Max: Beyond Thunderdome
and be sure to upvote the coolest Mad Max trivia below!
1
Toe Cutter in the Very First Mad Max Is Now Immortan Joe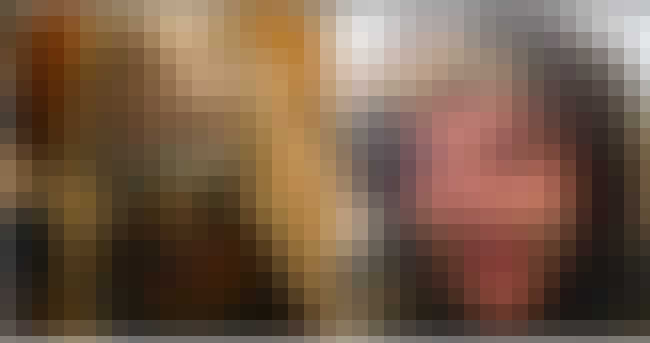 Hugh Keays-Byrne, who plays Toecutter in

Mad Max

, went on to play Immortan Joe in

Mad Max: Fury Road
, 36 years later.

2
People Upset about Tom Hardy's Lack of Dialogue Don't Remember the Original Trilogy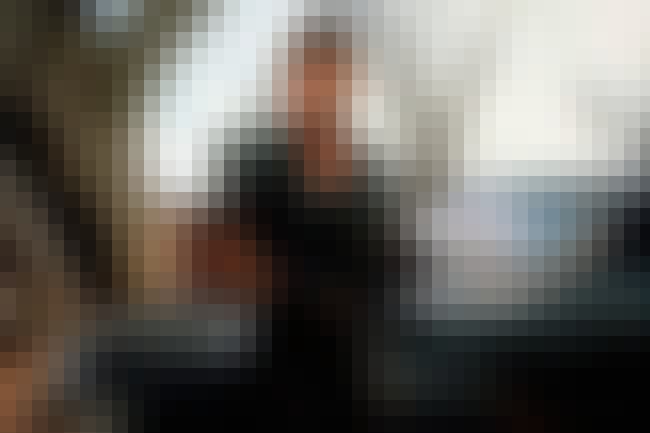 Mel Gibson only had 16 lines of dialogue in the entire second film (and not many more in the first). Two of them were: "I only came for the gasoline."
3
The Iconic Black Interceptor Was Saved on a Fluke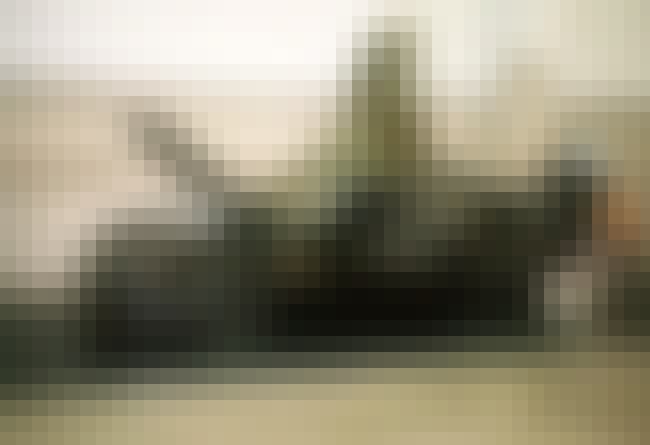 After

Mad Max
was finished and before it was released, all of the cars were supposed to be destroyed, including the black Interceptor, but someone thought the Interceptor was too good to lose, so they saved it from the crusher. When the sequel was in its planning stage, someone found out the Interceptor had somehow survived, so they tracked it down, and bought it back.
4
The Dog in Mad Max 2 Had Specially Made Earplugs Because He Was Scared of Cars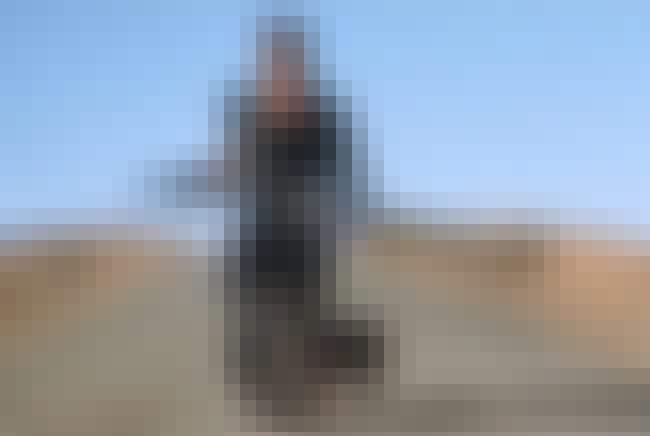 The dog used in the second film, simply named "Dog," was obtained from a local dog pound and trained to perform in the film. Because the sound of the engines upset him (and, in one incident, caused him to relieve himself in the car), he was fitted with special earplugs. After filming was complete, he was adopted by one of the camera operators.