Entertainment
25 Things You Didn't Know About Mad Men

Updated May 8, 2020
30.8k views
25 items
As "Mad Men" gears up for the home stretch of its final season, the AMC drama will leave TV viewers with a huge void in getting their weekly Don Draper fix.
The 1960s drama, which began in 2007, has taken us into the world of advertising and the personal lives of some of its iconic characters – from booze to infidelity and all sorts of, uh, madness. As the cool Don Draper, his secretary with big ambitions, Peggy Olson, and Roger "bad habits" Sterling prepare to live on as TV icons, we've rounded up 25 fun facts about "Mad Men" as it heads into its final run.
Check out some of the things you may have never known about the show, including how much it cost to make each episode and all the role swapping that could've gone on in the casting department. Vote on the behind the scenes trivia you think is the most surprising! Once you're done voting, make sure to check out these other shows like Mad Men!
1
Lane Pryce Is Dumbledore's Son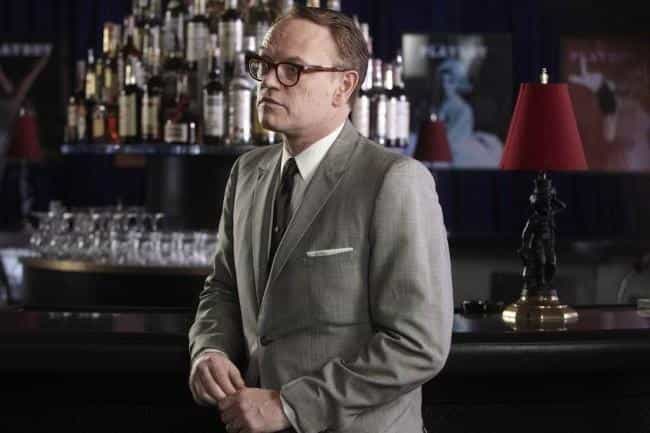 Jarred Harris, who stars as Lane Pryce in the series, has a famous father: he's the son of the late Richard Harris, the original Professor Dumbledore from the first two
Harry Potter
movies.
2
Seven of The Nine Writers on the Show are Women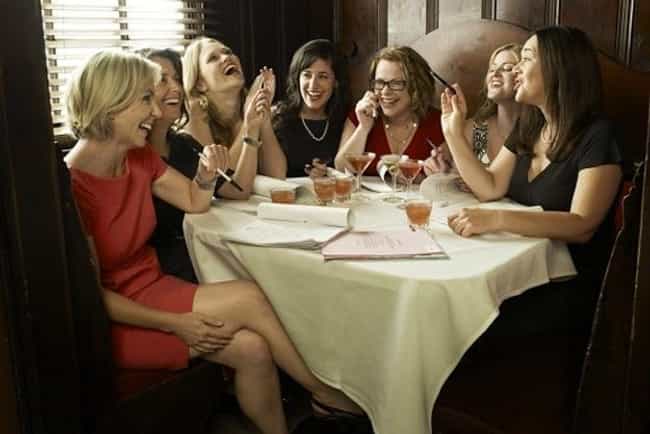 Though testosterone runs rampant all over the ad agency, the series boasts seven women writers; there are nine total.
3
It Costs Nearly $2.8 Million to Make Each Episode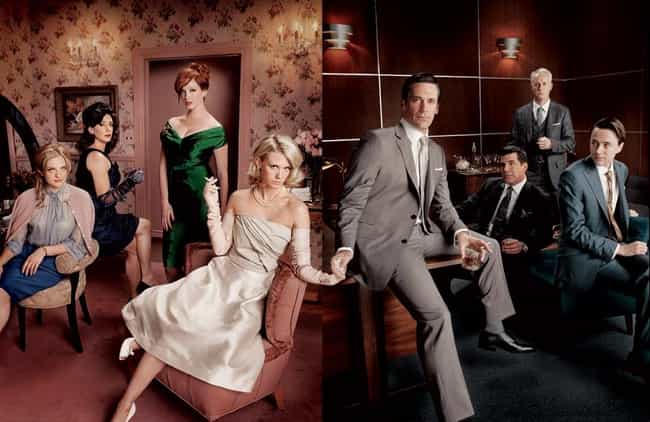 There's money to be made... and spent. According to reports, each episode costs a whopping $2.8 million dollars to make. Don Draper's suits – and old fashioneds – don't come cheap.
4
Mona and Roger Are Married in Real Life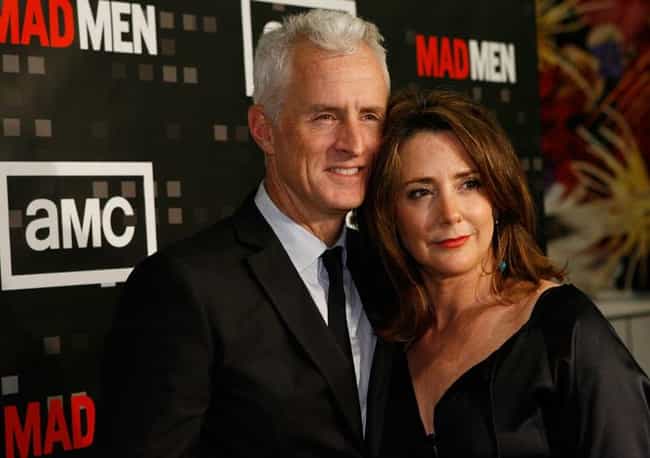 Though they play ex's on the show, John Slattery and Talia Balsam are married in real life.