America

15 Incredible Facts About Madam CJ Walker, The First American Female Millionaire

Born Sarah Breedlove, Madam CJ Walker was an African American entrepreneur in the early 1900s. During an era of Jim Crow laws and gross racial and gender inequality, Walker became the first female self-made millionaire in the United States. Her business, the Madame CJ Walker Manufacturing Company, made and sold hair products aimed at the African-American community.
Sarah Breedlove was born in Louisiana in 1867 on a cotton plantation. Her parents, Owen and Miranda, were former slaves. In fact, she was her parent's fifth child, and the only one born free; her older siblings were born prior to the Emancipation Proclamation. Her parents died while she was young, and she was raised by her sister, Louvenia.
Madam CJ Walker was married several times (Walker is the last name of her third husband), she was a staunch community activist, and basically was an all-around badass. The Grandmother of Hustle, you won't want to miss out on the fascinating life of Madam CJ Walker!
back to page 1
She Was Orphaned At Age 7, Married At Age 14, And Refused To Accept Her Life's Circumstances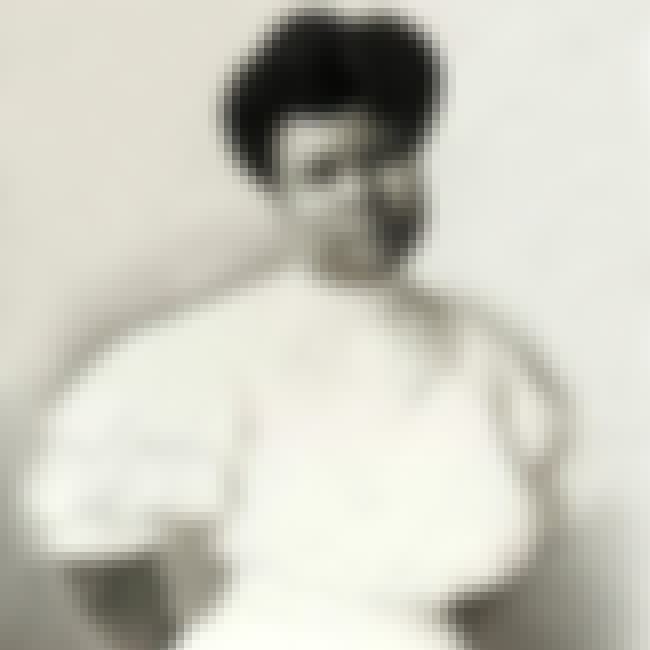 Back when Madam CJ Walker was known as Sarah Breedlove, she married her first husband, Moses McWilliams, at the age of 14. She was orphaned at age seven when her father died; her mother died of cholera a few years earlier. Breedlove went to live with her older sister Louvenia, who was married to the ill-tempered Jesse Powell. It is believed that Breedlove agreed to marry McWilliams at such a young age to escape Powell's cruelty.
At 18, Breedlove gave birth to her only child, her daughter, Lelia McWilliams. Her husband died two years later, and Breedlove went on to marry two more times. Her last husband, Charles Joseph Walker, was an advertising salesman for newspapers. Breedlove and her daughter (who became A'Lelia Walker) took his name.
Over the years, Sarah Breedlove went from working as a sharecropper on a cotton plantation to selling beauty products on commission for Annie Tumbo Malone. Those products inspired the ones that became the backbone of Madame CJ Walker Manufacturing Company.
She Exclusively Employed Women As Sales Agents For Her Products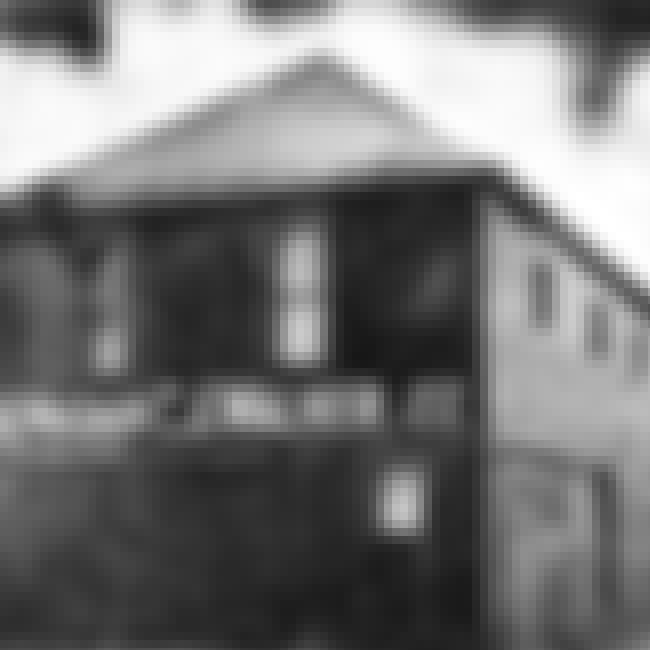 One of the things that made Madam CJ Walker successful was her fleet of female sales agents. Each went through plenty of training on how to use the Walker System, and learned sales techniques and marketing tactics.
In all, Walker trained over 20,000 women around the world on how to use and sell her products. This was unusual, as most sales people at the time were men. However, in order to reach her female customer base, Walker wisely believed that women would respond better to sales representatives of the same gender.
Each of her sales women was given a uniform consisting of a black skirt and white blouse, as well as a black satchel to carry the products and samples in. Walker's sales women were organized into statewide groups in order to support each other.
The tactics worked, and Walker's sales base quickly expanded into other countries, including Costa Rica, Panama, Cuba, Haiti, and Jamaica.
She Didn't Start Her Business Until Age 38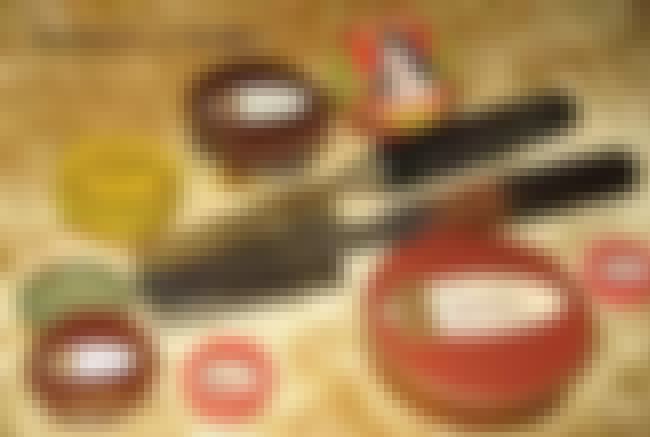 Over the course of her life, Madam CJ Walker rose from a cotton sharecropper to a wealthy businesswoman. In between, she worked at many labor-intensive jobs, including laundress.
Eventually at age 38, after spending decades dealing with scalp and hair issues, she consulted with her brothers - who worked as barbers - and used the knowledge she accrued selling hair products made by another woman to launch her own company. She is proof that you are never too old to follow your passion.
She Was A Generous Philanthropist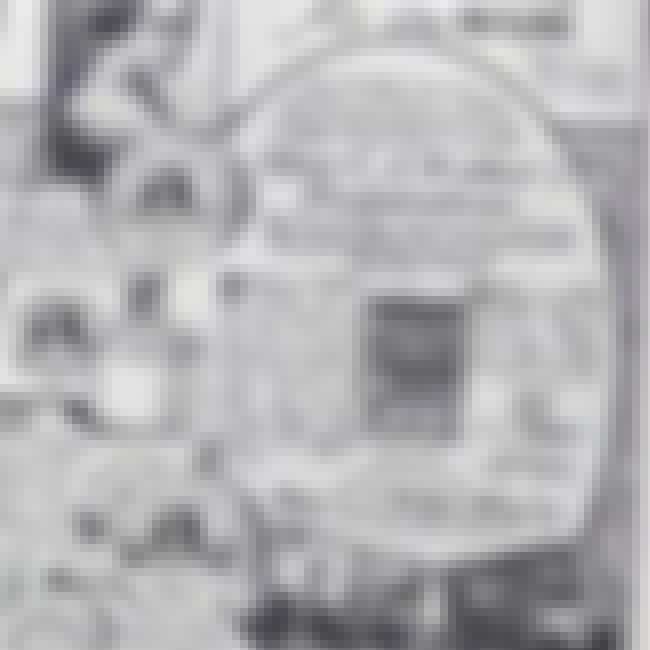 Once her company became successful, Madam CJ Walker began supporting causes that she believed in. And she supported them wholeheartedly. She gave scholarship money to the Tuskegee Institute, $1,000 towards the construction of a YMCA building for the black community of Indianapolis (remember that the YMCA was not racially integrated during this time period), and donated money to the NAACP's anti-lynching fund.
On top of this, Walker supported the arts, and gave the largest individual donation to the group working to preserve Frederick Douglass' former Anacostia house. In her will, Walker bequeathed over $100,000 to a number of different causes, including orphanages. She was a class act.