Weird History When Madonna Made A Book About Her Sex Life, It Became One Of The Best Selling Books Of All Time

Madonna was at the top of her game in the late 1980s and early '90s. She had already redefined what it meant to be a female pop artist, and she cultivated her own brand of feminism. Madonna's first number one single, "Like A Virgin," was released in 1984. That track defined the young rule-breaker. She refused to shy away from singing about intimate topics.
Madonna reinforced her status as an innovative provocateur in 1992; she released her coffee table book, Sex, and the world erupted. The book featured extremely graphic and scintillating photographs, and Madonna starred in quite a few of the shots. After the controversial book release, the singer dropped the hit album Erotica. Both artistic works boosted Madonna's notoriety with a public that both loved and hated her explicit persona.
Madonna adopted a fictional alter ego while posing for Sex, and despite the controversy, her decision worked. The book was an instant best-seller and remained in-demand for decades.
The Book Was Packaged To Look Like A Condom, And It Sold Out In Days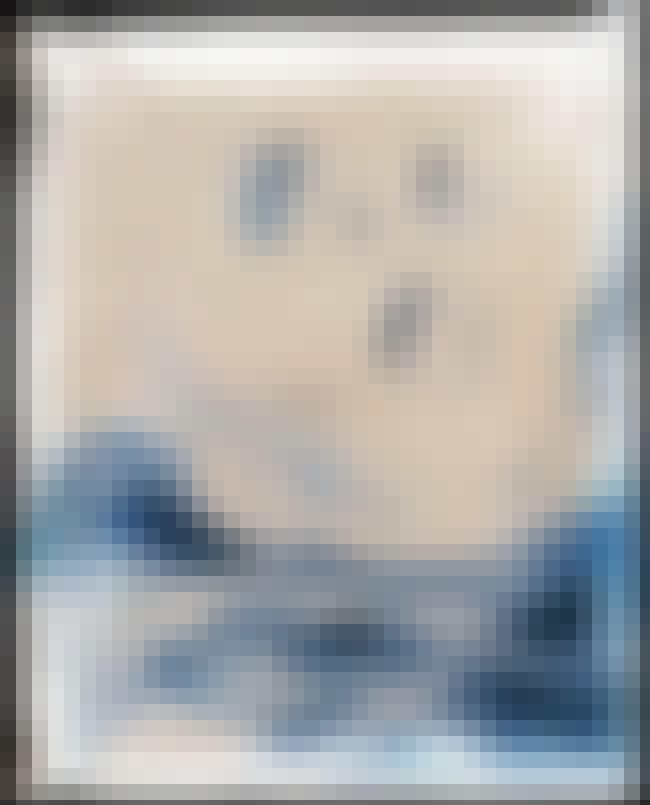 Madonna really knew how to sell sex, and she made sure to keep it safe as well. The pages of her book were filled with boundary-pushing images and BDSM scenes, and the outside cover was a playful nod to the contents. The entire photographic collection was wrapped in a bag that resembled condom wrapper. Fans absolutely loved it.
More than one million copies of the metal-bound coffee book were sold in a matter of days, and they went for $50 each. The excitement surrounding the book died down eventually, and it went out of print. However, Sex is still incredibly popular; it's regularly one of the most sought after out-of-print books.
The Vatican Wanted People To Boycott Her Because She Was "Morally Intolerable"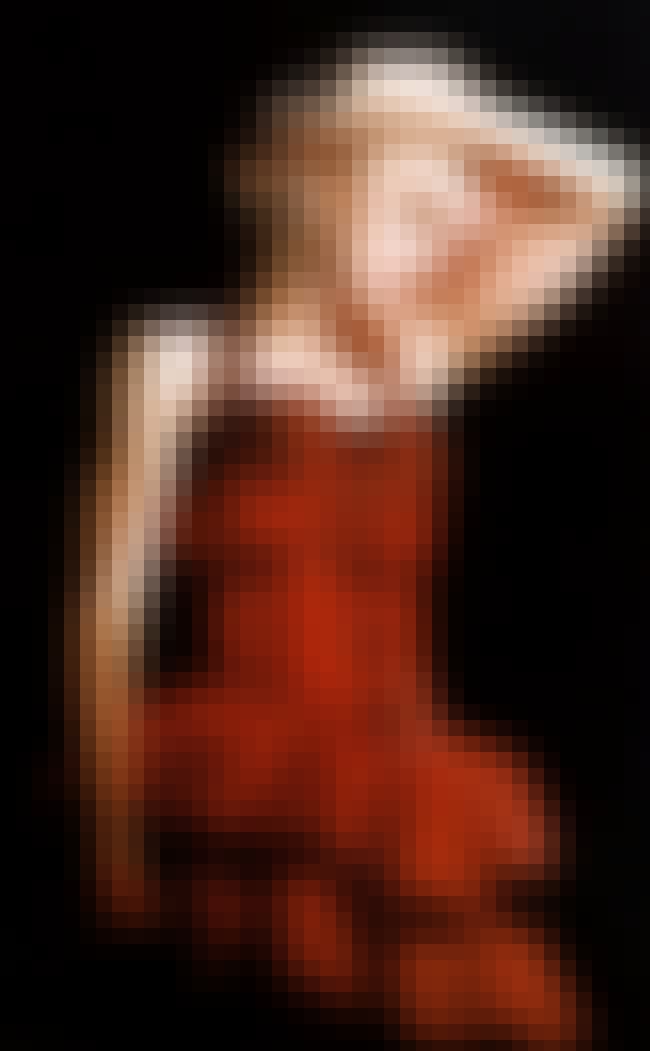 People at the Vatican were not big Madonna fans. The religious institution called her out and boycotted her on numerous occasions. It's easy to understand why since the singer burned crosses on stage, wore glittering crosses while performing, and even sang about teenage pregnancy. Few Catholics could call her the most devout role model. Madonna's 1992 book angered Pope John Paul II even more. He considered her work to be especially lascivious.
In fact, many staunchly Catholic people deemed the star immoral for the one-two bunch of the book and album. The Vatican actually encouraged consumers to boycott Madonna's book and music. One Catholic group in Paris even tried to sue the singer for being a bad influence on French youths. Their lawsuit failed.
Someone Called The Police On Her While She Was Taking Nude Photos For The Book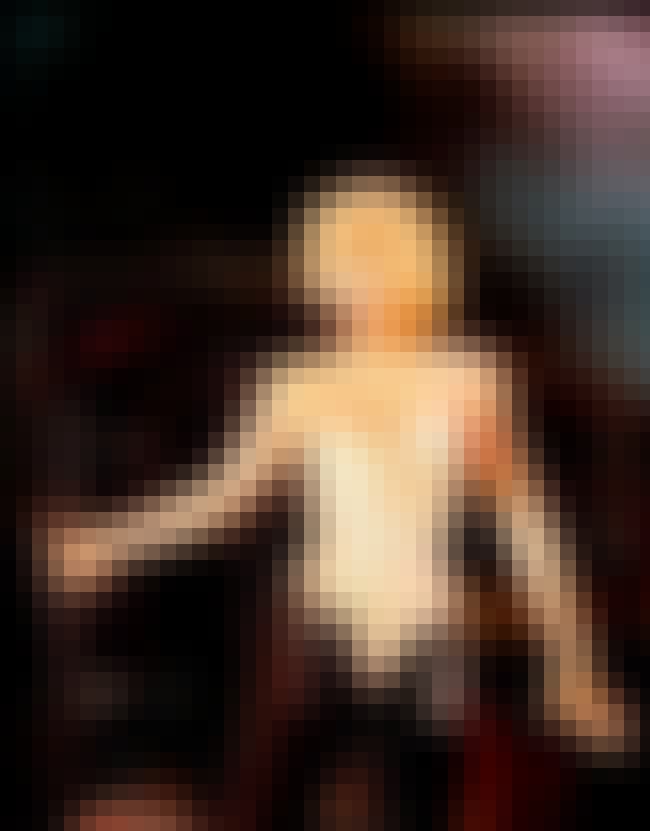 It wasn't easy for Madonna and her photographer, Steven Meisel, to get some of the more voyeuristic shots for Sex. Meisel used classic Miami Beach scenes as the backdrops for some of the photos. And Madonna played a risque housewife in a few scenes involving overt public nudity.
She pumped gas in black tights (and nothing else). She hitchhiked wearing nothing but a pair of black heels (and no one recognized her). She even ordered a slice at a pizza place while nude. The owner of the pizza shop was not amused, however, and called the police on Madonna and her crew.
Madonna Let Her Alter Ego Mistress Dita Run The Show
Madonna outdid herself in 1992. She published a best-selling photography book and released an immensely sensual album in the same year. The bound art collection featured explicit photographs, and the record offered a more bittersweet and romantic take on intimacy. Fans were especially shocked by the narrative technique Madonna chose to employ. She adopted an alter ego named Mistress Dita as she posed suggestively for the book and sang on the album.
The character was inspired by 1930s star Dita Parlo. The golden age of Hollywood had long influenced Madonna, as shown by the lyrics and videos for "Material Girl" and "Vogue."