Attractions

List of Famous Madrid Buildings & Structures

List of the famous landmarks that make up the Madrid skyline, listed alphabetically with photos when available. Madrid architectural landmarks as well as other major buildings, dwellings, and other structures in Madrid are included on this list. Information about these Madrid buildings is included on this list, such as when the building first opened and what architectural style it falls under. List includes both new buildings in Madrid and older historic landmarks.
This list features Santiago Bernabéu Stadium, Torre de Cristal and more.
This list answers the question, "What are the most famous buildings in Madrid?"
This is a good reference for research into the historical architecture in Madrid. Famous architectural houses within the city of Madrid are included as well, sometimes by address, other times listed by the name of the original home owner.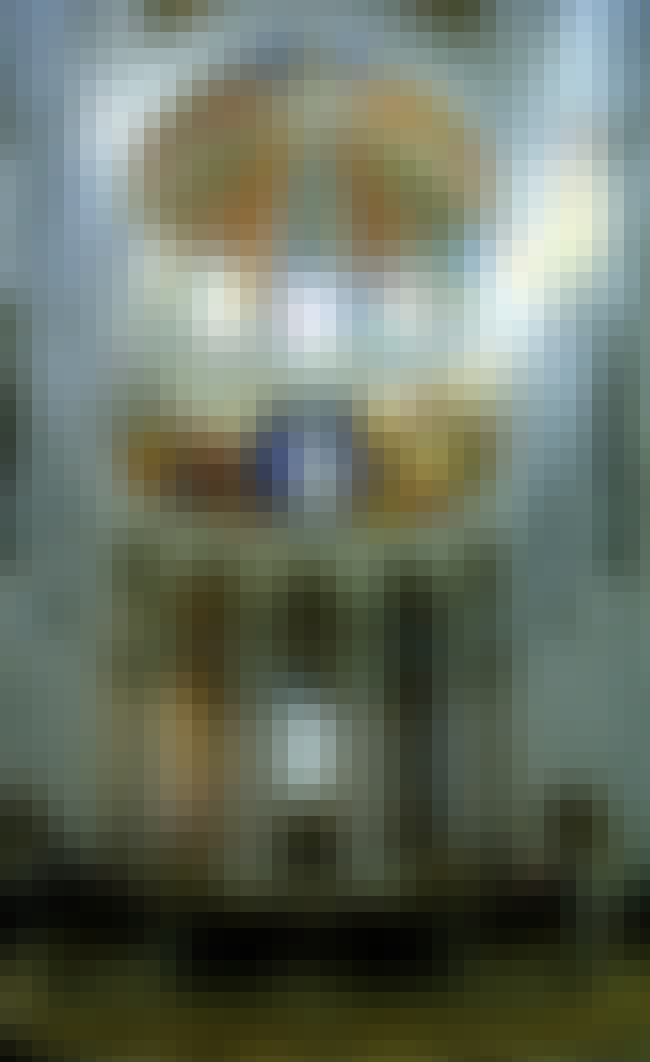 Santa María la Real de La Almudena is the Catholic cathedral in Madrid, the seat of the Roman Catholic Archdiocese of Madrid. It was consecrated by Pope John Paul II in 1993. When the capital of Spain was transferred from Toledo to Madrid in 1561, the seat of the Church in Spain remained in Toledo and the new capital had no cathedral. Plans to build a cathedral in Madrid dedicated to the Virgin of Almudena were discussed as early as the 16th century but even though Spain built more than 40 cities in the new world during that century and plenty of Cathedrals, the cost of expanding and keeping the Empire came first and the construction of Madrid's cathedral was postponed. Making the cathedral ...more on Wikipedia
City/Town: Madrid, Spain
Opened: Jun 15 1993
Architect: Juan Bautista Sachetti
Created By: Juan Bautista Sachetti
see more on Almudena Cathedral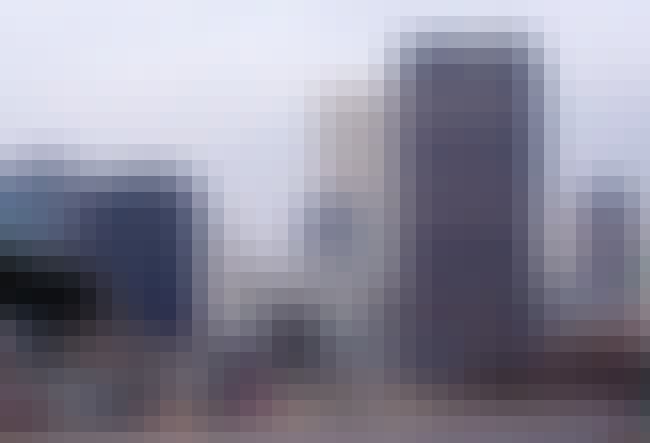 AZCA, an acronym for Asociación Mixta de Compensación de la Manzana A de la Zona Comercial de la Avenida del Generalísimo, is a financial district in downtown Madrid, Spain. ...more on Wikipedia
City/Town: Spain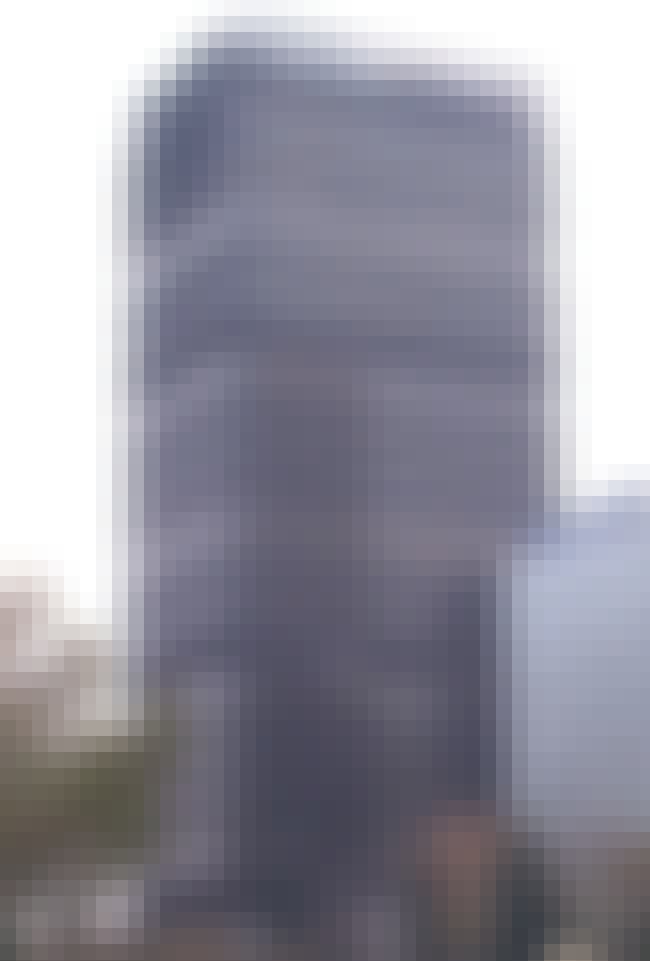 The Banco de Bilbao Tower is a 107m skyscraper in Madrid, Spain, within the AZCA financial district, and is currently the company's Madrid HQ. It was designed by the Spanish architect Francisco Javier Sáenz de Oiza, who won the private tender in 1971, convoked by the Banco de Bilbao, nowadays BBVA. It was built between 1979 and 1981. It is one of the most important architectural landmarks of Madrid, with its striking ocher color, more intense as the time passes due to the oxidation of its facade steel. It has a rectangular floor with round corners, and the facade is made of continuous glass and steel, allowing exterior views from every point. The South, East and West facades also have steel ...more on Wikipedia
City/Town: Madrid, Spain
Opened: Jan 01 1981
Structural Height (m): 107.0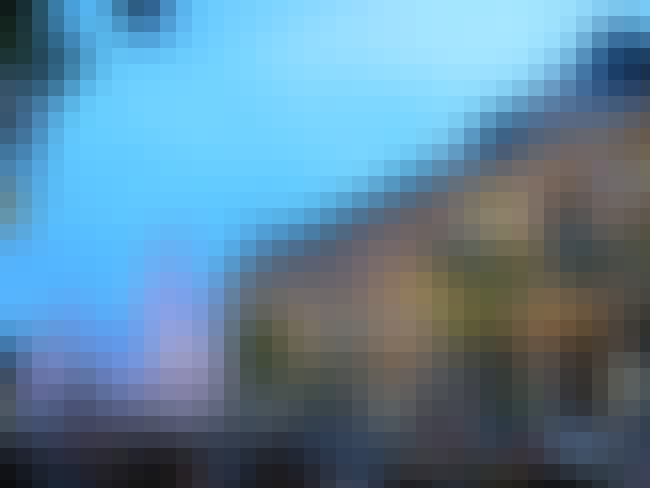 The Bank of Spain, is the national central bank of Spain. Established in Madrid in 1782 by Charles III, today the bank is a member of the European System of Central Banks. It is also the national supervisor of the Spanish banking system. Its activity is regulated by the Law of Autonomy of the Banco de España. ...more on Wikipedia
City/Town: Madrid, Madrid metropolitan area, Madrid, Spain, Europe
Opened: Jan 01 1891
Architect: Severiano Sainz de Lastra, Eduardo Adaro
Created By: Severiano Sainz de Lastra, Eduardo Adaro