Living
15 Mail-Order Bride Horror Stories

Updated June 14, 2019
36.9k views
15 items
The concept of mail-order brides traces back centuries, and mail-order bride horror stories continue to engross people today. The mail-order bride phenomenon goes all the way back to 19th century America. Men working on the frontiers of the western United States posted advertisements for wives in eastern publications. In the 20th and 21st centuries, mail-order brides were exclusively from foreign countries, mostly the former Eastern Bloc and Southeast Asia. Naturally, many mail-order marriage horror stories arose from this practice, acting as a sort of predecessor to online dating nightmares.
Most of the instances below deal with scummy men who took advantage of vulnerable and trusting women, but some detail mail-order bride crimes where the leading lady makes off with her husband's money, and sometimes his life. When ordering a bride through the mail goes wrong, any number of abusive, deadly, or even awkward situations can arise.
Anastasia King Died By Her Husband's Hand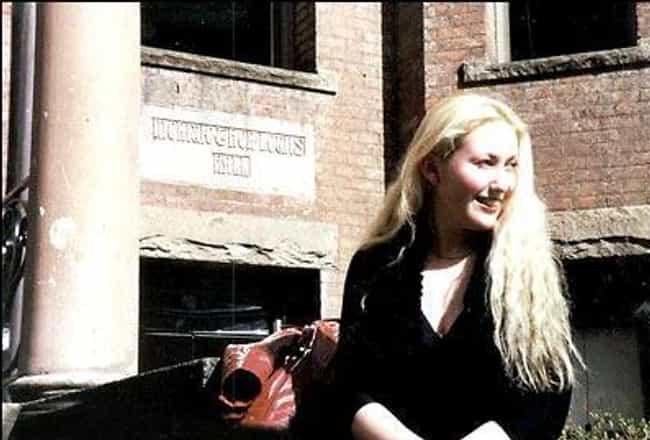 Kyrgyzstan native Anastasia Solovieva King was just 18 when she married Indle King Jr, a 36-year-old man from Washington State she met through a mail-order bride matchmaking service. Indle King, who came off as a charming University of Chicago graduate with a taste for classical music, ended up being a textbook abuser: starting off suave (he won the approval of Anastasia's parents, too) only to morph into a monster following the wedding. He demanded to know her location at all times, put pressure on her to have kids right away, wouldn't let her get a driver's license, and said he would kill her if she left him. Indle also lied about his income, requiring Anastasia to take up work as a waitress; Indle would funnel money from her accounts into his own pocekts.
Eventually, Anastasia returned to Kyrgyzstan to spend an extended period of time with her family, but Indle followed her there. When Indle returned to his life in Washington, Anastasia was nowhere to be found. He said she left him at the Moscow airport, but in December of 2000, one of the King's own tenants led authorities to where she lay buried beneath a dirty mattress on the Tulalip Indian Reservation. The tenant admitted to strangling Anastasia while Indle held her to the floor. Indle received a 28-year prison sentence for her murder.
Jerry Mentzel Lost Thousands Of Dollars To His Mail-Order Bride
69-year-old Pennsylvania man Jerry Mentzel lost his wife of 42 years, only to be swept off his feet by a woman named Valantina Vlba, a 24-year-old Moroccan citizen he met on a mail-order bride website. He brought her to the U.S. and proposed, but she only agreed to marry him if he sent her brother-in-law in London $32,000. Mentzel agreed, and he and Vlba married soon after. Less than two weeks later, the marriage ended, Vlba dipped out, and Mentzel was in the midst of a divorce. And…he had to pay her alimony. Mentzel ended up losing around $100,000, and Valantina Vlba turned out to be the alias of a con artist.
A 'Fast Woman' Pulled The Wool Over Dr. Leo Berson
To show that mail-order bride horror stories exist way before the age of email, take this story from San Francisco, 1886. Dr. Leo Berson procured the services of the San Francisco Matrimonial Bureau to find a wife, which they did: the lovely Kate Grant. Dr. Berson pampered his fiancée with upwards of $1,500, not a small price back in the 19th century. But on the day of the wedding, Miss Grant was AWOL. The Los Angeles Herald, who called Grant a "fast woman," recounted: "By letters found in a satchel left behind, the hitherto happy Doctor discovered that he had courted a woman who had been three times married, and was undivorced. The woman is well known in this city and in Portland, Oregon, where one of her husbands resides."
David Sartin Plotted A Bizarre, Sinister Revenge On His Mail-Order Fiancée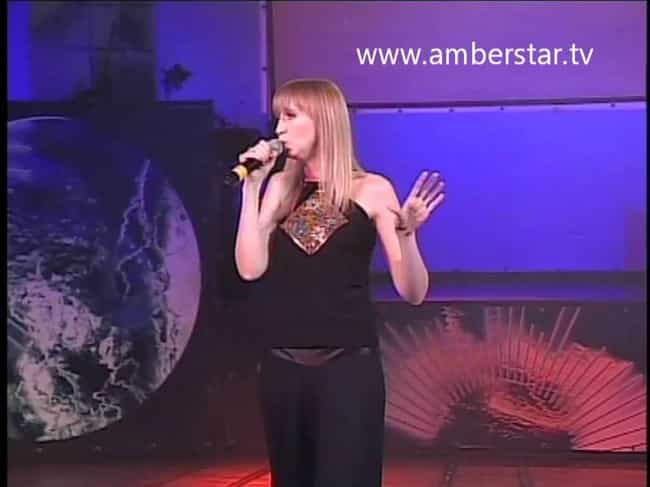 A Texas man named David Sartin met Kiev-native Elena Barykina on a mail-order bride matchmaking site. He visited her multiple times in her home country, wining and dining her, and spending tens of thousands of dollars on jewelry, gifts, and her singing career. They agreed to wait until marriage for sex, but when Sartin learned she was sleeping with a former boyfriend, he hatched a strange and profoundly evil plan to get back at her. He hired a group of Russian mob figures to kidnap Barykina and ship her to him in a shipping crate. Even more twisted, Sartin planned to keep Barykina trapped in his home while he slowly poisoned her to death. But those Russian mob guys? They turned out to be federal agents. Sartin received a 10-year prison sentence.