If you came of age in the pre-streaming era of the '90s, you remember having to buy your CDs from stores. Or, maybe you took advantage of the Columbia House music club and its eight-CDs-for-a-penny deal, a discount that was too good to be true. How could they sell products for next to nothing and still make a profit?
With a business model that's downright Kafka-esque, music clubs managed to make money hand over fist by maintaining a low overhead, a high markup, and an ever-changing set of confusing rules. The following slice of music industry history lets you in on how music clubs made money, what customers were paying for, and how exactly they were being screwed.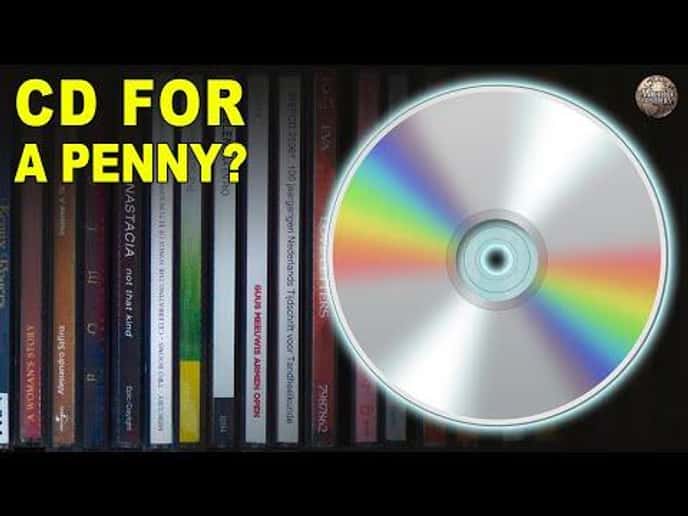 Music Clubs Purposefully Marketed To Rural Areas

Look what I found being used as a bookmark... an envelope from the BMG Music club... I checked. The website no longer exists. DANG! WHERE WILL I GET MUSIC FROM NOW?!?!?! pic.twitter.com/Hx4xwxUZlg

— Brian Bennett (@brian_o_bennett) March 15, 2018

Most of Columbia House's marketing was directed towards Middle America and rural areas rather than metropolitan centers with dense concentrations of record stores. A former Columbia House employee explained:

I remember there was an understanding back then that a lot of the people receiving these catalogs were so… These were people in the middle of nowhere. That was part of the idea of it: you had to order music through the mail, because you had no access even to a record store.