Conspiracies
The 13 Main Families of the Illuminati

The Illuminati might have their hooks into virtually every politician, business, and entertainer, but at the top, there are alleged to be only 13 bloodlines who control the Cabal. These are some of the wealthiest families in the world with connections to wealth and power all over the world, from Europe to China. And according to Illuminati watchers, they use it to ensure their grand design is carried out.
If One World Government does come to the planet, these 13 families will be at the top of the pyramid, controlling every aspect of the global police state.
Much of what we know about these families is based on the research of one Fritz Springmeier, an author and educator who has devoted his career to exposing Illuminati connections and history. While the bulk of his findings can't be confirmed, any serious Illuminati watcher has knowledge of it. Much more of Springmeier's findings can be found on various conspiracy theory websites, where the author goes into voluminous detail about every one of these Illuminati bloodlines. Here are the 13 families that control the world.
back to page 1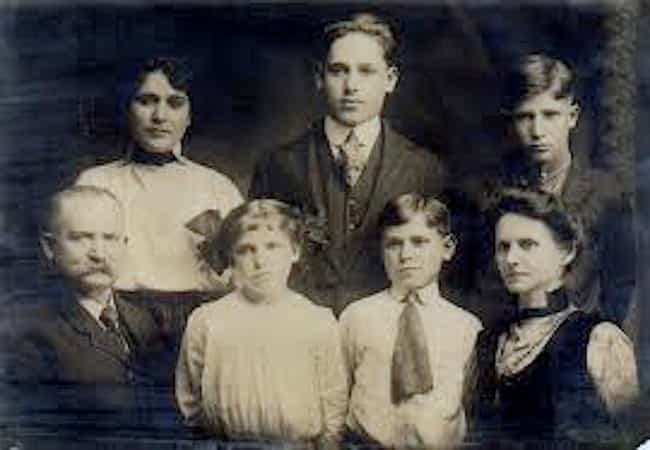 Freeman is another one of the more mysterious and shadowy Illuminati bloodlines. Speculation is that they're heavily involved in the
Priory of Sion
, a French fraternal organization with a mysterious (and probably made up) history. There also numerous Freeman's involved in the Self Help movement, an offshoot of New Age, which is heavily in the pockets of Satanists.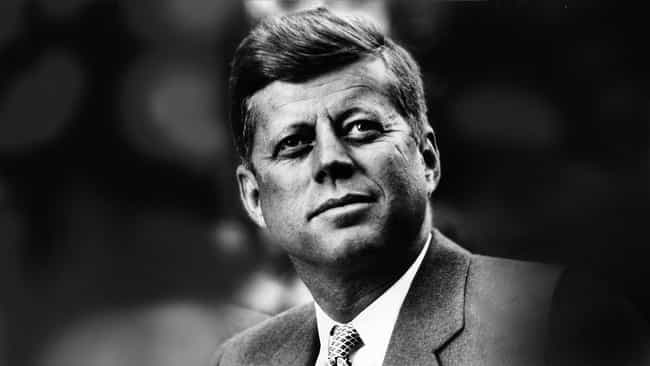 An American political dynasty stretching back generations, the Kennedy name carries with it wealth, power, and privilege. Several held key positions of power in the government, including John F. Kennedy, an Illuminati-controlled president. They also have a history of getting on the wrong side of the Illuminati. Several of Joseph Kennedy's children, Joseph Jr., John, and Robert, all met tragic ends under mysterious circumstances.
Their power has waned slightly in recent years, but they're still said to hold enormous influence in the Cabal.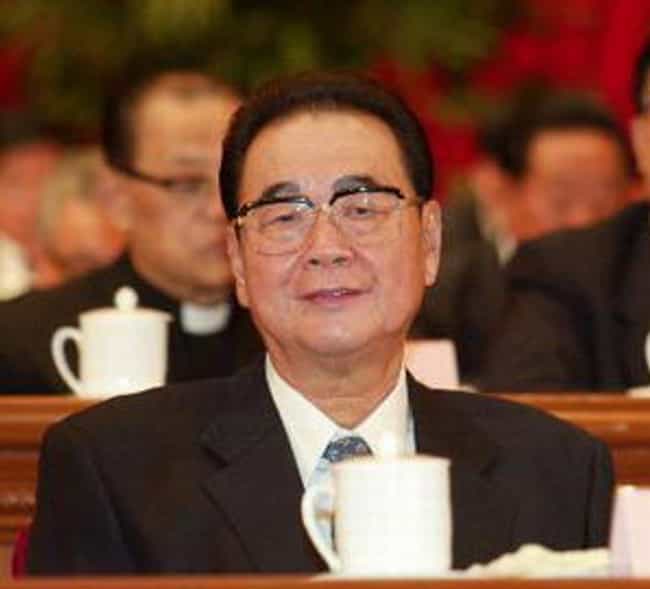 Li is one of the most common last names in China, so it's hard to find reliable information about this particular bloodline. But it's thought that China will play a major role in the coming Illuminati New World Order takeover, using its vast population as shock troops, and cashing in the debt the country holds from the U.S.
Specifically, Li Peng was a key prime minister in the Westernization of China, and other Li's in China and Hong Kong hold vast fortunes in real estate and manufacturing.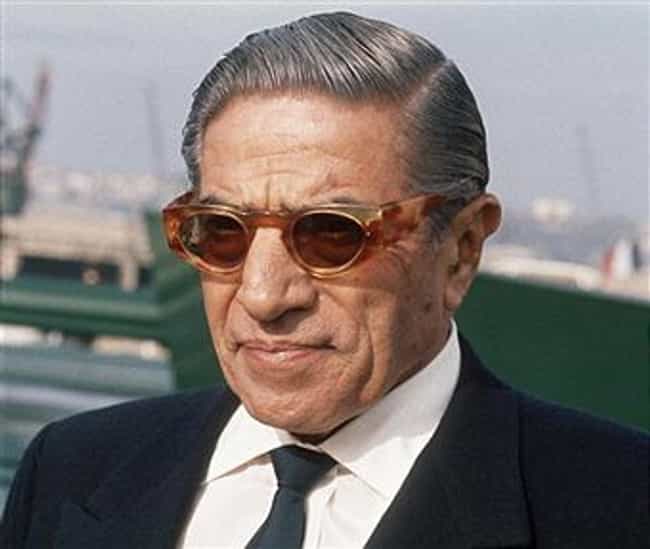 The lords of Greek shipping, Onassis represents a key European link to the ancient Illuminati rites. Onassis vessels are hugely important in the transit of cargo around the world, giving the Illuminati power over what goes where and when. Top Onassis members, relatives of family patriarch (and Jackie Kennedy's second husband) Aristotle Onassis, hold key positions in many Illuminati front groups.
They also have connections to other wealthy families and are said to be influential Satanists.