Conspiracies
The 13 Main Families of the Illuminati

Updated December 6, 2018
494.9k views
13 items
The Illuminati might have their hooks into virtually every politician, business, and entertainer, but at the top, there are alleged to be only 13 bloodlines who control the Cabal. These are some of the wealthiest families in the world with connections to wealth and power all over the world, from Europe to China. And according to Illuminati watchers, they use it to ensure their grand design is carried out.
If One World Government does come to the planet, these 13 families will be at the top of the pyramid, controlling every aspect of the global police state.
Much of what we know about these families is based on the research of one Fritz Springmeier, an author and educator who has devoted his career to exposing Illuminati connections and history. While the bulk of his findings can't be confirmed, any serious Illuminati watcher has knowledge of it. Much more of Springmeier's findings can be found on various conspiracy theory websites, where the author goes into voluminous detail about every one of these Illuminati bloodlines. Here are the 13 families that control the world.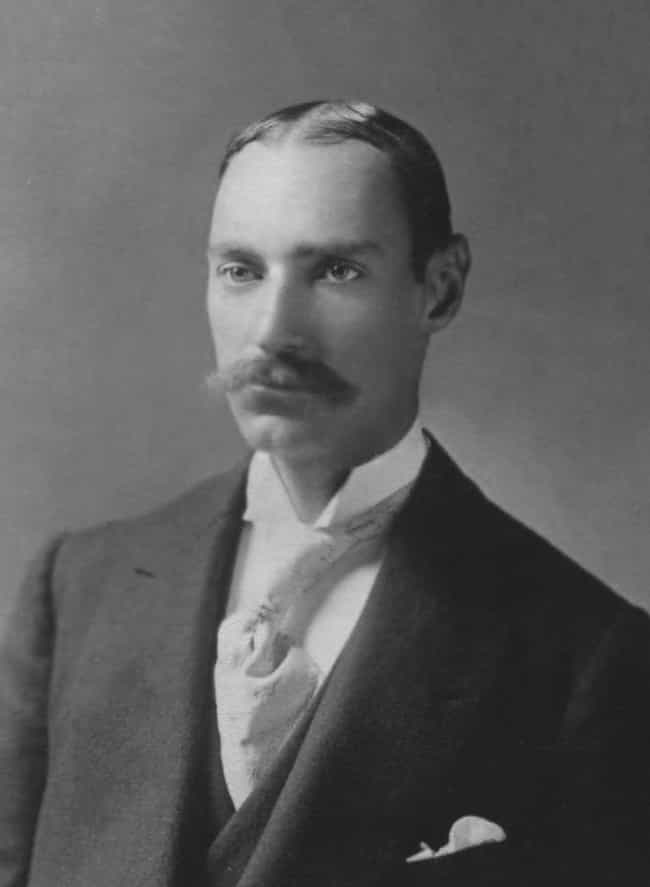 The Astor family represent some of the wealthiest people in recent history, with their name stretching back to the 1720s. Their power and wealth are reflected in the numerous important landmarks in the New York area named after them. Notable family members include many generations of John Jacob Astor, including one who perished on the Titanic.
Was he murdered for stepping out of line from the Cabal? We'll never know.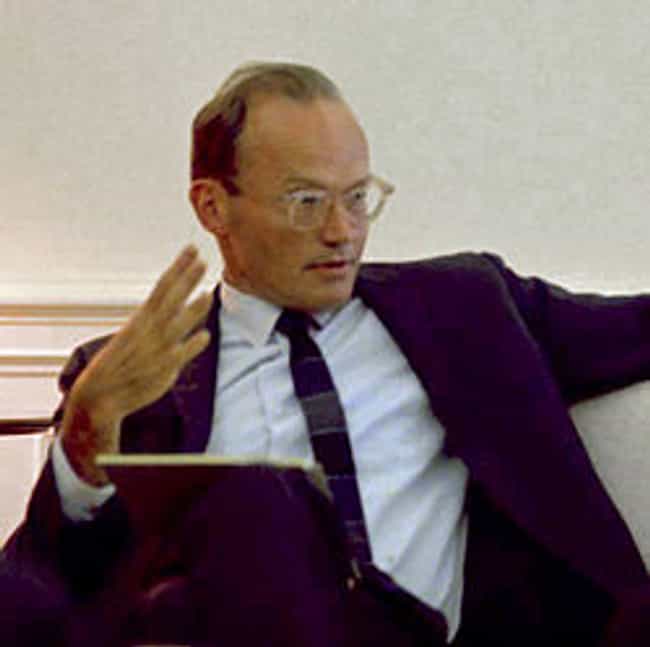 The Bundy family has extensive ties to American politics and government, with several prominent members involved in the Skull and Bones fraternity. Harvey Hollister Bundy and his two sons, William and McGeorge, all had key roles in hugely important Illuminati fronts and projects.
These include the Manhattan Project, the CIA, matters of national security, private law, and the (Illuminati-founded) Council on Foreign Relations.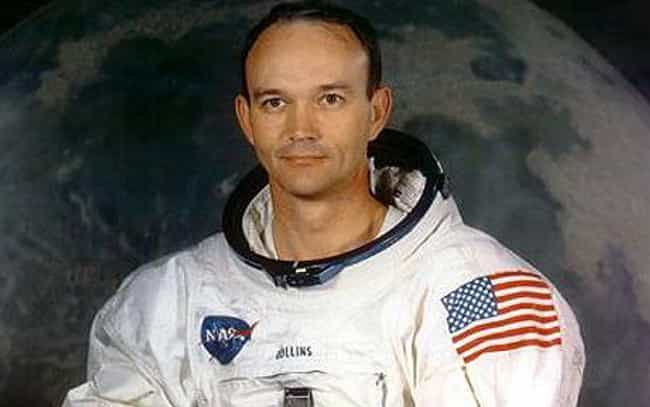 This is one of the more secretive families of the Illuminati bloodline. Little is known about their genealogy or history, but it's suspected that they wield enormous power within the Cabal, with extensive connections to New England Satanists, meaning they are key to the Cabal's Satanic rituals and worship.
Possible members include astronaut Michael Collins and actress Joan Collins.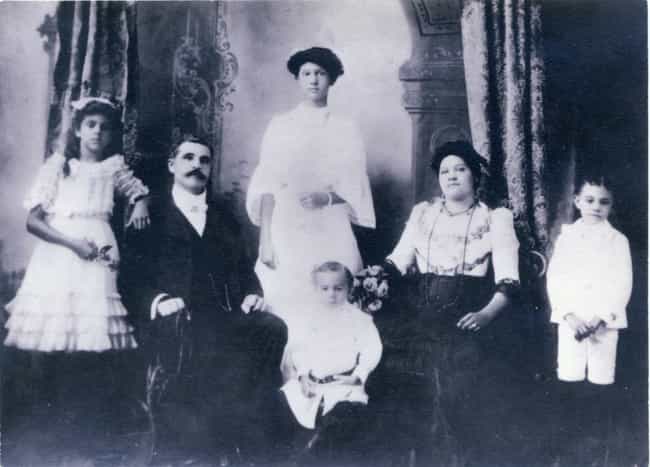 One of the key families of American industry, the DuPont (or Dupont, or Du Pont) family traces its lineage back to Paris in the mid 1700s. They have massive industrial, real estate, and commercial holdings in the east, particularly in Delaware.
Many members also have connections to Freemasonry and various Illuminati front groups like the Bilderbergs and the Trilateral Commission.