Gross

Mainstream Movies That Feature Necrophilia

115 votes
36 voters
3.8k views
13 items
Follow
List Rules Vote up the necrophilia scenes that would get a zombie up... out of the ground.
Necrophilia describes an attraction to or sexual intercourse with a dead body. There are many strange facts about necrophilia despite it being completely ignored by mainstream culture – well, not entirely ignored; there have been a few instances where the concept of necrophilia has been explored via the world of film. Films with human-corpse romances explore the twisted relationships between dead bodies and the people who love them, but there are also a handful of mainstream films that feature a form of intercourse between a corpse and living person, and those brave films have been collected here for your pleasure.
There are definitely more films that feature necrophilia that haven't been released through the cinema, or any major streaming platforms, but because they're such niche products they can't honestly be considered "mainstream." However, the films collected here have all enjoyed either lively cinematic runs, or they've received more mainstream press than you would expect for a film where people have sex with dead bodies. Keep in mind that not every film with a scene or two of necrophilia is a horror film; some of the movies were '90s video store standards, some were Sundance darlings, but they all have one thing in common: at least one body with an unexpected afterlife.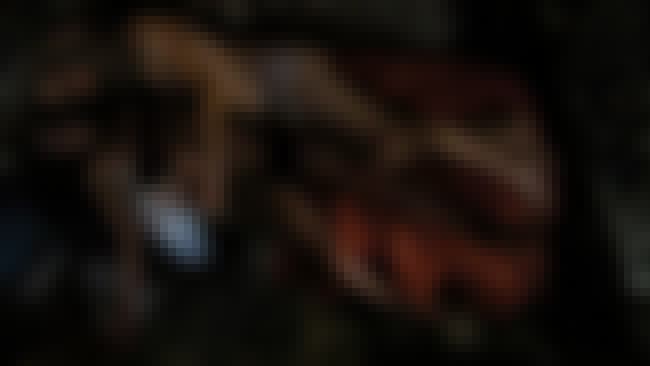 The two films that make up Rob Zombie's Devil's Rejects series are filled with wall-to-wall depravity, and while House of 1,000 Corpses makes reference to Otis Driftwood's penchant for committing necrophilia with his victims after skinning them, the character's love for having sex with dead bodies is on full display in the sequel. The Devil's Rejects opens with a police raid on the Firefly family's compound, where Otis is found in bed with a dead woman. The necrophilia continues during an interrogation scene where Otis openly admits to being attracted to dead bodies that are shown to him by the officers.
Also Ranked
#61 on The Greatest Horror Films of All Time
#24 on The Goriest Movies Ever Made
#5 on The Best Horror Movie Sequels
#34 on Horror Movie Set-Ups You'd Least Like to Be Trapped In

Would this raise the dead?
see more on The Devil's Rejects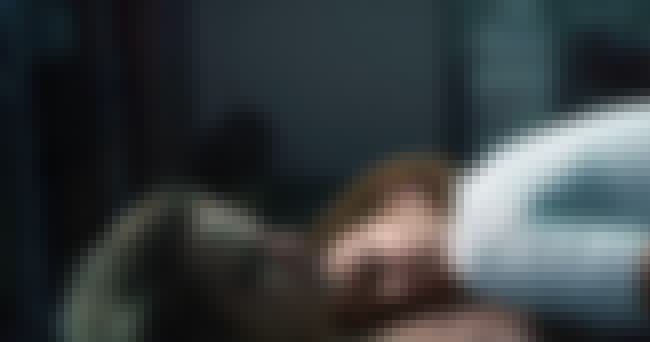 Many filmgoers wondered how director Nicolas Windig Refn would follow up his Ryan Gosling-starring hit, Drive. Well, the last thing many people expected was The Neon Demon, a ponderous film about the nature of fame. This examination of the modeling industry quickly delves into body horror as Elle Fanning's Jesse becomes a pariah thanks to her natural beauty.
One of the side stories of the film follows Ruby, played by Jena Malone, who works as a makeup artist for photo shoots while moonlighting at a morgue. Once Ruby gets a particularly lovely corpse all dolled up she proceeds to have sex with the body before trying to initiate an unwanted sexual experience with Jesse. The scene is grotesque, but it also challenges the male gaze in a way that's rarely been done in mainstream cinema.
Also Ranked
#71 on The Very Best Movies of 2016, Ranked
#7 on The Best Amazon Studios Movies
#3 on Great Movies with a Neon Aesthetic

Would this raise the dead?
see more on The Neon Demon
Not every film featuring necrophilia is an edge-of-your-seat horror film; in fact, Clerks is an honest-to-goodness Sundance Film Festival break-out hit. Kevin Smith's first foray into filmmaking follows Dante and OTHER CLERK as they deal with hapless customers, stoners, girlfriends, and ex-girlfriends. The film also happens to feature a storyline where a woman gets intimate with the body of a man who died of a heart attack in the convenience store's bathroom and just so happened to keep his erection in the process.
Also Ranked
#44 on The Funniest '90s Movies
#56 on Which Ensemble Films Should Be Remade With All-Female Casts?
#74 on The All-Time Greatest Comedy Films
#69 on The Best Black and White Movies Ever Made

Would this raise the dead?
see more on Clerks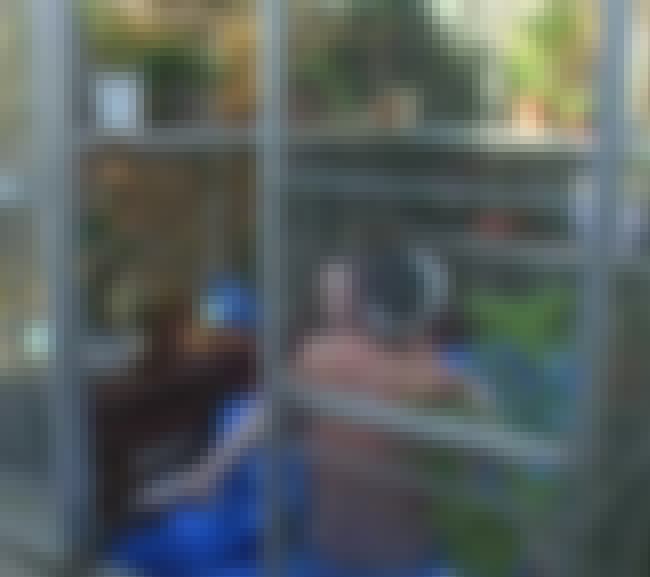 Directed by transgressive Japanese auteur Takashi Miike of Audition and Ichi the Killer fame, Visitor Q is more of a comedy than the rest of his oeuvre, but don't go into this film expecting belly laughs. The plot of the film surrounds a very dysfunctional family, and as weird as the main storyline is, the strangest scene occurs after the father sexually assaults and kills a female co-worker. To avoid the repercussions of his actions, he decides to chop her up and bury her in his greenhouse – but not before having sex with the corpse. Unfortunately, due to the corpse going into rigor mortis, the dad's genitals get stuck in the body, and he has to get his wife to inject him with heroin so he can go limp.
Also Ranked
#42 on The Most Terrifying Japanese Horror Movies of All Time

Would this raise the dead?
see more on Visitor Q