Total Nerd
15 Things That Have Come And Gone Since Hugh Jackman Started Playing Wolverine

Mankind took a giant leap onto the moon, Mr. Gorbachev tore down that wall, and Hugh Jackman started puncturing people with his claws. These things seemingly happened eons ago—when did Hugh Jackman first start playing Wolverine? Last century. Technically. For surviving Y2K, we were rewarded with the introduction of one of Hollywood's biggest stars in Jackman—an adamantium sword sheathed in denim and muttonchops. Jackman's first part in an American movie was as Wolverine in X-Men, which came out on July 14, 2000.
At the time, comic book fans were in an uproar as Wolverine is much more diminutive in the source material. But the nerds got over it quickly as the 6'2" Jackman stole the show. Seventeen years later, Logan is perhaps the best X-Men film to date.
Nearly two decades of scowling have been kind to Mr. Jackman. In 2008, he was named People Magazine's "Sexiest Man Alive" and, at 48 years old, is still fawned over by millions. But his swansong has been sung; his time as Wolverine shall dance into our memories like his opening number at the 81st Academy Awards.
So let us bid this Australian animal adieu in style by reminding him how old he is with some of the things that have happened since Hugh Jackman started playing Wolverine.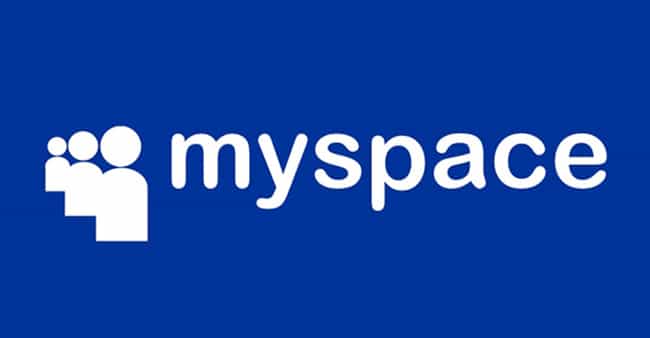 Modern social media was born in August of 2003 when Myspace was launched. Myspace was hugely popular, extremely customizable, and best of all, it made stalking accessible for everyone! In 2016, there was a data breach at Myspace, resulting in personal info of users going back as far as eight years being sold on the black market. That's right, Myspace is still around. All of our accounts are still floating out there in the ether of the Internet.
'She Bangs' By Ricky Martin Released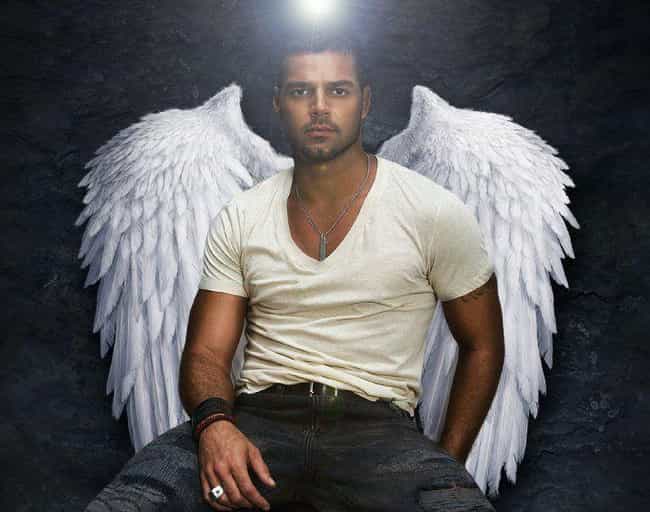 "She bangs, she bangs! Oh baby, when she moves, she moves!" Ricky Martin's "She Bangs" made it all the way up to #12 on the Billboard Hot 100 in the December 2000. The hit was on the Sound Loaded album released in November of that year and went double platinum, coming in just behind Wolverine's I Hate Your Face So I Think I'll Rip It Off, which went adamantium.
The Cleveland Browns Made The Playoffs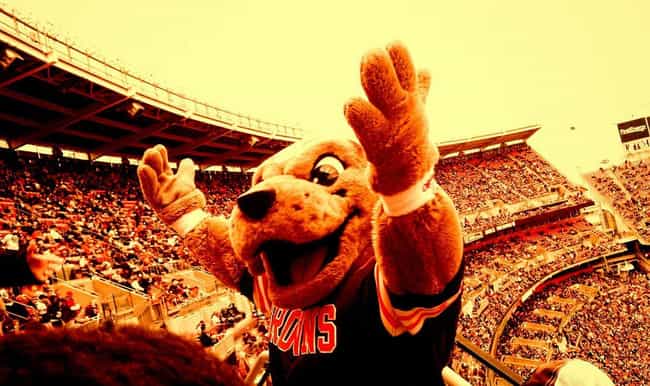 The much-maligned Cleveland Browns have not made a playoffs appearance since 2002—two years after Jackman started playing Wolverine. They should draft him for the 2017 season to play linebacker. They'd still suck, but it'd be fun. Unsurprisingly, the Browns lost in the first round that year. Surprisingly, theirs is only the second-longest active streak without a playoff appearance of any NFL team: the Buffalo Bills haven't made it since 1999. After which, they partied. Like it was 1999.
George Harrison Was Still Alive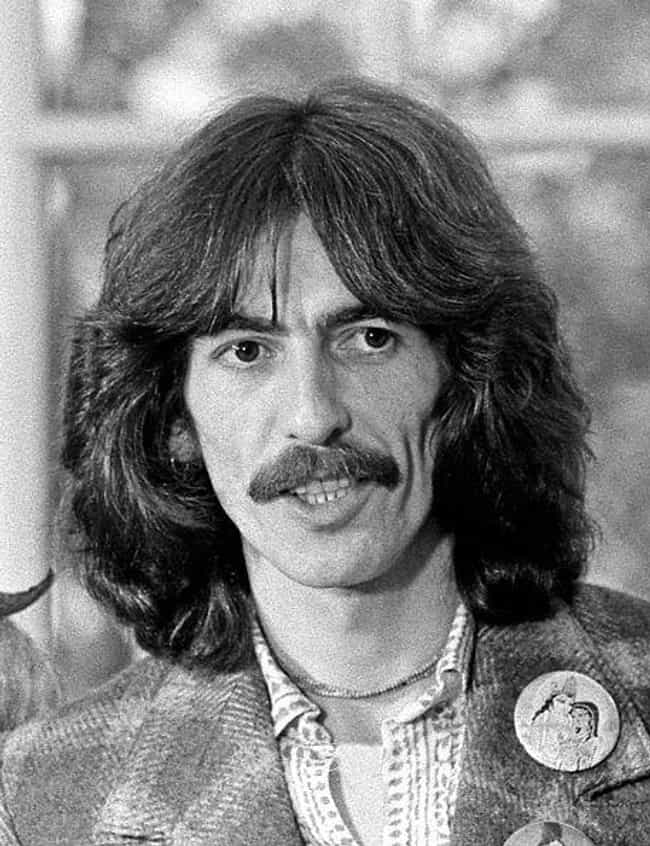 Wolverine got to bop to "Here Comes the Sun" while its composer was still around (a delightful image). George Harrison died November 29, 2001. Harrison was an underrated Beatle—he was the one who introduced Indian instruments into their music, which really evolved their sound. He also wrote "While My Guitar Gently Weeps," one of their greatest hits. In 1999, he and his wife were attacked in their home by a deranged fan who stabbed Harrison over 40 times before his wife Olivia subdued the attacker by beating him with a fireplace poker and a lamp. Shortly thereafter, George said of the attacker, "[he] wasn't a burglar, and he certainly wasn't auditioning for the Traveling Wilburys." Unfortunately, George died of cancer just two years later.